Maitland Early Education
24 Hunter St, Maitland, 2320
(02) 4931 1210
maitland@stnicholasmn.org.au
| | |
| --- | --- |
| Monday | |
| Tuesday | |
| Wednesday | |
| Thursday | |
| Friday | |
| Saturday | Closed |
| Sunday | Closed |
Book a tour
Enquire now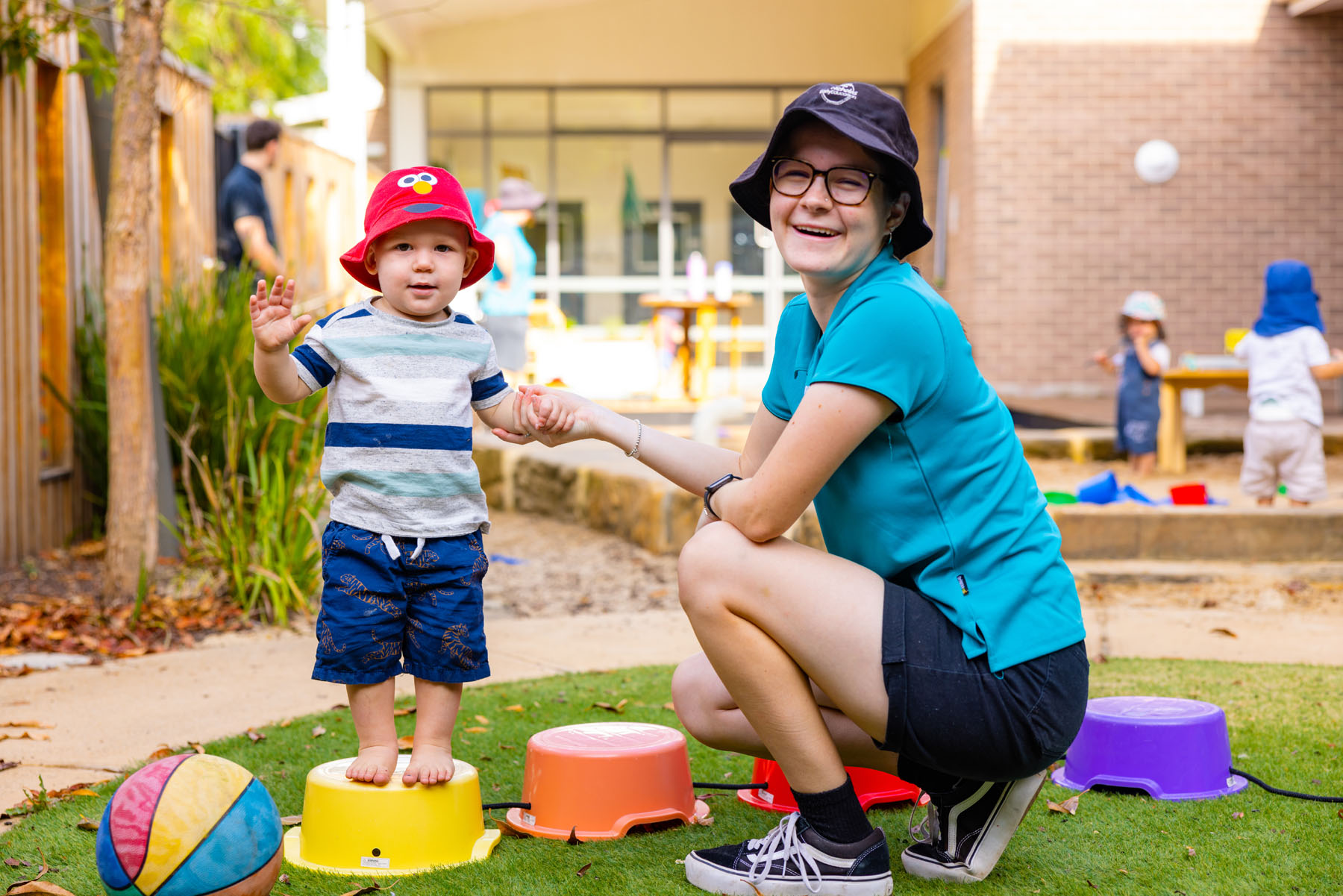 About St Nicholas Early Education Maitland
St Nicholas Early Education Maitland is an 82-place early education and care centre located in the heart of Maitland's city centre. Our Maitland centre's unique outdoor play environment features an impressive array of natural and man-made equipment and materials, all included to offer opportunities for children to play and explore at every turn. 
Our Maitland centre opened in 2020 to an incredible response from the local community, which led to St Nicholas' decision to extend the centre's licensed places from 70 to 82 in early 2022. 
Not only does our Maitland centre offer the most impressive early education and care environments the region has to offer, but the centre is also located alongside a state-of-the-art St Nicholas Pathways training facility, providing regular opportunities for our staff to develop professionally and extend their skills, which ultimately supports a higher quality of care for children and families.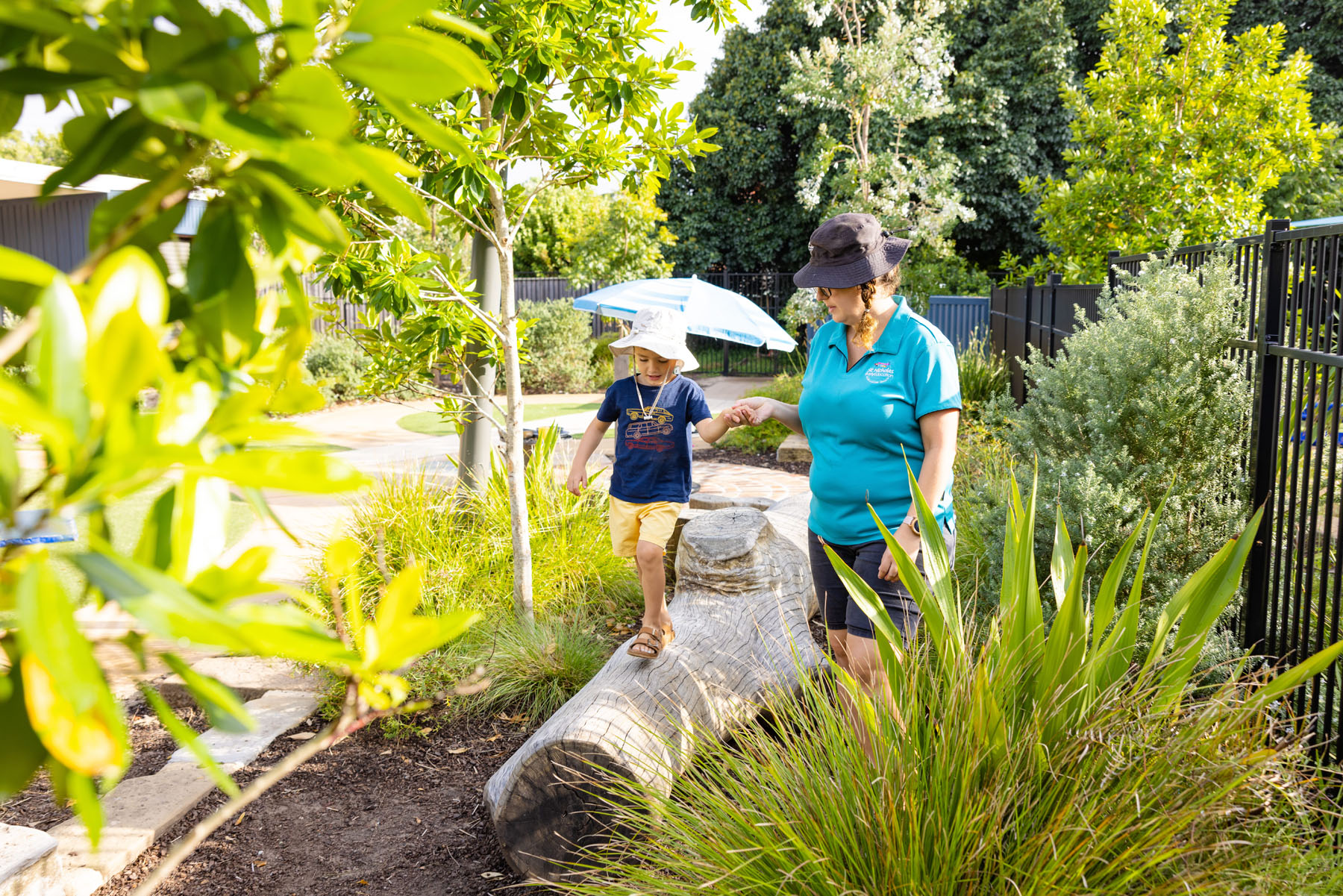 Gallery

Fees and inclusions

Centre Director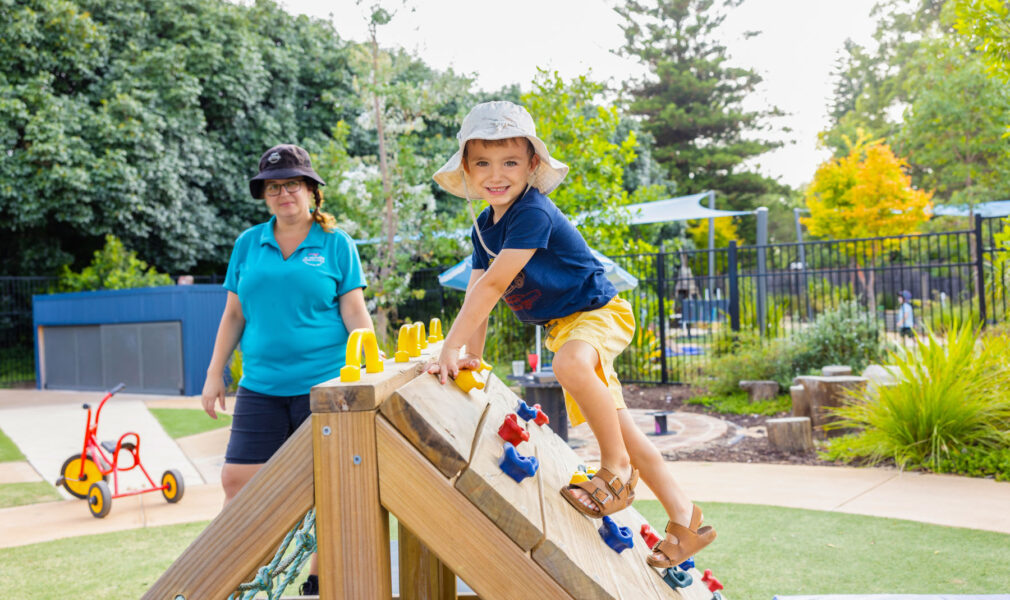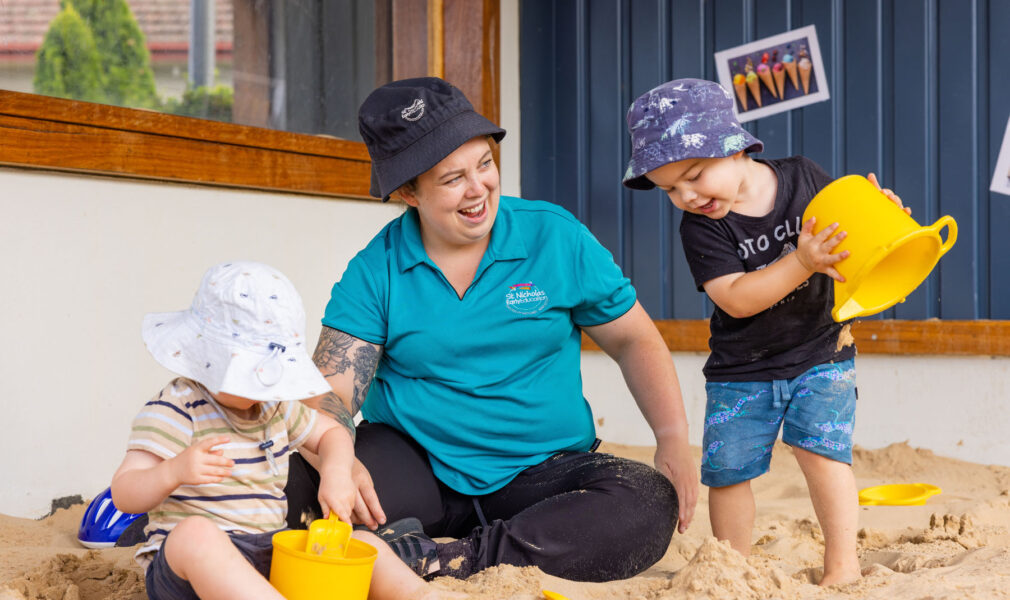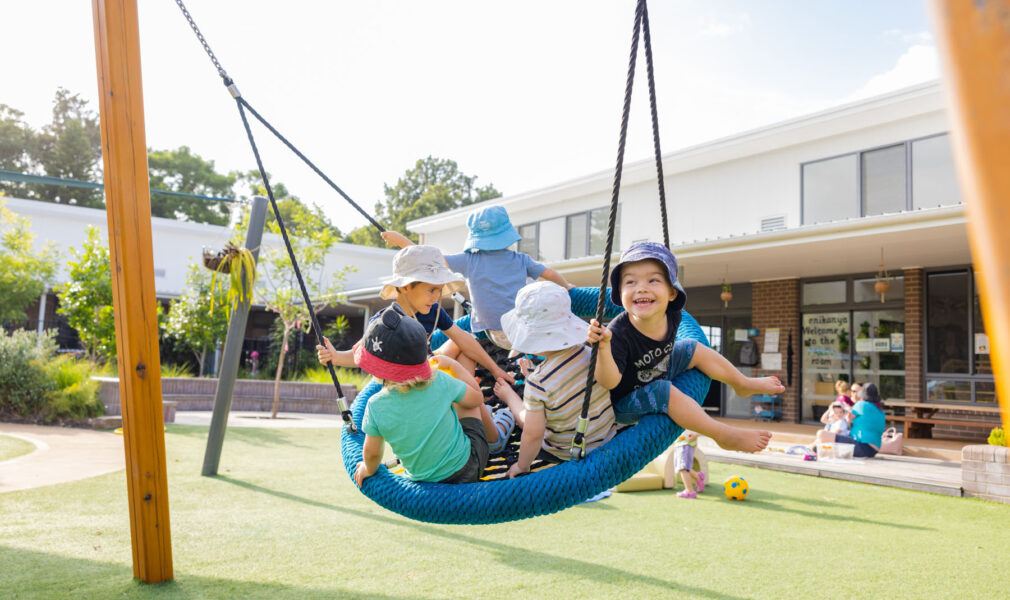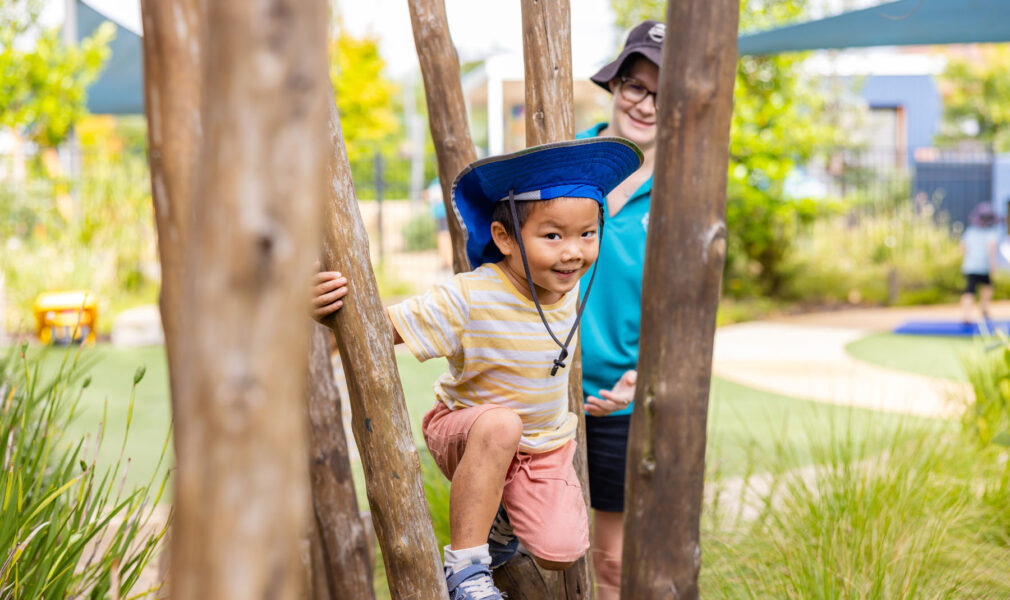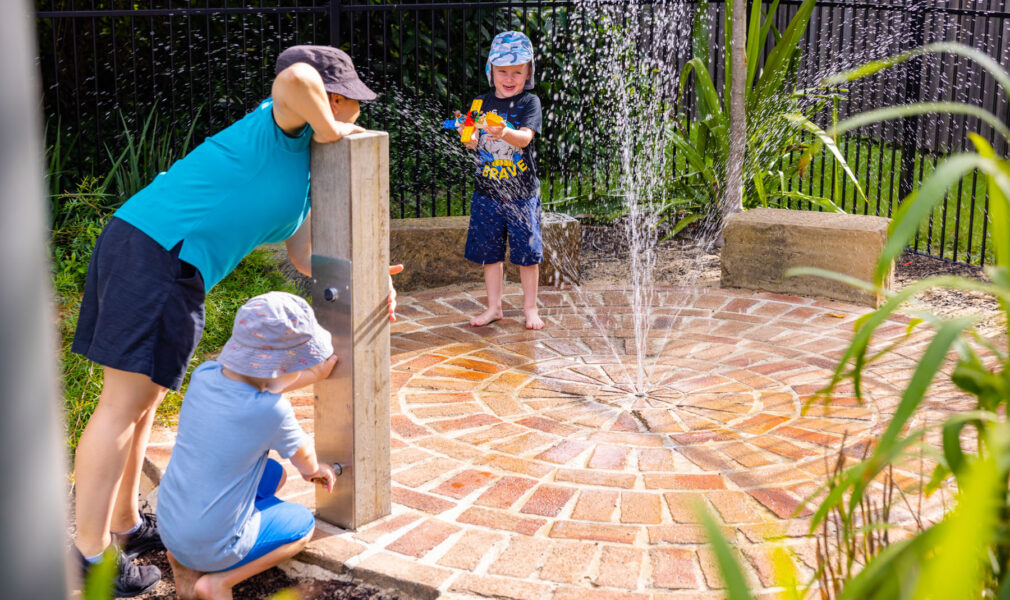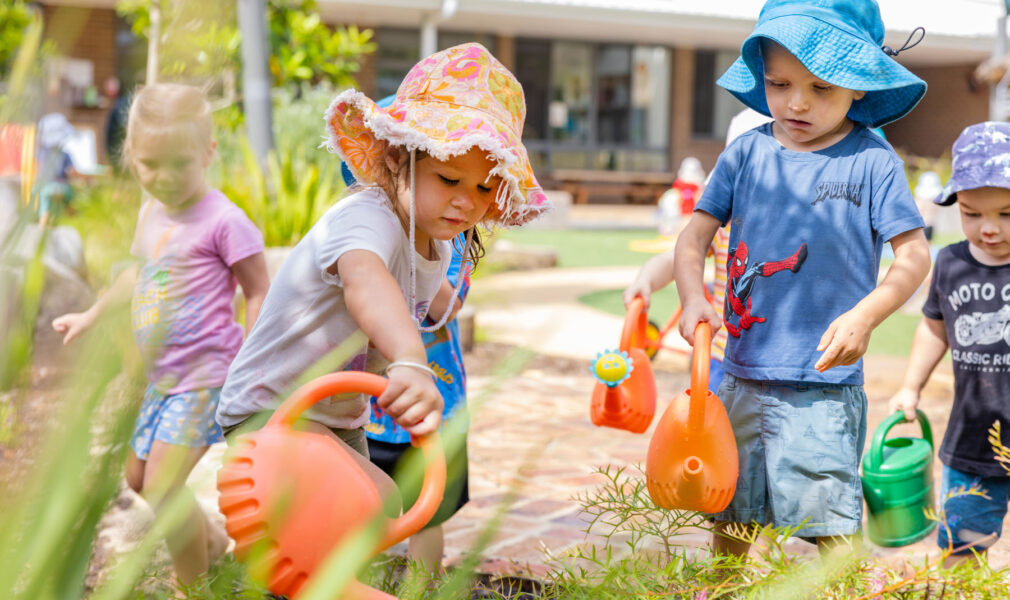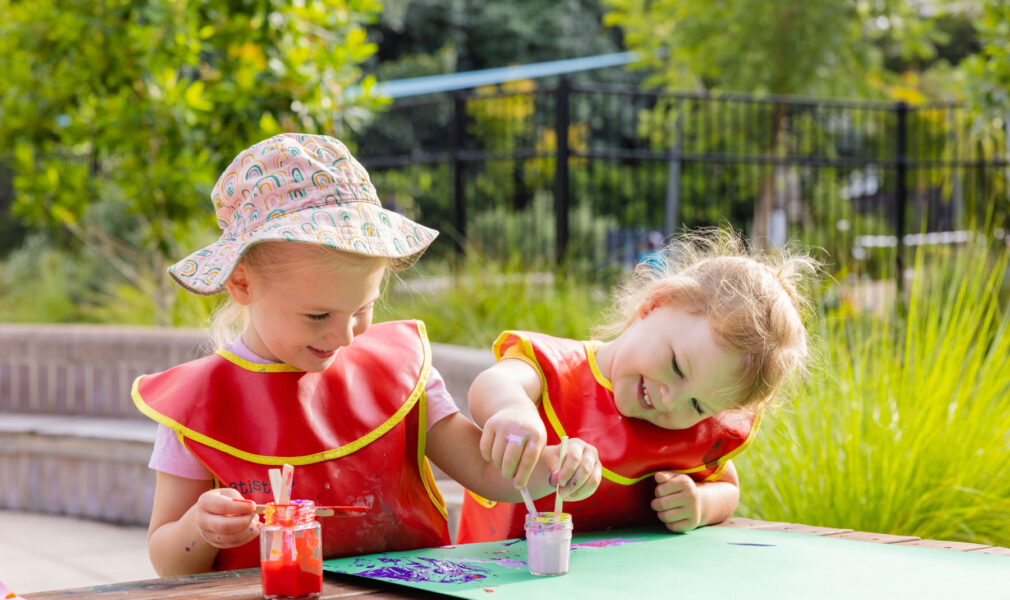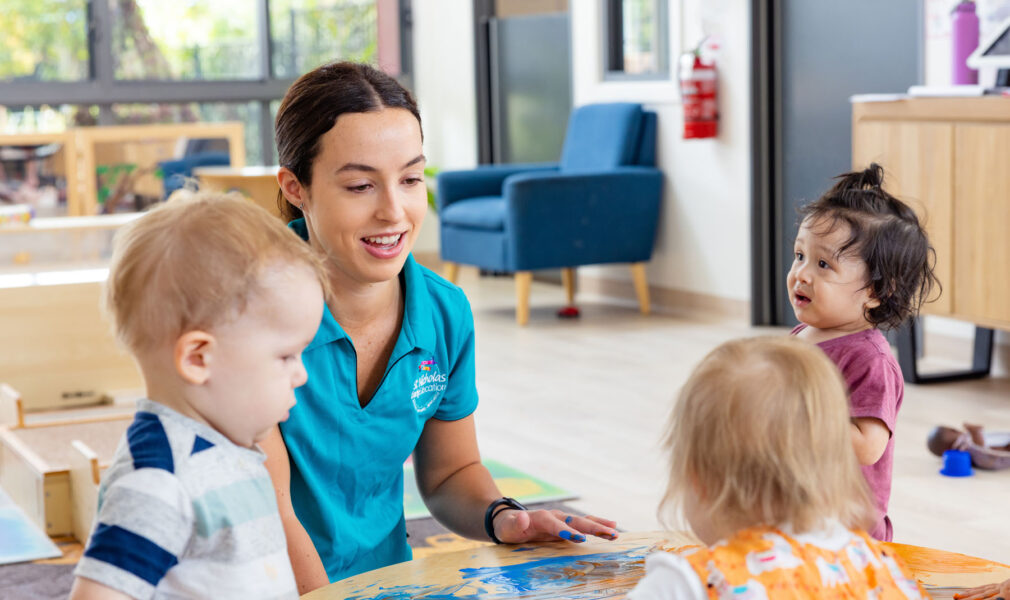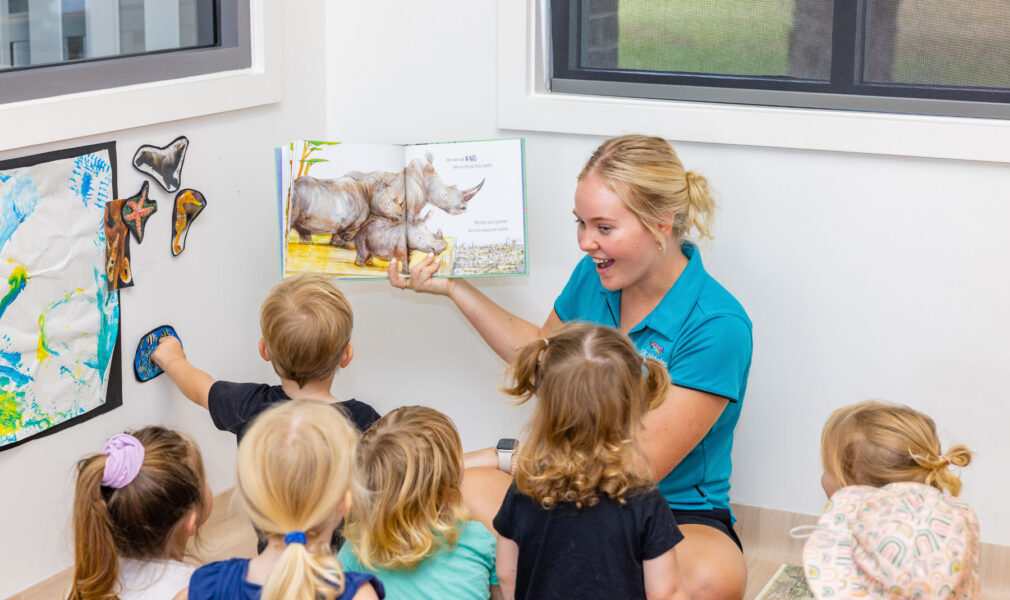 Fees
Kuwaran (0 – 2 years) – $146.00
Palkirr (2 – 3 years) – $145.00
Pilapay (3 – 4 years) – $139.00
Kukuyn (4 – 5 years) – $137.00
For personalised fee information, you can contact our friendly Admin and Client Services Team on (02) 4979 1110
Inclusions
Meals

Onsite parking
Nappies
Cot linen
Sunscreen
Transition to School program (Preschool only)
Natural outdoor play environments
Breast feeding areas
Out-of-pocket cost
It only takes a few minutes to estimate your Child Care Subsidy. Use Services Australia's Child Care Subsidy estimator to find out how much your family could claim – click here.
Centre Director – Emily Mcintosh
Emily McIntosh is our passionate and dedicated Centre Director at St Nicholas Early Education Maitland. Her journey in early education began with a remarkable display of commitment and determination. Emily secured a traineeship at a natural, play-based service located over an hour away from her home. Despite the distance, her eagerness to enter the profession drove her to embrace the travel and seize the opportunity. 
Following the successful completion of her traineeship, Emily secured a position at her local St Nicholas Early Education centre, where she served as a dedicated Certificate III educator across various age groups. Her enthusiasm for her work and unwavering dedication caught the attention of her peers, leading to an exciting opportunity to transfer to St Nicholas Early Education Maitland. Here, she played a crucial role in supporting the team in opening a brand-new service. 
Since the doors of St Nicholas Early Education Maitland opened, Emily's career has been on a constant upward trajectory. She has achieved her Diploma in Early Education and Care, demonstrating her commitment to professional growth and development. Emily's dedication and exceptional abilities propelled her into the position of Assistant Director and, most recently, she proudly assumed the role of Director—a testament to her outstanding accomplishments and leadership. 
For Emily, the foundation of early education lies in building meaningful relationships. She firmly believes that supportive and reciprocal connections are paramount to a child's development and learning journey. Recognising that children thrive when they feel loved and supported, Emily finds immense joy when she witnesses a child demonstrating a sense of safety and comfort, knowing that she has become an integral part of their support network. 
One of Emily's most cherished memories in early education is when a family visited the centre after their child had moved on to primary school. They expressed their gratitude, remarking that Emily had become like family to them. Being acknowledged for her role in their child's development and being recognised as an essential part of their village filled Emily's heart with pride and fulfillment. 
With her profound understanding of the importance of relationships in early education and her unwavering commitment to the well-being and growth of each child, Emily McIntosh leads with passion and dedication as the Centre Director at St Nicholas Early Education Maitland. She is committed to creating a warm, nurturing and engaging environment where children can flourish and families can feel supported and valued.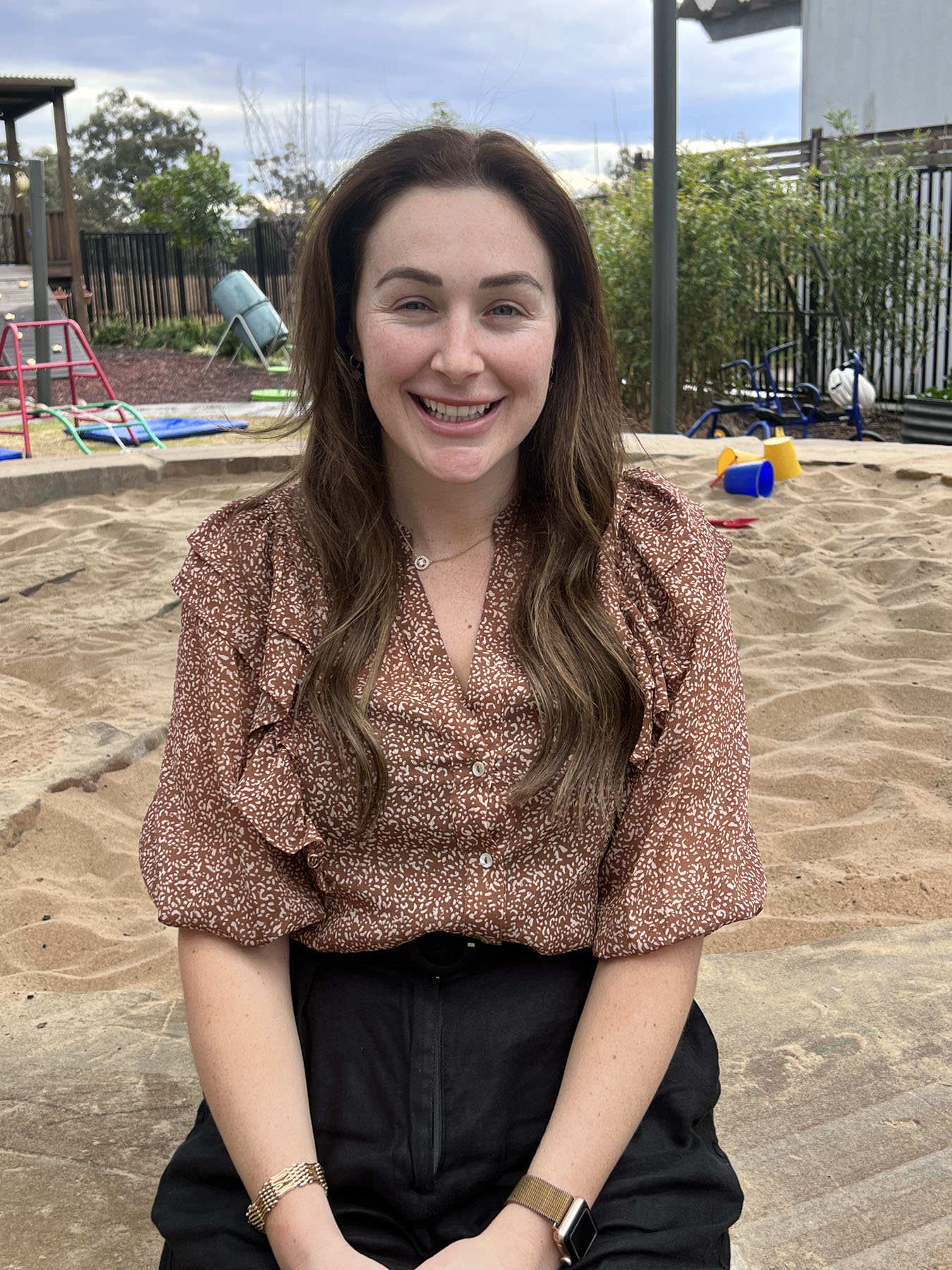 Make an enquiry
Early Education

OOSH

Pathways
By entering your details you are registering your interest in enrolling your child. One of our friendly staff will be in touch shortly.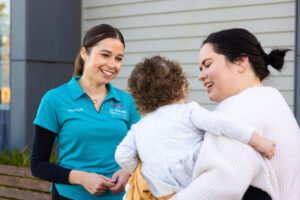 Are you interested in Before and After School Care or Vacation Care?
Submit a booking request for Before and After School Care or Vacation Care. One of our friendly team members will be in touch as soon as possible.
Please note:
Submitting a booking request or enquiry does not constitute a confirmed booking. No booking is confirmed until you have received email confirmation from St Nicholas.

For casual and Vacation Care bookings, we have a 5-day cancellation policy, after which the parent/carer will be liable for their full fees for that session. For permanent bookings, we have a 2-week cancellation policy.

One-off cancellations for permanent bookings still require the parent/carer to pay their full fees for that session, unless the cancellation is permanent, in which case the family will forfeit their permanent place for that session.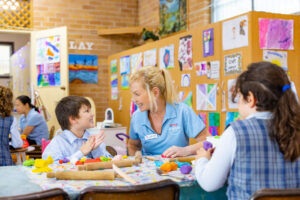 Please fill out the form with your details and preferred study program. One of our friendly staff will be in touch shortly.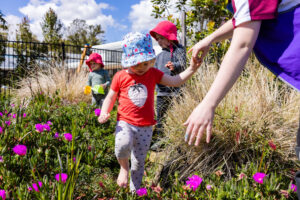 Latest news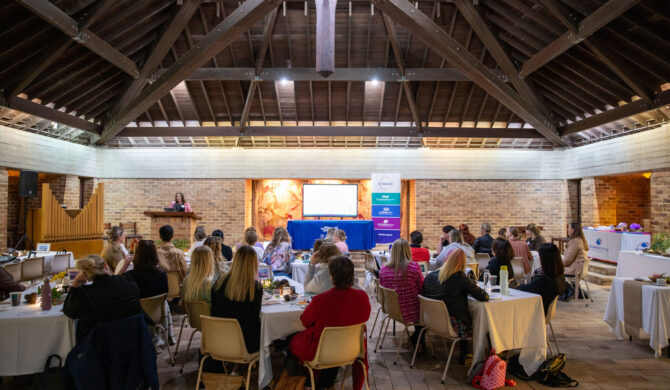 Careers
Early Education
OOSH
Pathways
30th Nov, 2023
Read more