Sustainability
Contributing to a sustainable world for future generations
Enquire now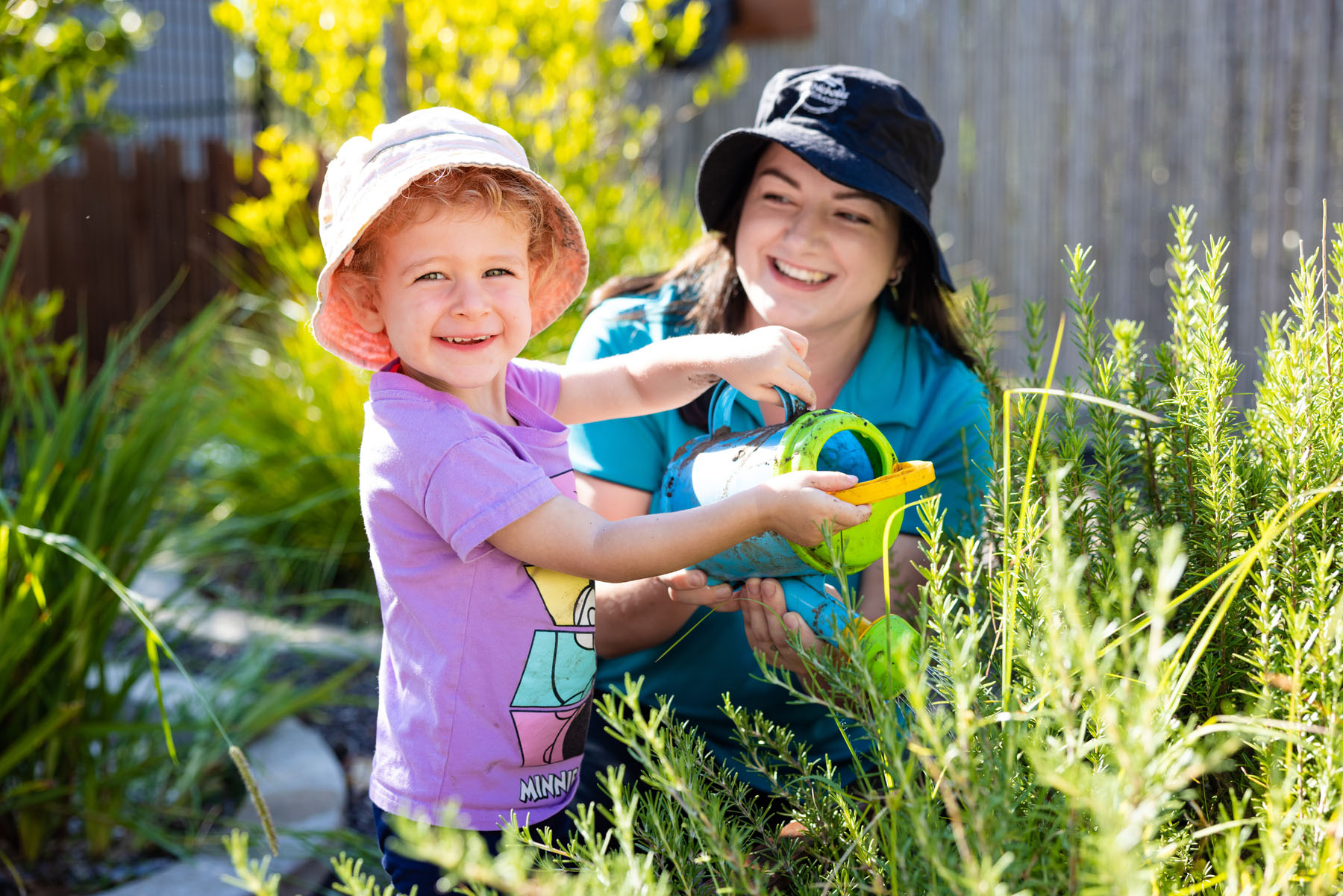 Our pledge
At St Nicholas, our pledge to sustainability is unwavering. We are deeply committed to promoting a healthy environment for our families, staff, students and communities. We strive to create a nurturing environment that fosters environmental awareness, instills sustainable values and positively impacts our world.
Enquire now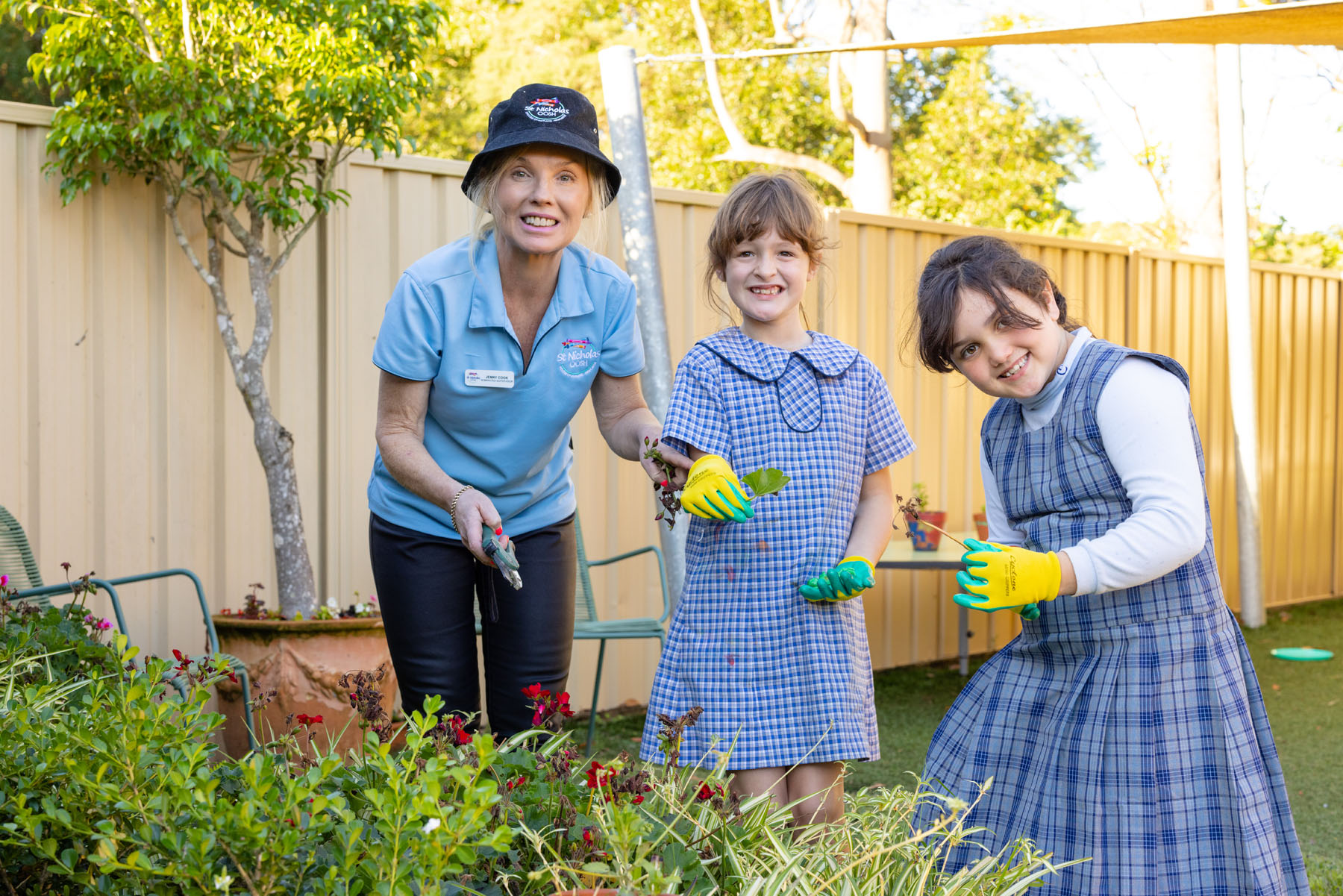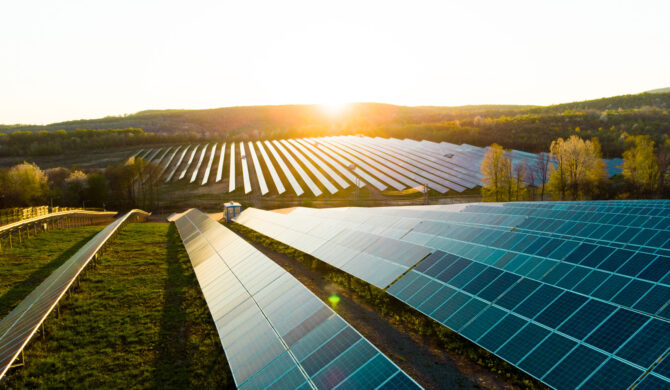 Renewable energy
St Nicholas' centres and services are powered by 100% renewable energy since July 2023.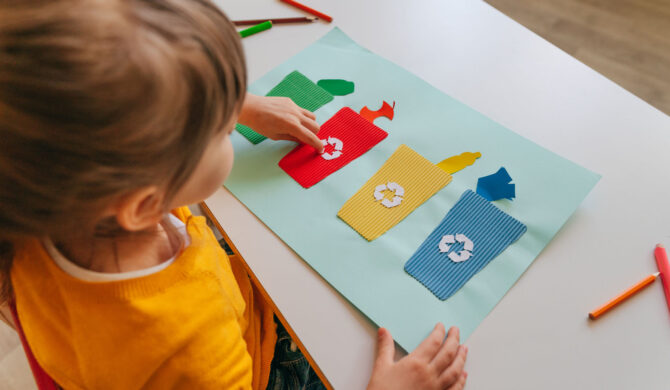 Sustainability in education
St Nicholas is committed to integrating eco-consciousness into our curriculum.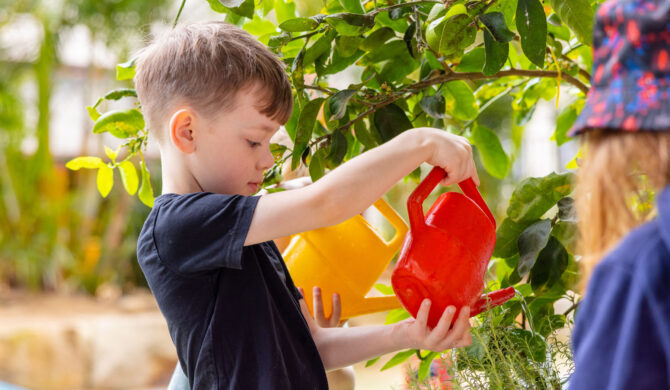 Reducing waste
St Nicholas' centres and services use innovative strategies to minimise our environmental impact.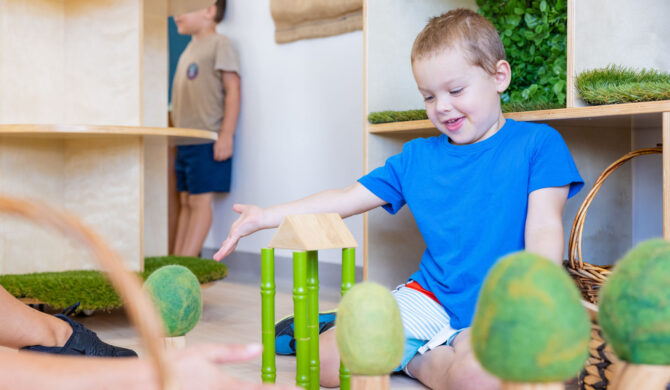 Natural resources
St Nicholas educators focus on using natural materials in our programs.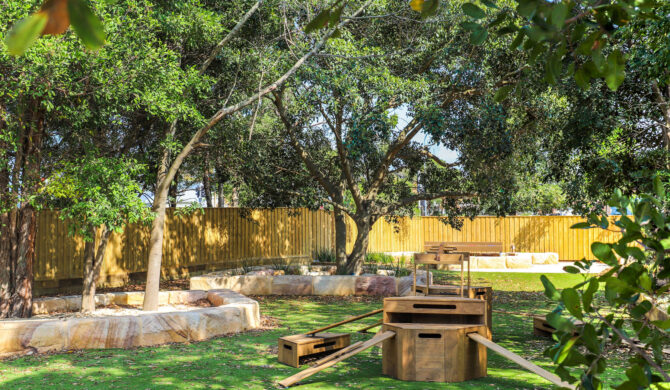 Green spaces
St Nicholas centres and services offer natural environments for children to learn and play.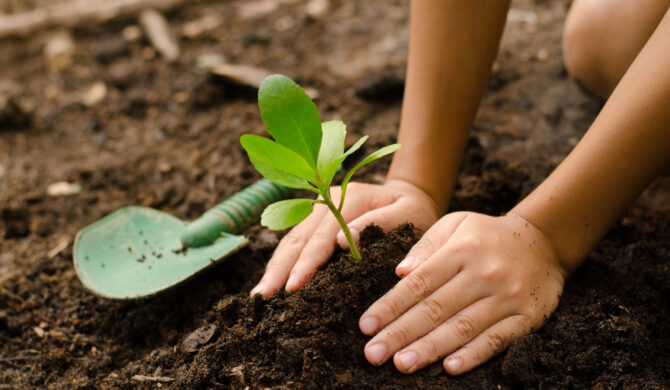 Community engagement
St Nicholas collaborates with local groups to promote sustainability.
Our Sustainability Plan (2022-25)
The Diocese of Maitland-Newcastle's Sustainability Plan 2022-25 outlines a number of targets relating to:
Leadership,

governance

and compliance

 

Energy and Greenhouse Gas Emissions Reduction

 

Water 

Waste and recycling

Biodiversity

Sustainable design
Learn more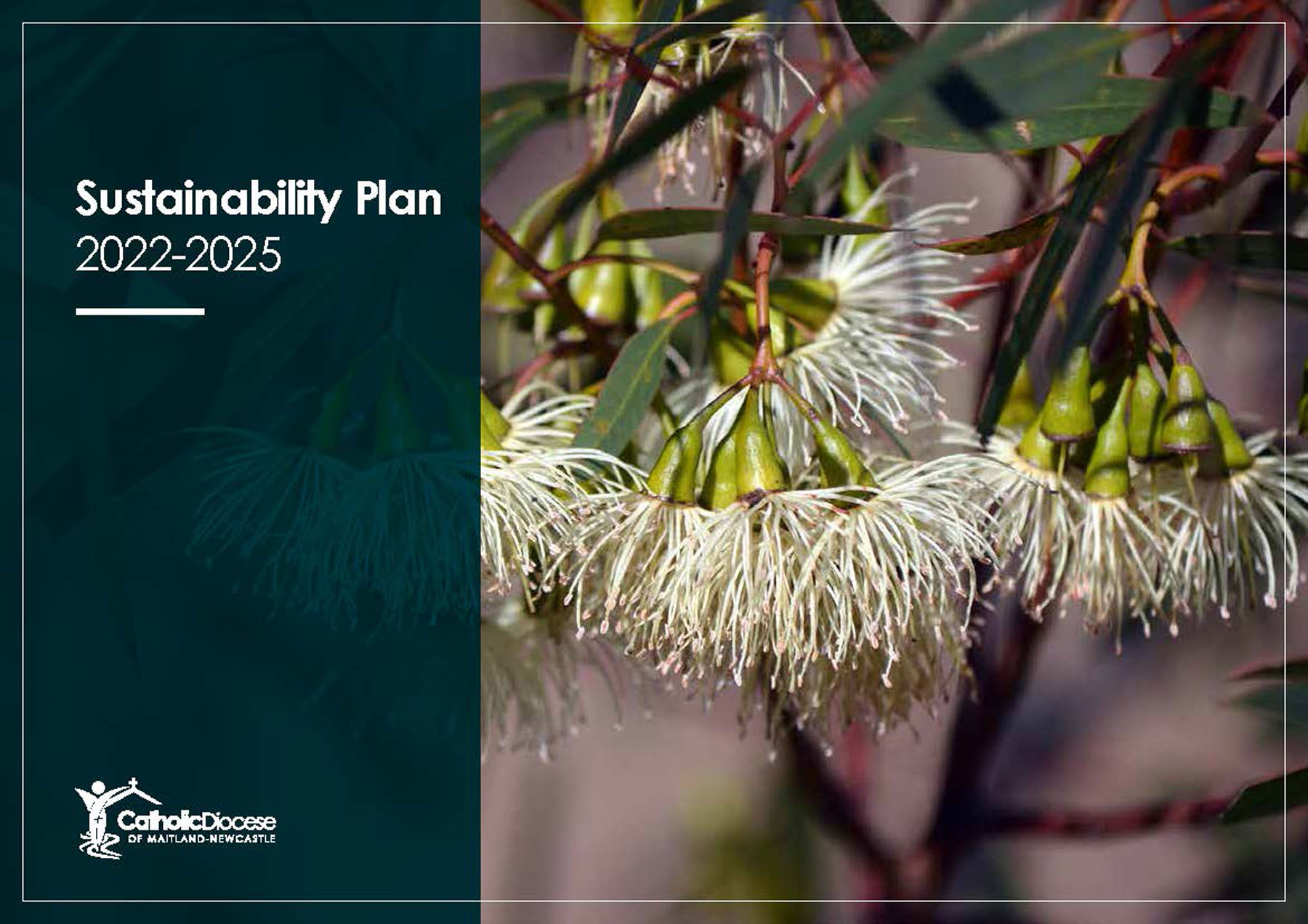 Testimonials
'St Nicholas has exceeded our expectations in every possible way. We couldn't be happier.'
Sandy
Early Education Parent
'Whenever I pick my daughter up from OOSH, she always has a huge smile on her face, which is super comforting as a parent.'
'St Nicholas Pathways has enabled me to fast-track my dream of becoming an educator.'
'The educators really made us feel comfortable about going back to work.'
Chris
Early Education Parent
'It makes us feel at ease being able to work to provide for our family knowing that our son is with qualified and talented professionals.'
'St Nicholas supported me for the entirety of my work-based traineeship. I'm now one step closer to achieving my dream of becoming a Centre Director.'
'Brilliant early education. The educators are the best we have experienced.'
Debbie
Early Education Parent
'All of my children are interested in very different things and St Nicholas OOSH caters to those varied interests.'
'The Immersion program has been amazing to be able to get a taste of what it's like to work in early childhood. I now know this is the career path for me.'
Make an enquiry
Early Education

OOSH

Pathways
By entering your details you are registering your interest in enrolling your child. One of our friendly staff will be in touch shortly.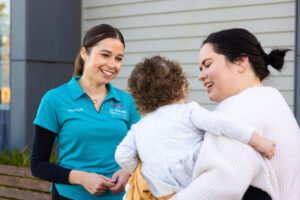 Are you interested in Before and After School Care or Vacation Care?
Submit a booking request for Before and After School Care or Vacation Care. One of our friendly team members will be in touch as soon as possible.
Please note:
Submitting a booking request or enquiry does not constitute a confirmed booking. No booking is confirmed until you have received email confirmation from St Nicholas.

For casual and Vacation Care bookings, we have a 5-day cancellation policy, after which the parent/carer will be liable for their full fees for that session. For permanent bookings, we have a 2-week cancellation policy.

One-off cancellations for permanent bookings still require the parent/carer to pay their full fees for that session, unless the cancellation is permanent, in which case the family will forfeit their permanent place for that session.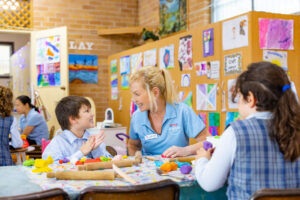 Please fill out the form with your details and preferred study program. One of our friendly staff will be in touch shortly.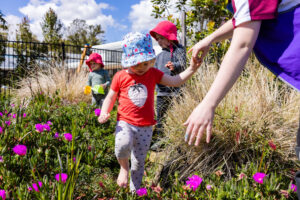 Latest news
The latest updates from St Nicholas - Early Education, OOSH and Pathways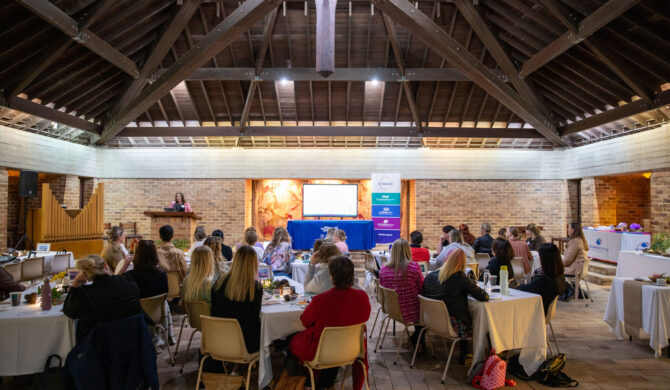 Careers
Early Education
OOSH
Pathways
30th Nov, 2023
Read more