Careers
Browse job opportunities with St Nicholas – Early Education, OOSH and Pathways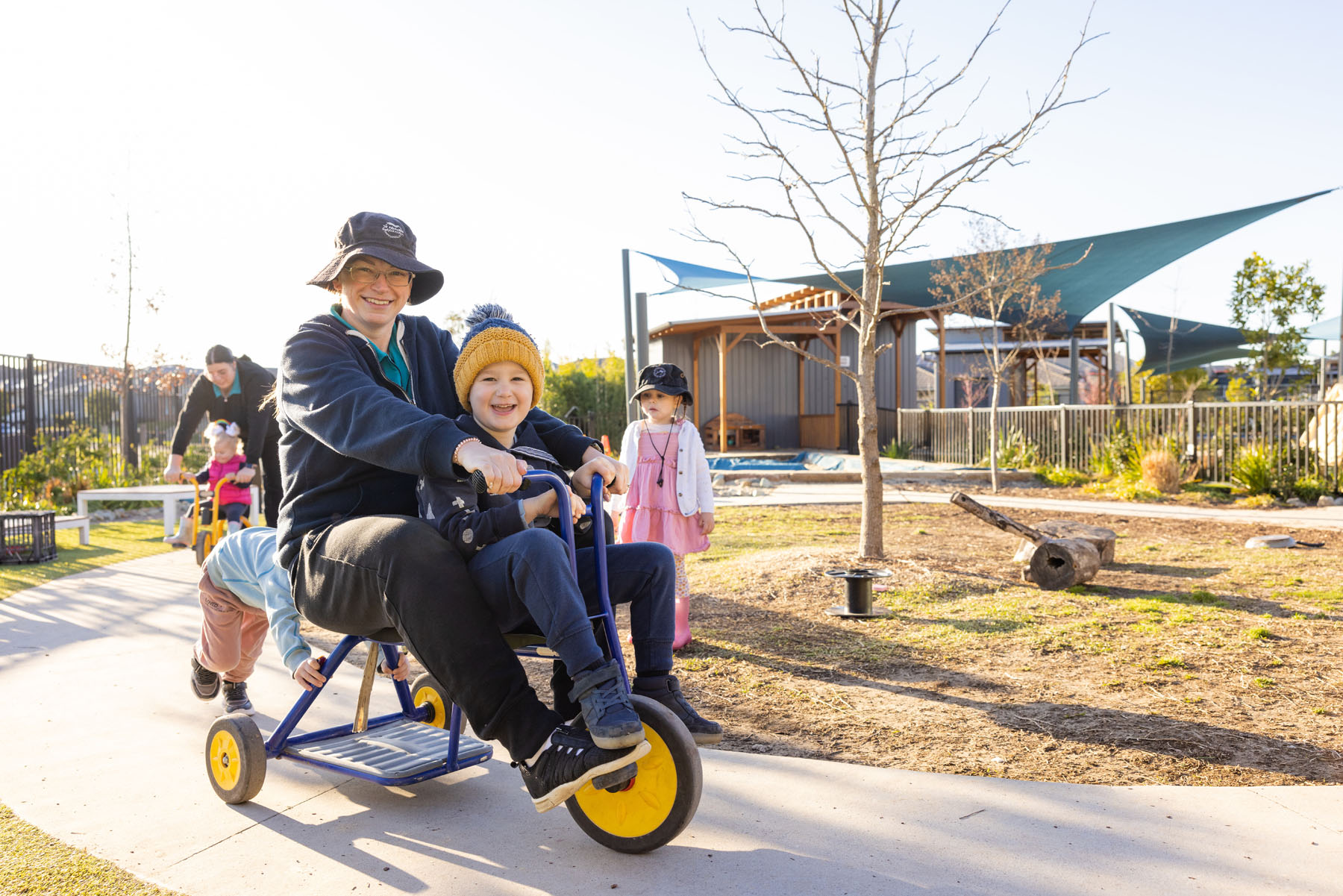 Recruitment Events
St Nicholas will be hosting two online Recruitment Events in December for positions across our 11 Early Education centres, and we're inviting qualified educators to come and discover what makes St Nicholas the #1 employer of choice for early childhood professionals across the Newcastle, Maitland, Port Stephens and Hunter regions.
Register now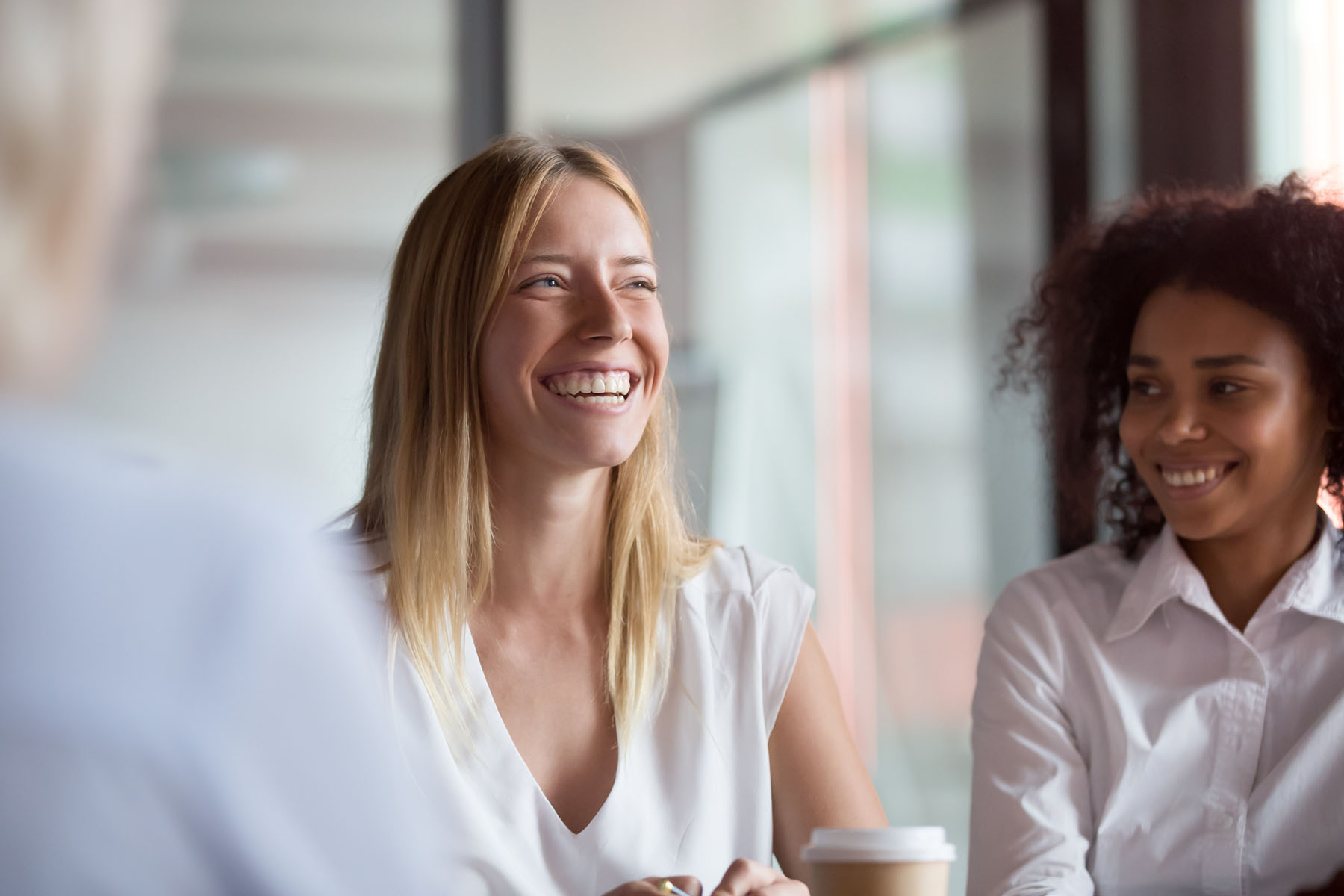 Working at St Nicholas
Join our passionate team at St Nicholas and embark on a rewarding career in early childhood education. Nurture young minds, shape futures and make a lasting impact while fostering a love for learning in a supportive and vibrant working environment.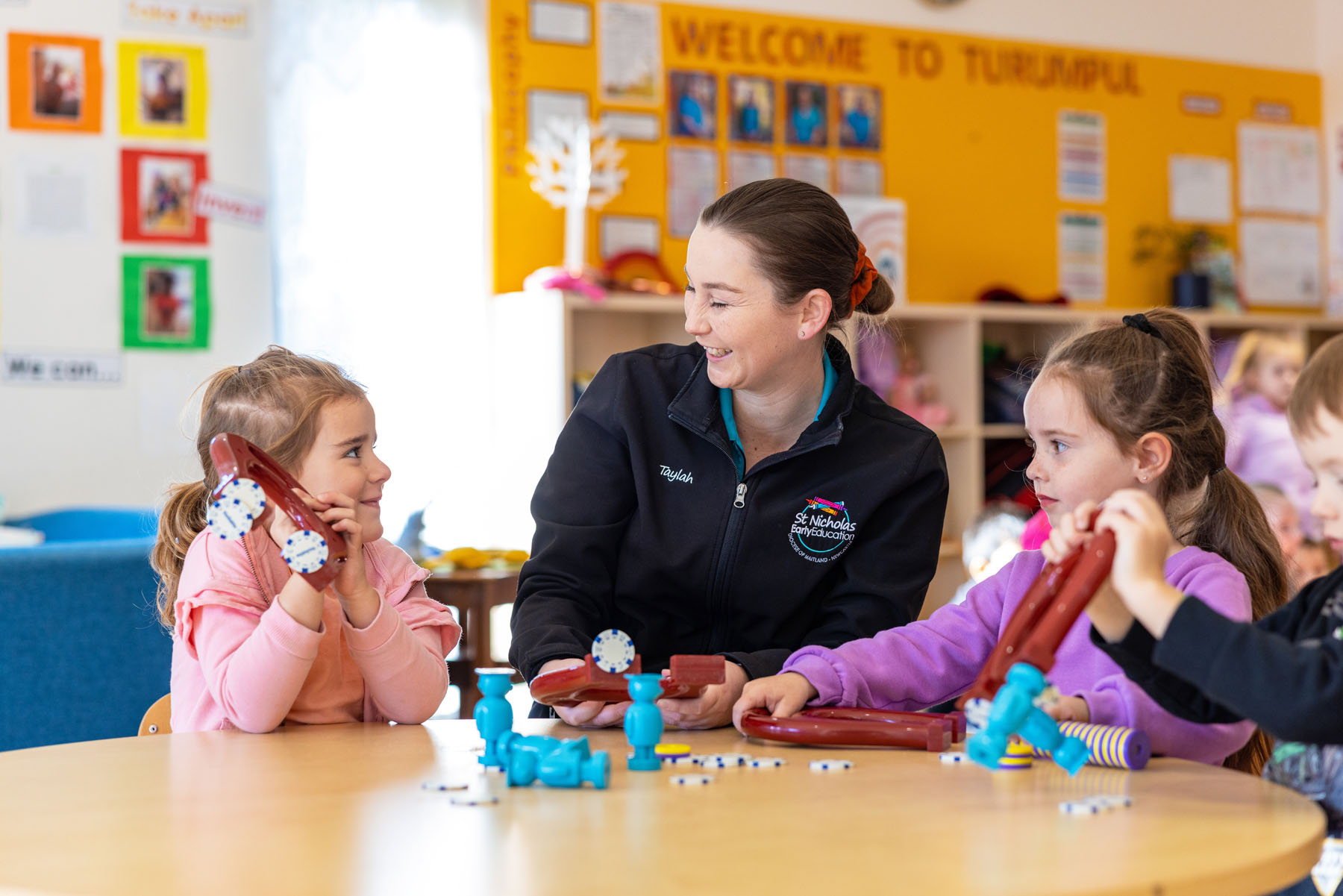 Latest news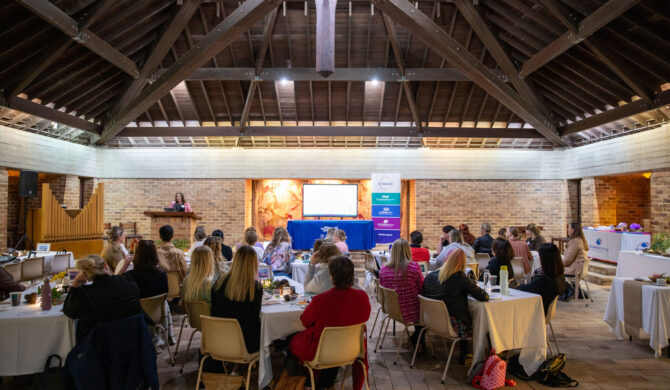 Careers
Early Education
OOSH
Pathways
30th Nov, 2023
Read more