Maitland Pathways
24 Hunter St, Maitland, 2320
0417 207 088
pathways@stnicholasmn.org.au
| | |
| --- | --- |
| Monday | |
| Tuesday | |
| Wednesday | |
| Thursday | |
| Friday | |
| Saturday | Closed |
| Sunday | Closed |
Book a tour
Enquire now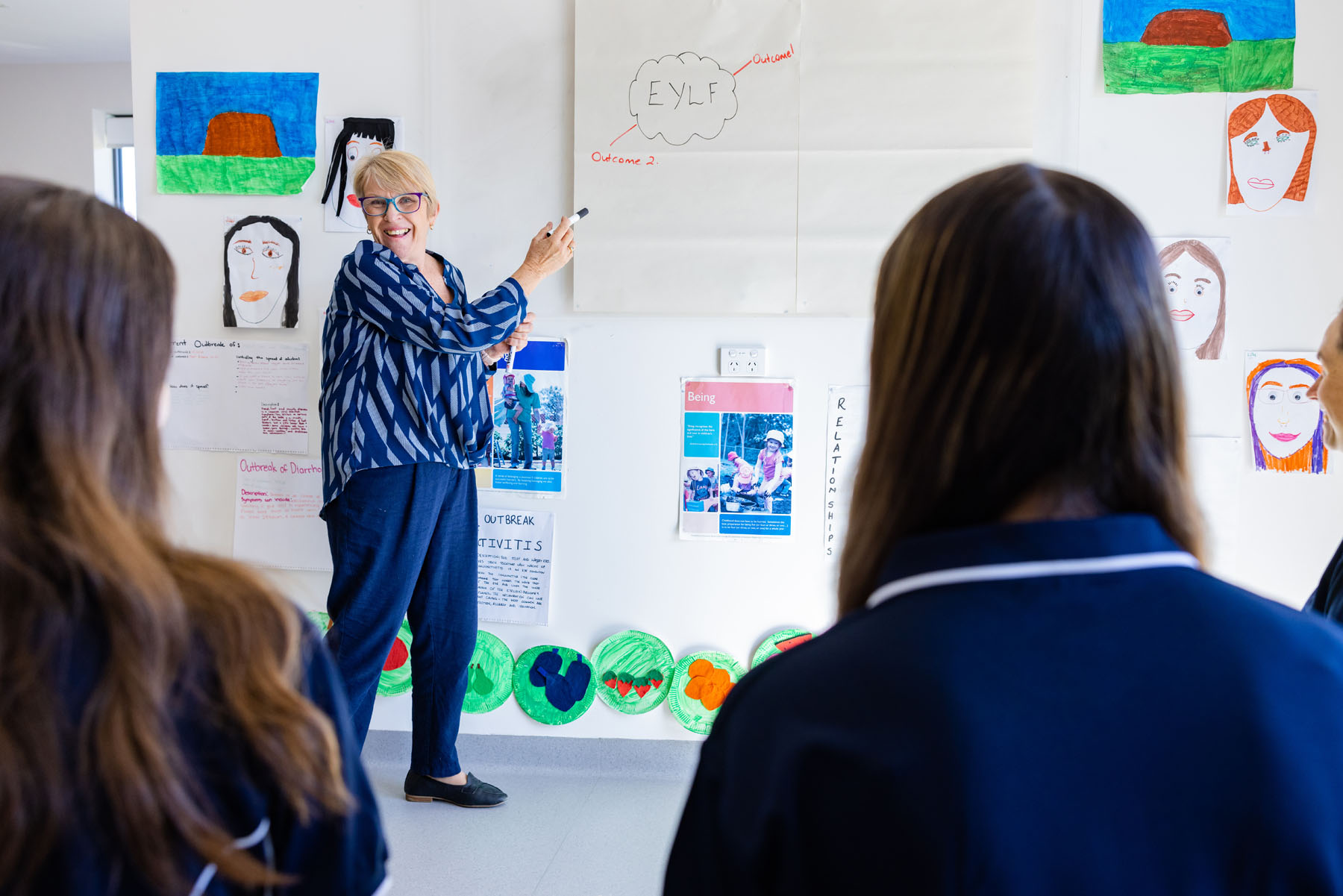 About St Nicholas Pathways Maitland
At St Nicholas Pathways, students receive comprehensive training and support at our purpose-built facility in Maitland. Located alongside St Nicholas Early Education Maitland, our training facility offers a high-quality indoor and outdoor children's service environment, providing an authentic learning experience. Equipped with training rooms and a simulated service environment, students can align theory with practical experiences.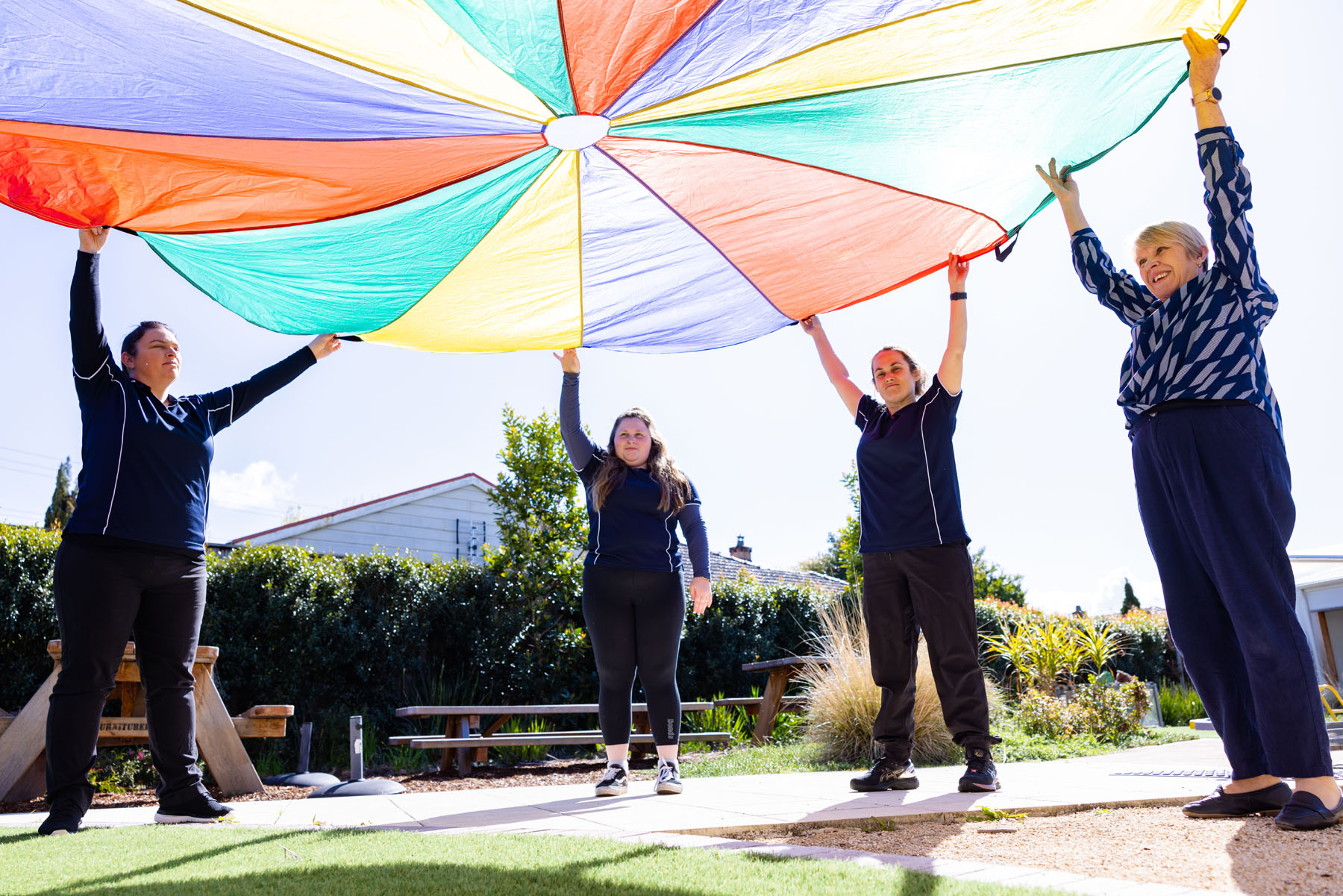 Gallery

Training Room Hire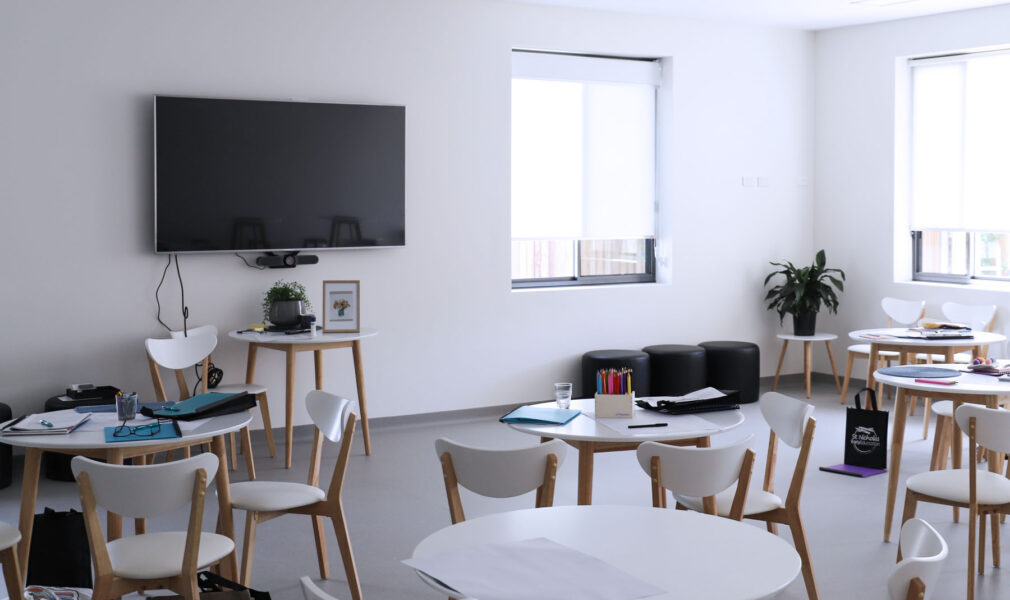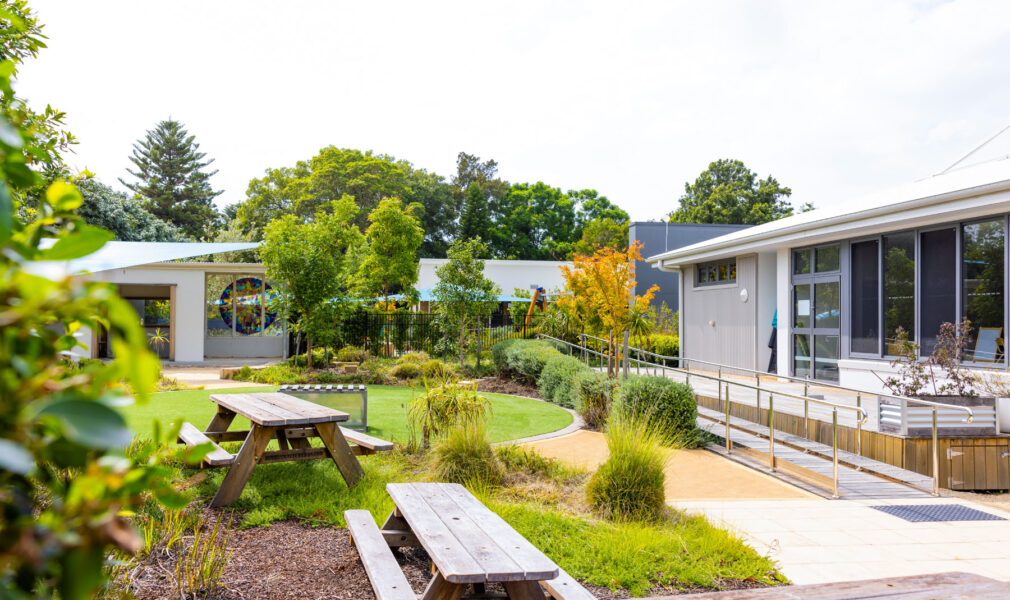 Discover premier corporate training facilities at St Nicholas Pathways Maitland
Discover St Nicholas Pathways' training rooms in Maitland's CBD, perfect for hosting your corporate training or events. Our state-of-the-art facilities are well-equipped and centrally located.
Choose from part-day, full-day or multi-day rentals between 7:30 am and 6:00 pm, with after-hours access available upon request.
Enjoy all-day access to amenities such as tea and coffee facilities, outdoor spaces, ample parking and essential tech services like Wi-Fi, whiteboards, projectors and screens. Catering options are also available.
Elevate your corporate events with St Nicholas Pathways.
Download our information pack for more details – click here.
Request a booking
To request a booking, or for more information on room availability, capacity, costing, catering and features, click below.
Click here

Make an enquiry
Early Education

OOSH

Pathways
By entering your details you are registering your interest in enrolling your child. One of our friendly staff will be in touch shortly.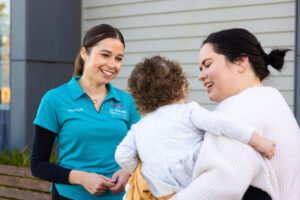 Are you interested in Before and After School Care or Vacation Care?
Submit a booking request for Before and After School Care or Vacation Care. One of our friendly team members will be in touch as soon as possible.
Please note:
Submitting a booking request or enquiry does not constitute a confirmed booking. No booking is confirmed until you have received email confirmation from St Nicholas.

For casual and Vacation Care bookings, we have a 5-day cancellation policy, after which the parent/carer will be liable for their full fees for that session. For permanent bookings, we have a 2-week cancellation policy.

One-off cancellations for permanent bookings still require the parent/carer to pay their full fees for that session, unless the cancellation is permanent, in which case the family will forfeit their permanent place for that session.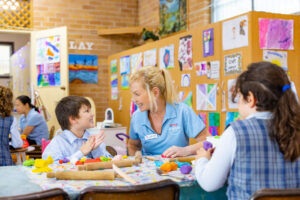 Please fill out the form with your details and preferred study program. One of our friendly staff will be in touch shortly.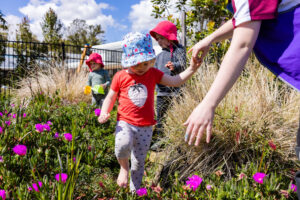 Latest news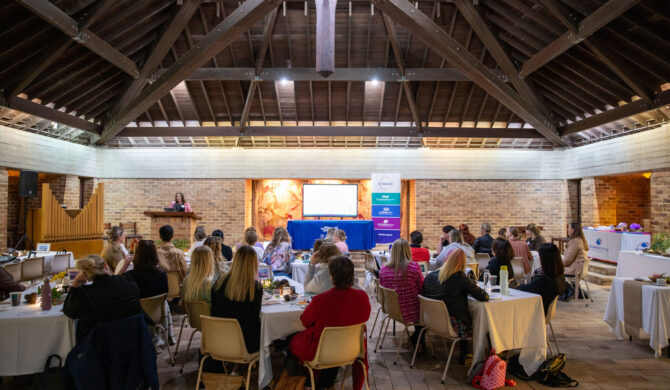 Careers
Early Education
OOSH
Pathways
30th Nov, 2023
Read more