Lochinvar Early Education
Cnr New England Hwy and Station Ln, Lochinvar, 2321
(02) 4015 2840
lochinvar@stnicholasmn.org.au
| | |
| --- | --- |
| Monday | |
| Tuesday | |
| Wednesday | |
| Thursday | |
| Friday | |
| Saturday | Closed |
| Sunday | Closed |
Book a tour
Enquire now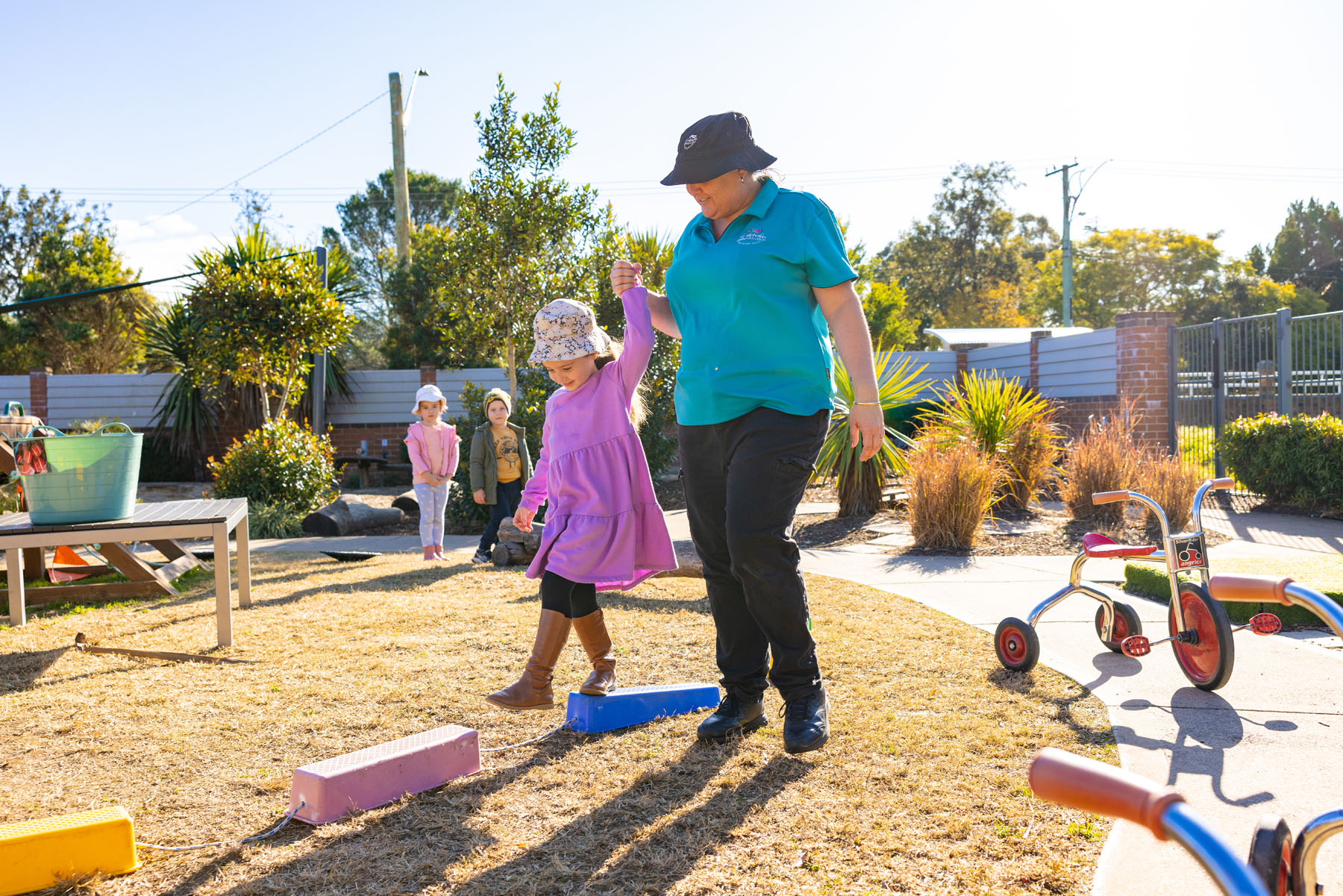 About St Nicholas Early Education Lochinvar
St Nicholas Early Education Lochinvar is a 144-place early education and care centre co-located with St Patrick's Primary School, with an award-winning play environment that will impress parents and carers, and delight children. 
Our Lochinvar centre opened in 2018 in response to the growing needs of local families for quality early education and care. In 2022, the centre's licensed places were increased from 124 to 144 to continue meeting these needs. 
The centre's incredible learning environments feature bright and calming play rooms, large sandstone sandpits, tepees, bicycle tracks, garden beds, mud kitchens, water pumps, dry river beds and so much more.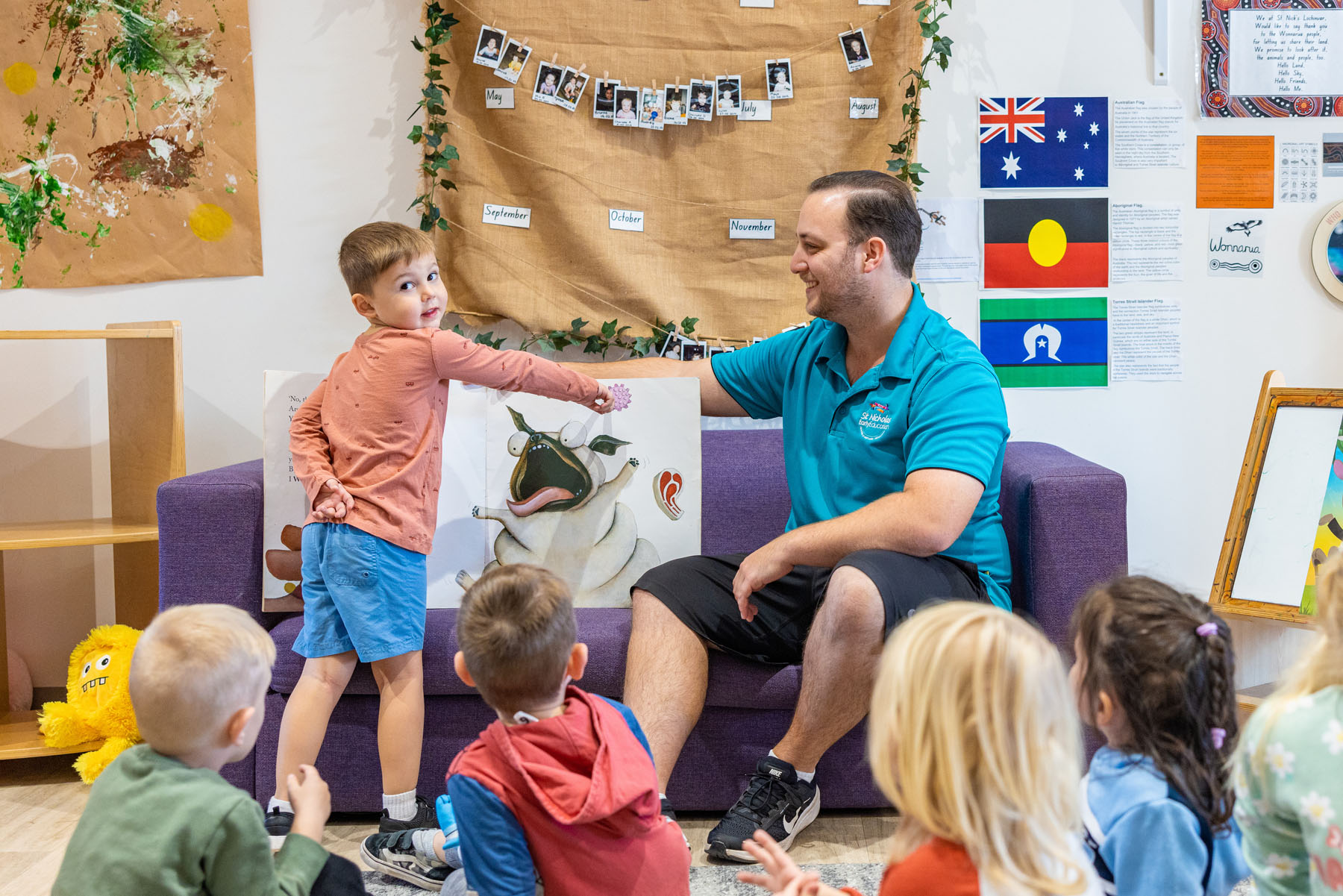 Gallery

Fees and inclusions

Centre Director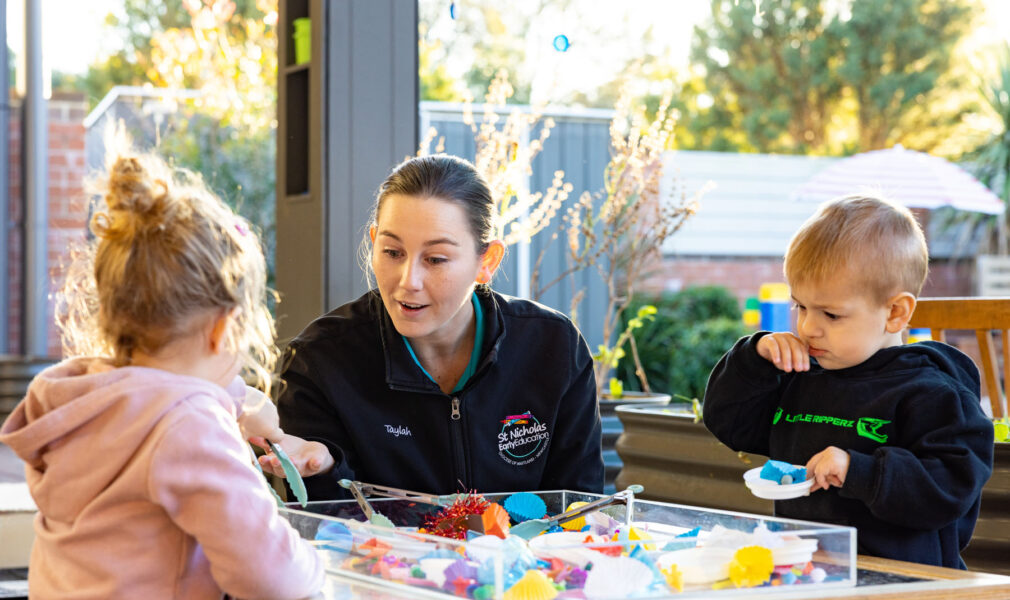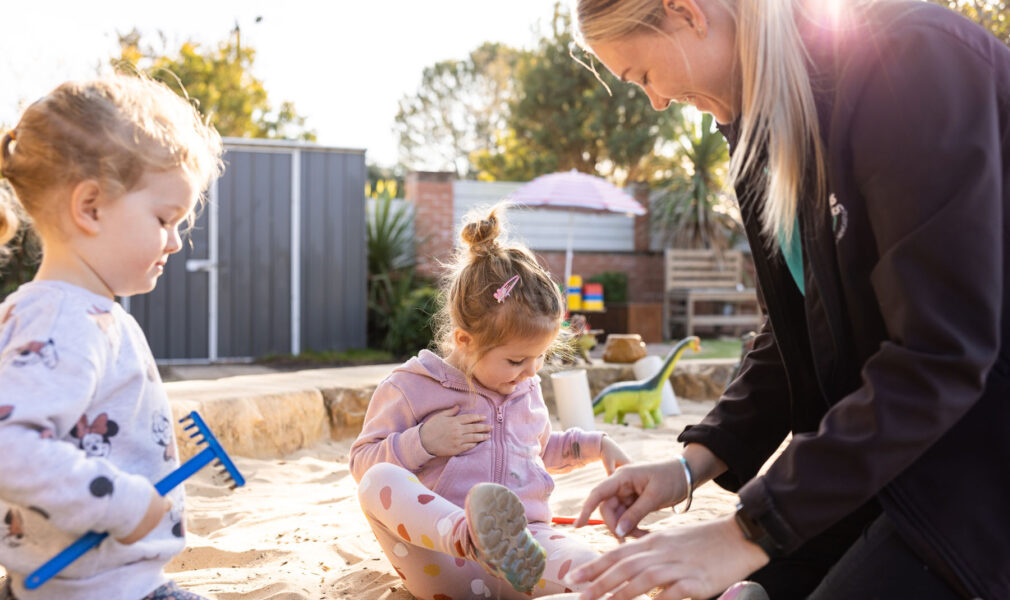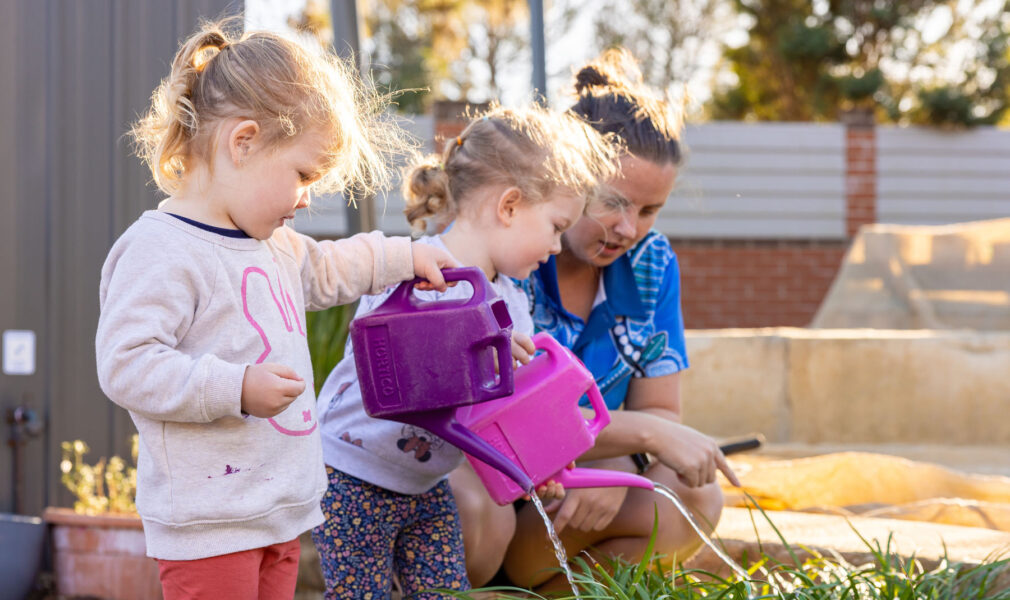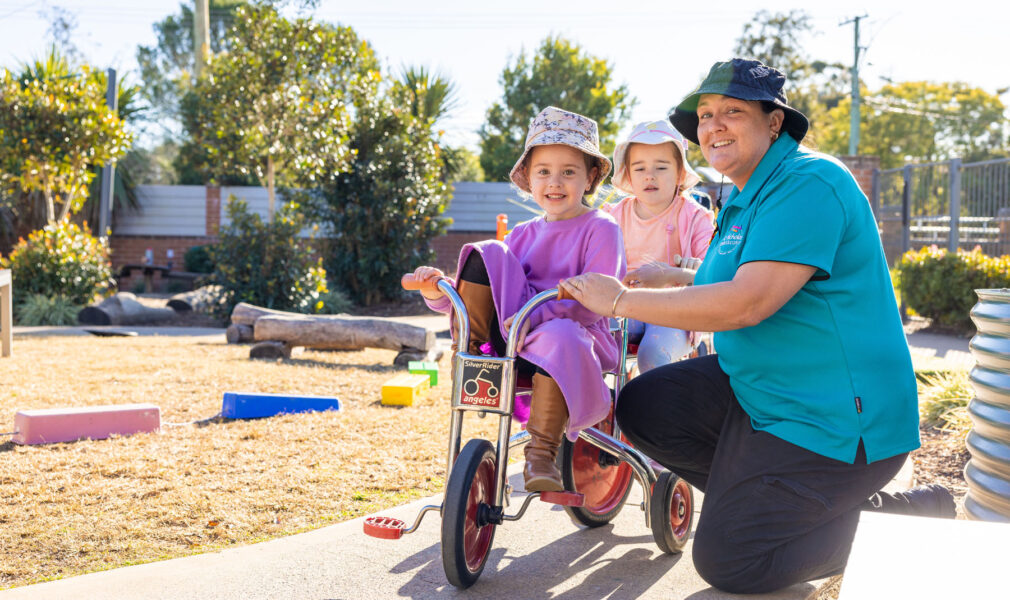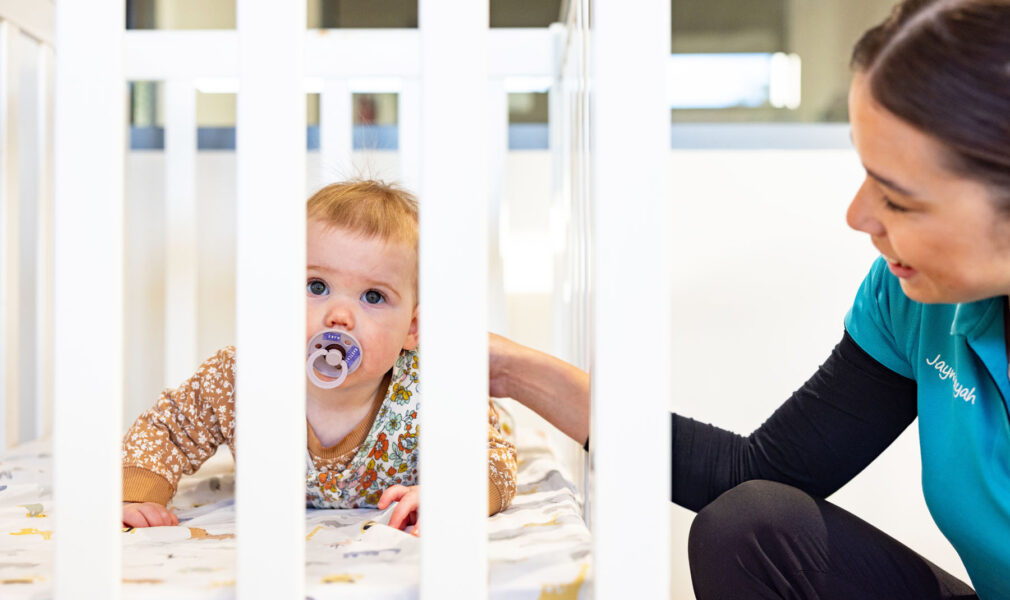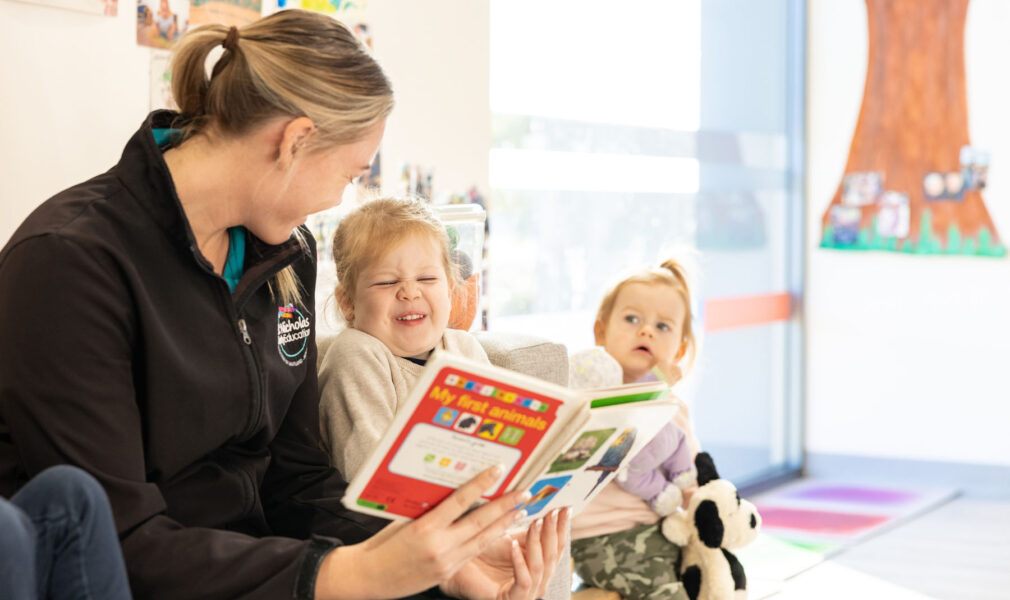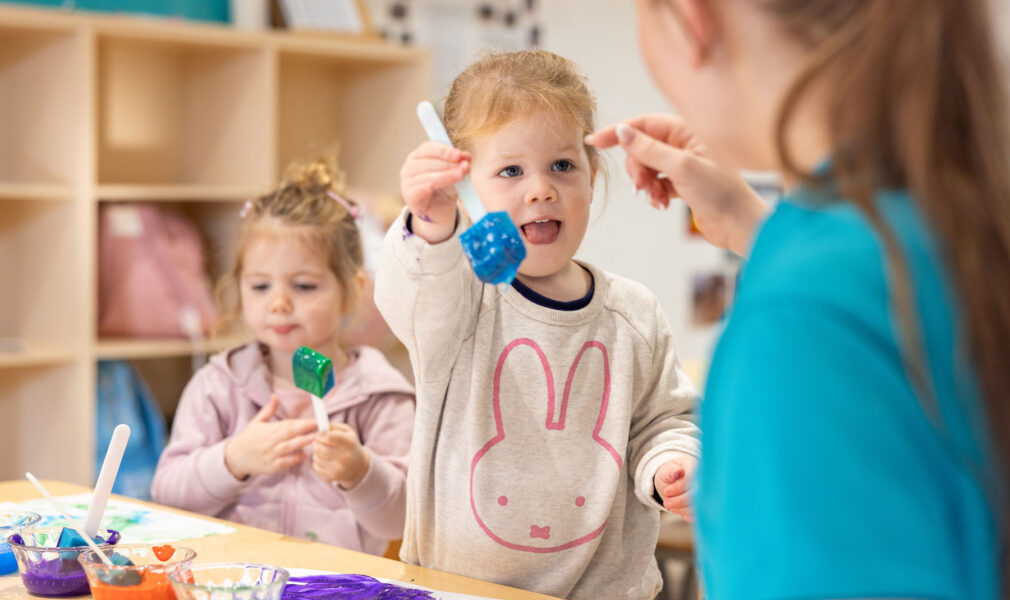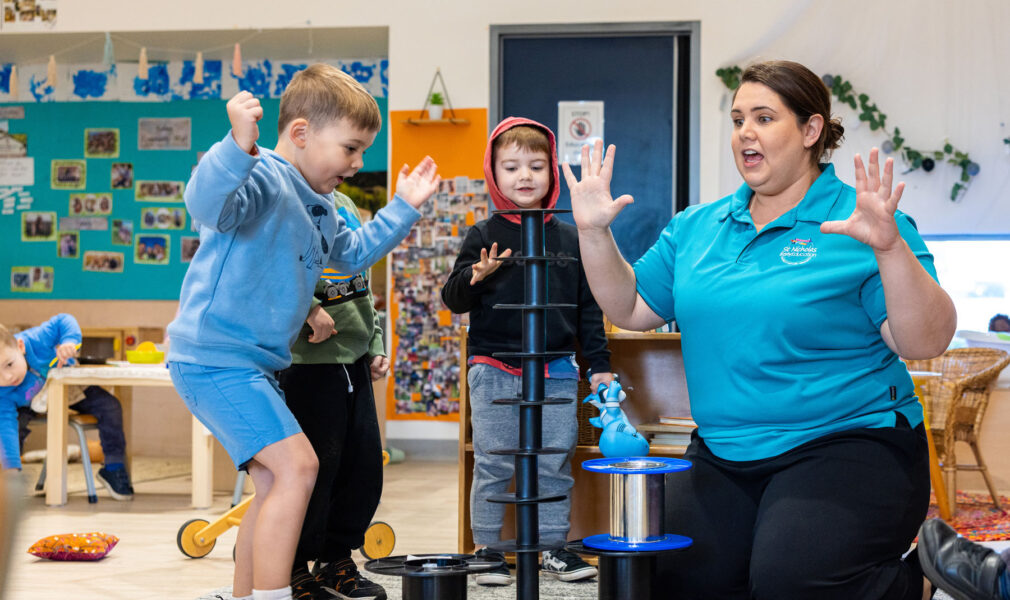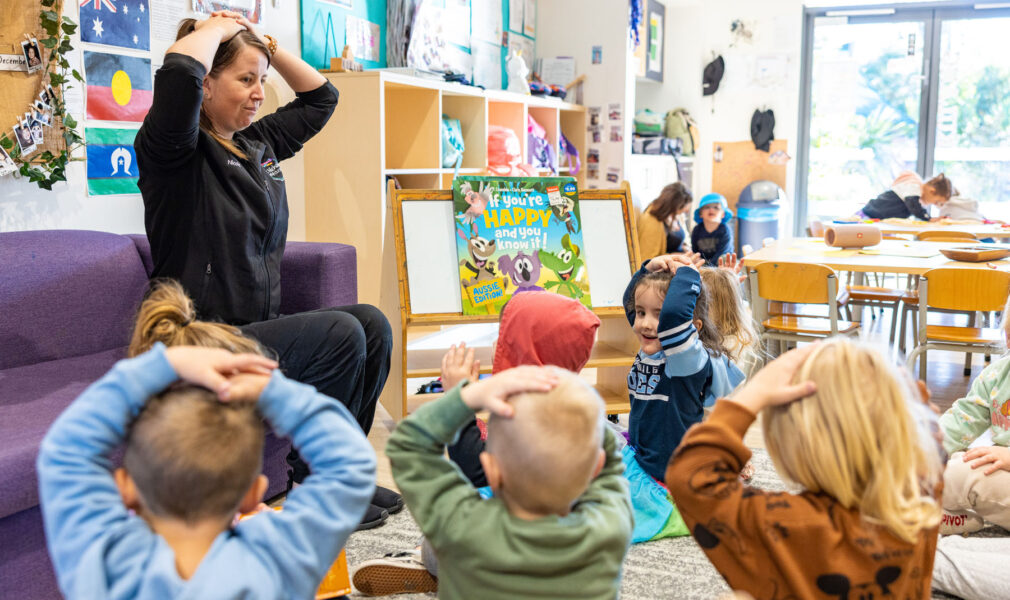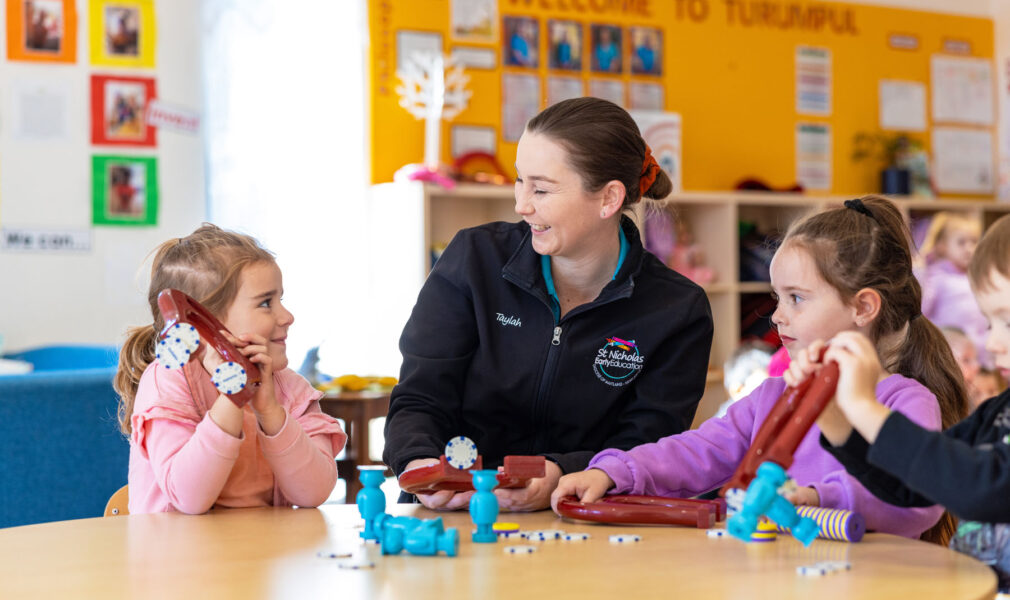 Fees
Wipi (0 – 2 years) – $147.00
Yurra (0 – 2 years) – $147.00
Malu (2 years) – $141.00
Yanaka (2 years) – $141.00
Kulang (3 years) – $139.00
Patu (3 years) – $139.00
Turumpul (4 – 5 years) –  $139.00
Panyal (4 – 5 years) – $139.00
For personalised fee information, you can contact our friendly Admin and Client Services Team on (02) 4979 1110
Inclusions
Meals

Onsite parking
Nappies
Cot linen
Sunscreen
Transition to School program (Preschool only)
Natural outdoor play environments
Breast feeding areas
Out-of-pocket cost
It only takes a few minutes to estimate your Child Care Subsidy. Use Services Australia's Child Care Subsidy estimator to find out how much your family could claim – click here.
Centre Director – Alyssa Rodway
Alyssa Rodway brings over thirteen years of invaluable experience in the early childhood sector as the dedicated Centre Director of St Nicholas Early Education Lochinvar. Throughout her career, Alyssa has held various positions, starting as a Room Leader and progressing to roles such as Educational Leader and Assistant Director. Now, as the Director of our Lochinvar centre, she exemplifies her expertise and commitment to the field.
Alyssa's journey began with the acquisition of her Diploma in Community Services, which laid the foundation for her successful career. She has worked closely with children and families, collaborating to develop programs that extend children's learning and development. Alyssa's passion for mentoring others shines through her commitment to helping her colleagues achieve their career goals and further their knowledge within the early childhood sector.
Working with children is Alyssa's true calling and she considers it one of the most rewarding careers one can pursue. She marvels at children's boundless wonder, imagination and joy, especially when it comes to their learning experiences. Alyssa derives great satisfaction from witnessing children's excitement as they discover new things for the first time. She believes in fostering their persistence, autonomy and independence through everyday experiences, allowing them to grow and thrive.
Throughout her career, Alyssa has had numerous amazing interactions and experiences with children and their families. One of her most cherished moments was witnessing a child who had been using a walker take two independent steps. With a smile on his face, he clapped his hands before gracefully sitting down on the ground. It was a remarkable achievement that showcased the child's growth and confidence. Witnessing such transformative moments further fuels Alyssa's passion for her work.
As a Centre Director, Alyssa Rodway leads with dedication and a genuine love for children's growth and development. Her extensive experience, commitment to mentorship, and belief in empowering children shape the nurturing and enriching environment at St Nicholas Early Education Lochinvar. Alyssa's ability to create meaningful connections and her passion for fostering independence and joy in children's learning journeys make her an invaluable asset to the centre and the families it serves.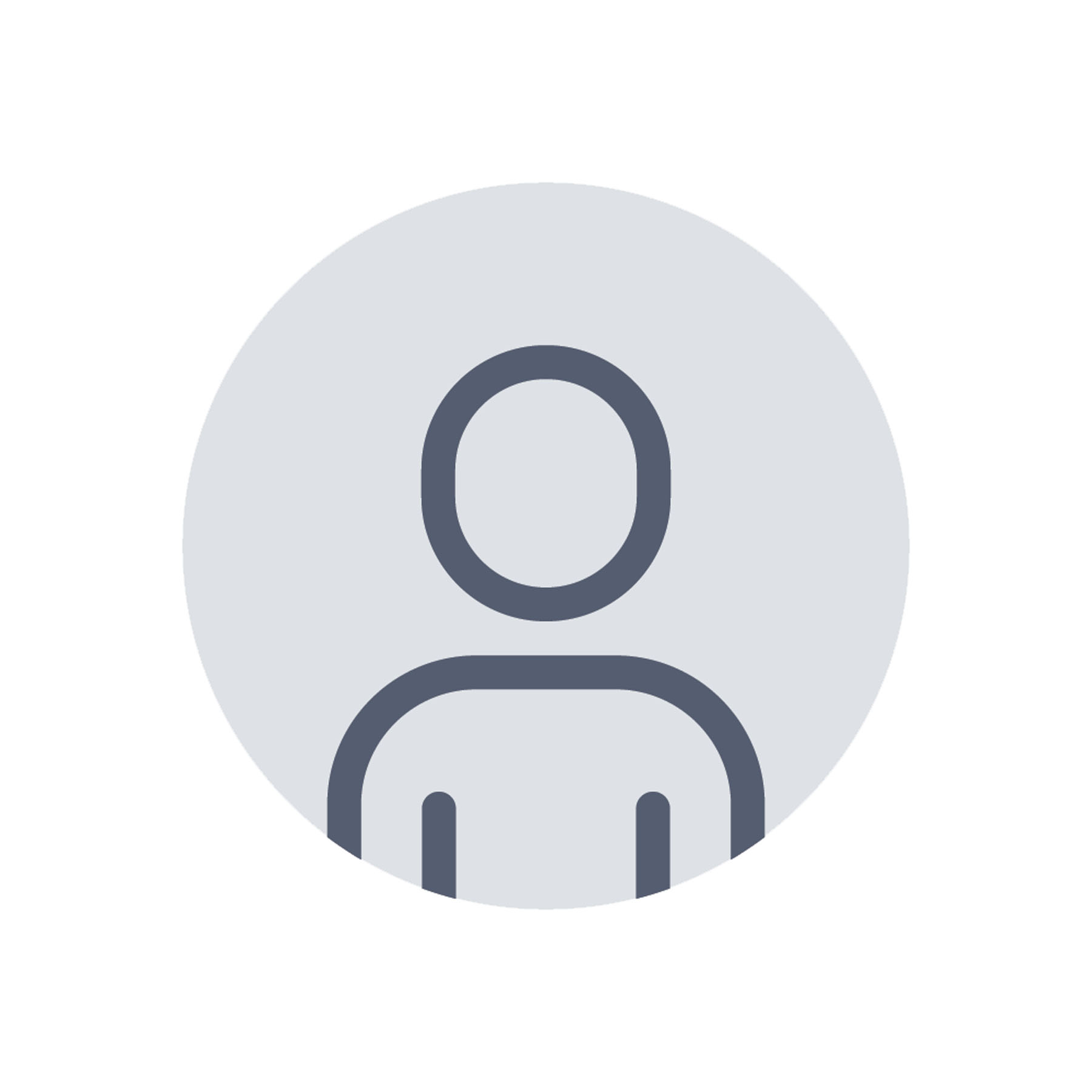 Make an enquiry
Early Education

OOSH

Pathways
By entering your details you are registering your interest in enrolling your child. One of our friendly staff will be in touch shortly.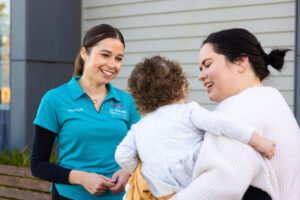 Are you interested in Before and After School Care or Vacation Care?
Submit a booking request for Before and After School Care or Vacation Care. One of our friendly team members will be in touch as soon as possible.
Please note:
Submitting a booking request or enquiry does not constitute a confirmed booking. No booking is confirmed until you have received email confirmation from St Nicholas.

For casual and Vacation Care bookings, we have a 5-day cancellation policy, after which the parent/carer will be liable for their full fees for that session. For permanent bookings, we have a 2-week cancellation policy.

One-off cancellations for permanent bookings still require the parent/carer to pay their full fees for that session, unless the cancellation is permanent, in which case the family will forfeit their permanent place for that session.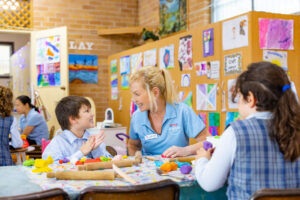 Please fill out the form with your details and preferred study program. One of our friendly staff will be in touch shortly.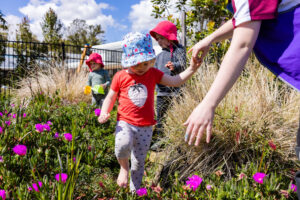 Latest news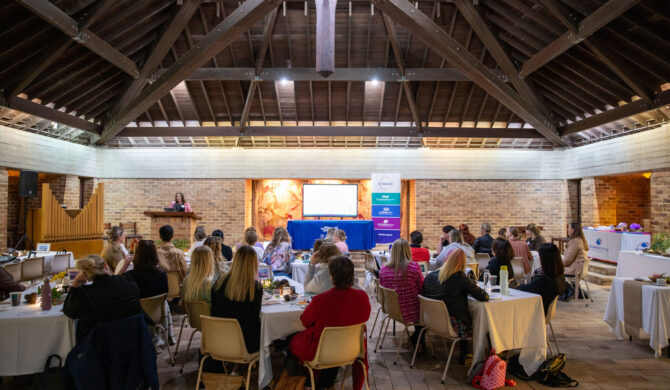 Careers
Early Education
OOSH
Pathways
30th Nov, 2023
Read more