Chisholm Early Education
Cnr Tigerhawk Dr and Settlers Blvd, Chisholm, 2322
(02) 4015 2850
chisholm@stnicholasmn.org.au
| | |
| --- | --- |
| Monday | |
| Tuesday | |
| Wednesday | |
| Thursday | |
| Friday | |
| Saturday | Closed |
| Sunday | Closed |
Book a tour
Enquire now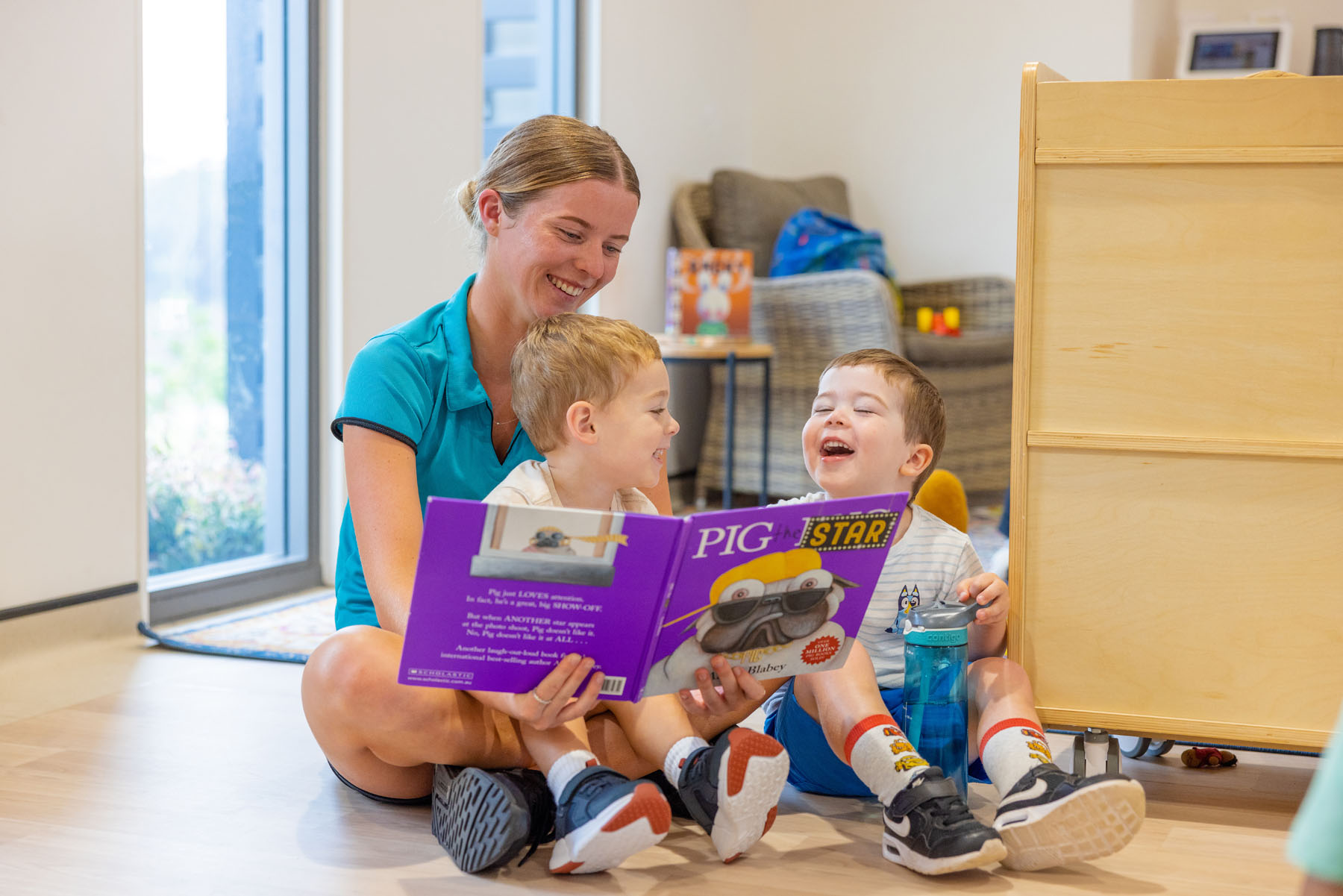 About St Nicholas Early Education Chisholm
St Nicholas Early Education Chisholm is a 134-place early education and care centre co-located with St Aloysius Primary School inside the thriving Waterford County Estate.  
After opening in 2018, our Chisholm centre was met with incredible demand from local families. In response to this demand, St Nicholas extended Chisholm in 2021, adding several additional state-of-the-art learning environments which saw the centre's licensed places nearly double from 77 to 134. 
Some of St Nicholas Early Education Chisholm's standout features include its amazing outdoor learning environments which provide an array of challenging and diverse play opportunities for young children; and co-location with St Aloysius Primary School, offering a convenient one-stop drop-off and pick-up for parents and carers with children attending both places while also supporting St Nicholas' coveted Transition to School program for preschool children.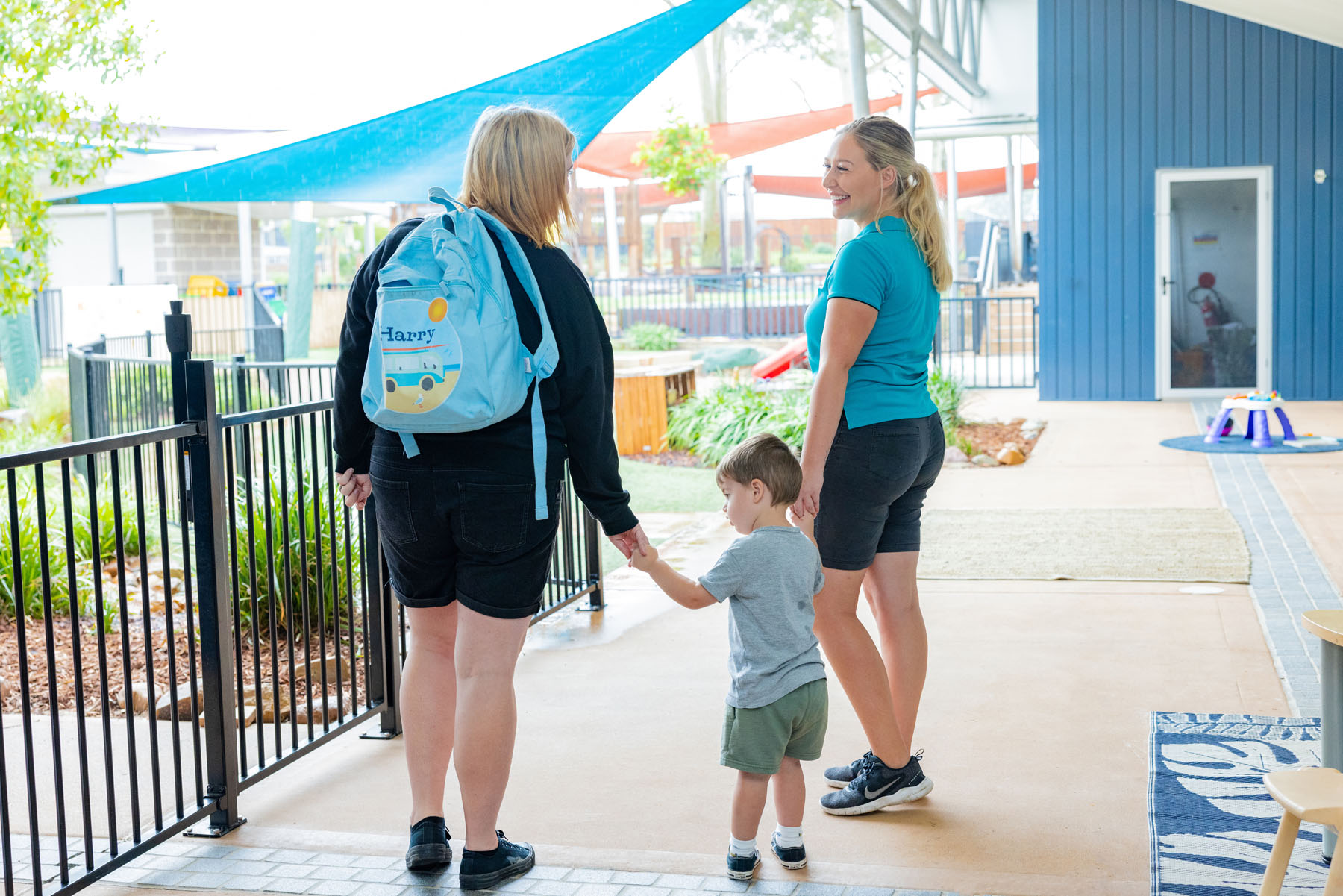 Gallery

Fees and inclusions

Centre Director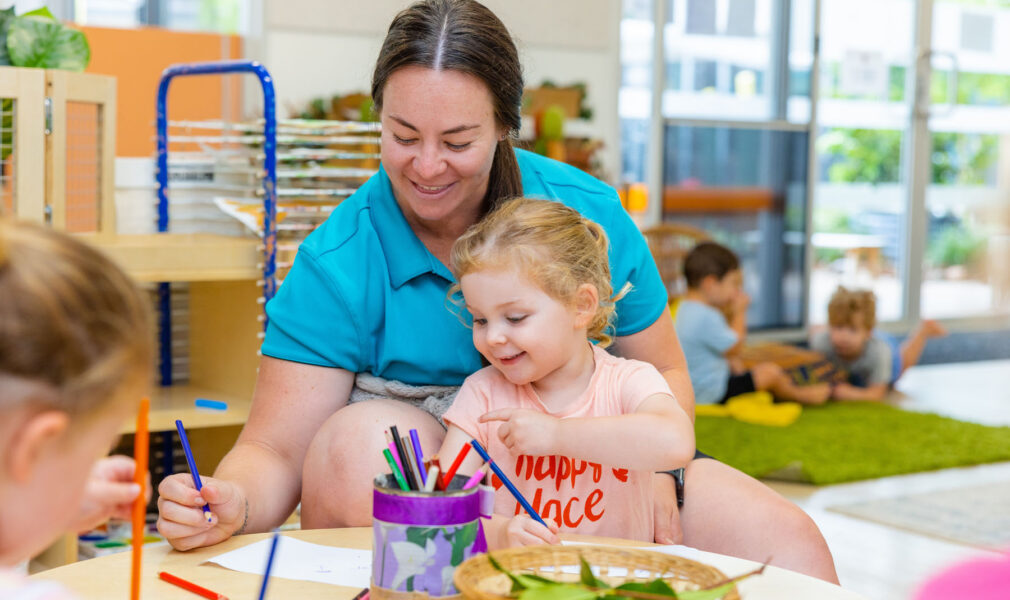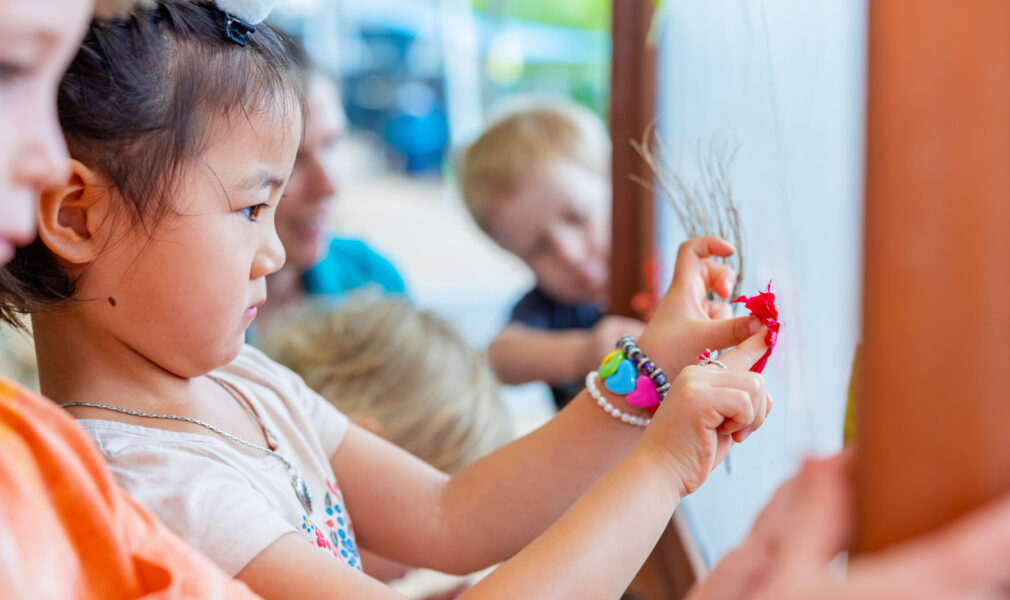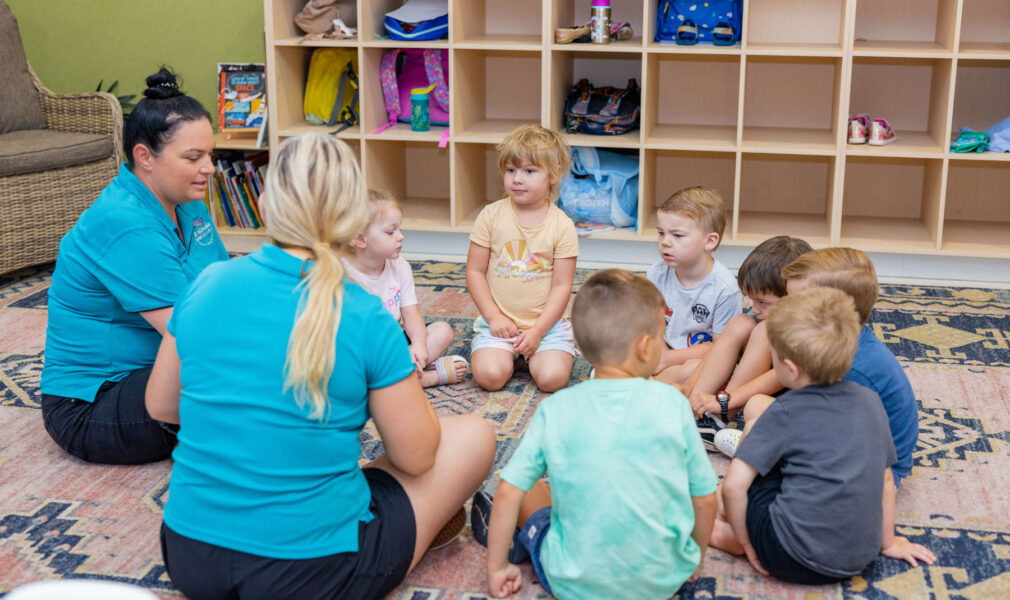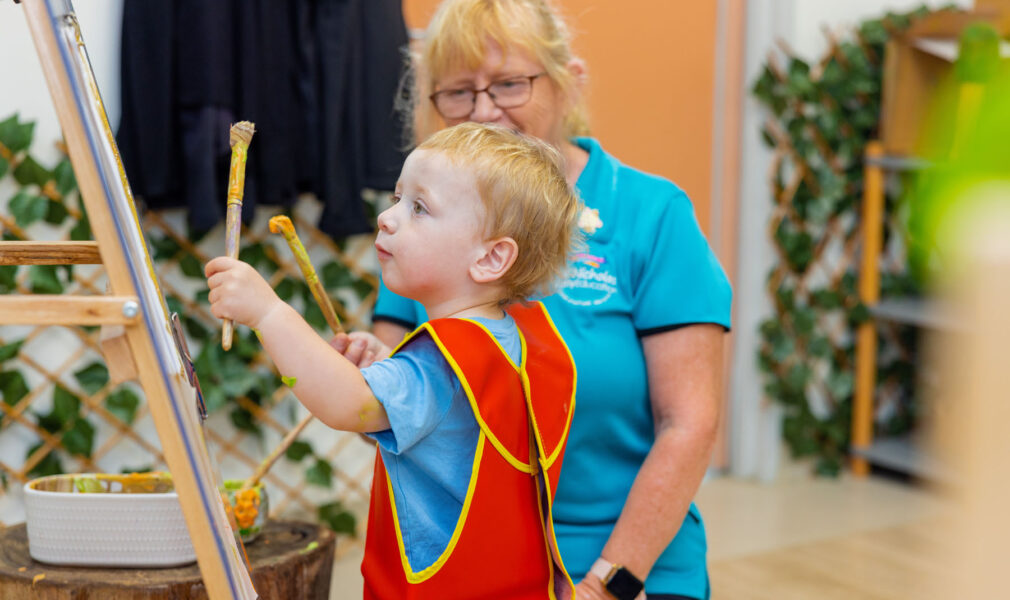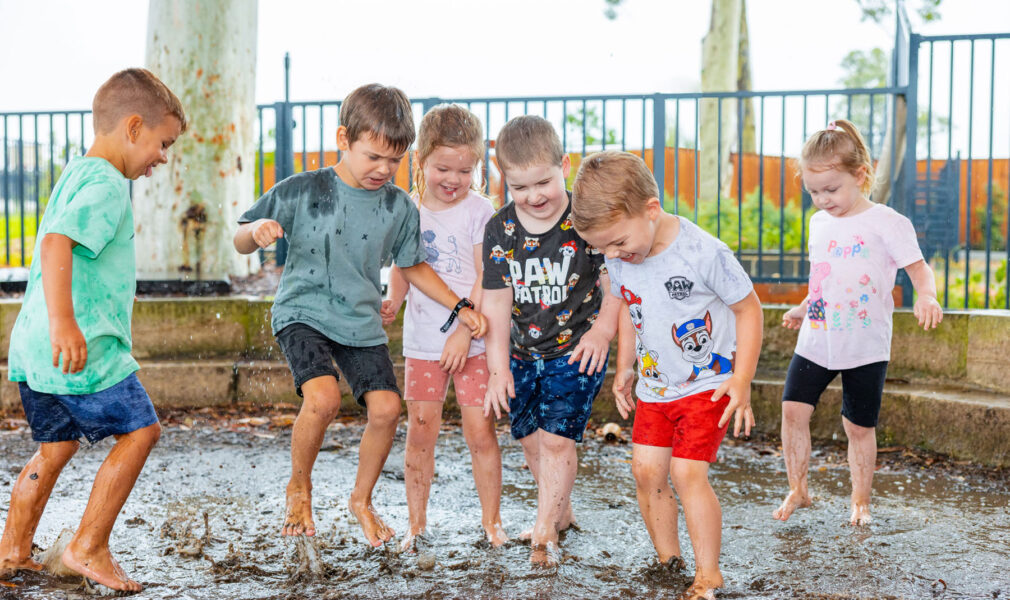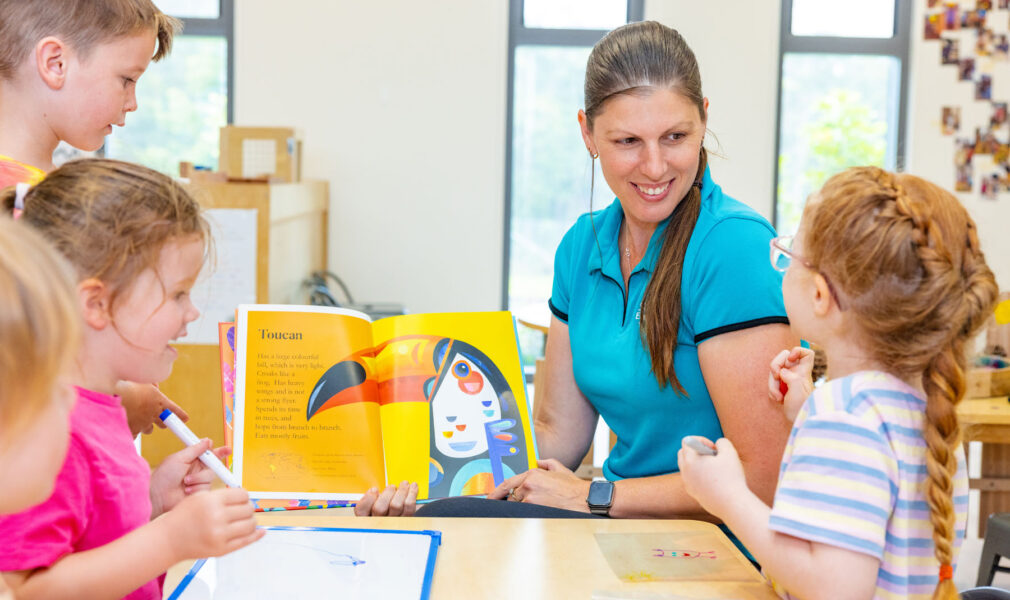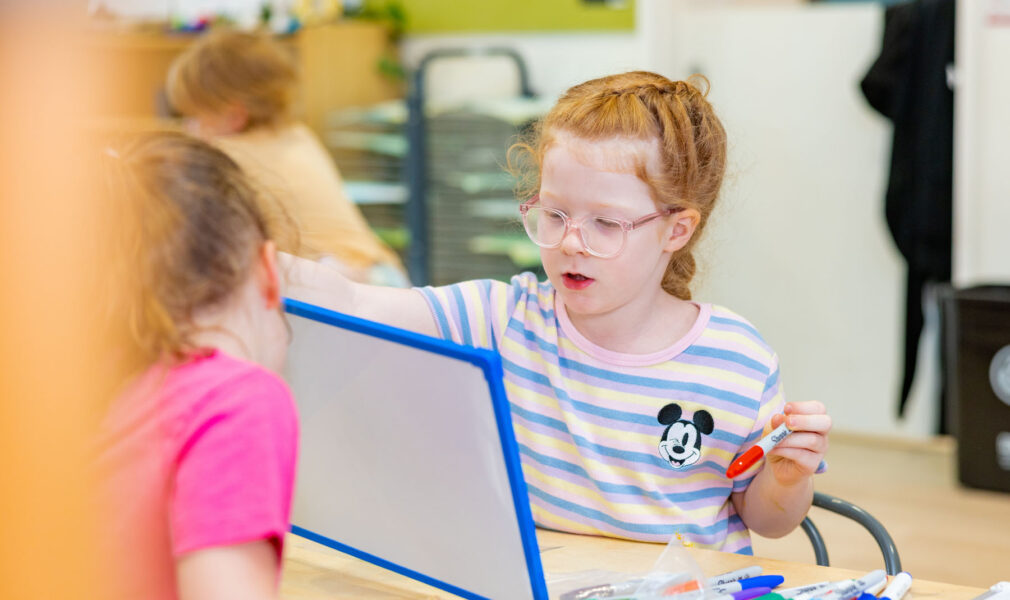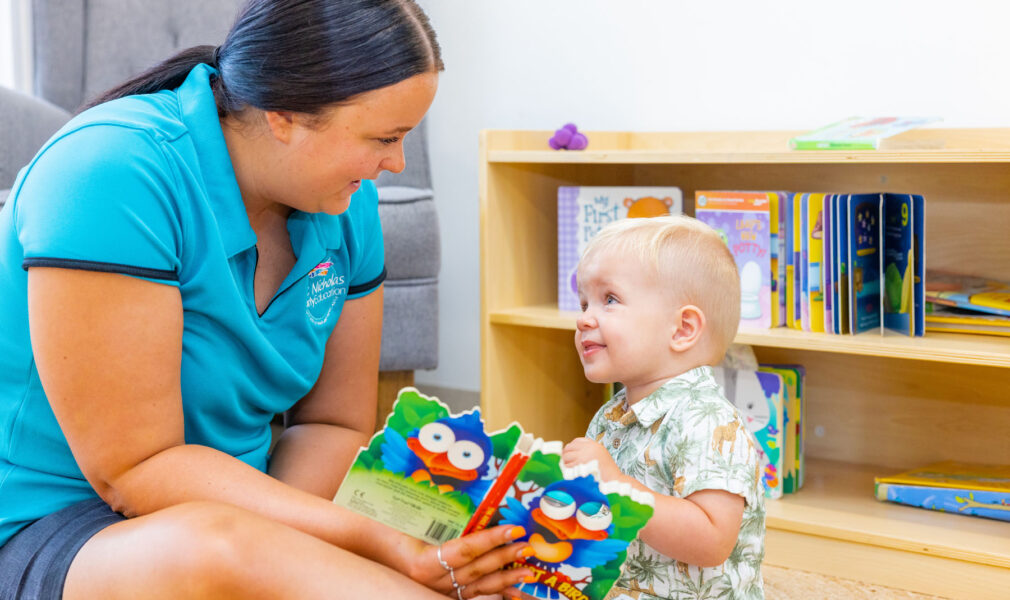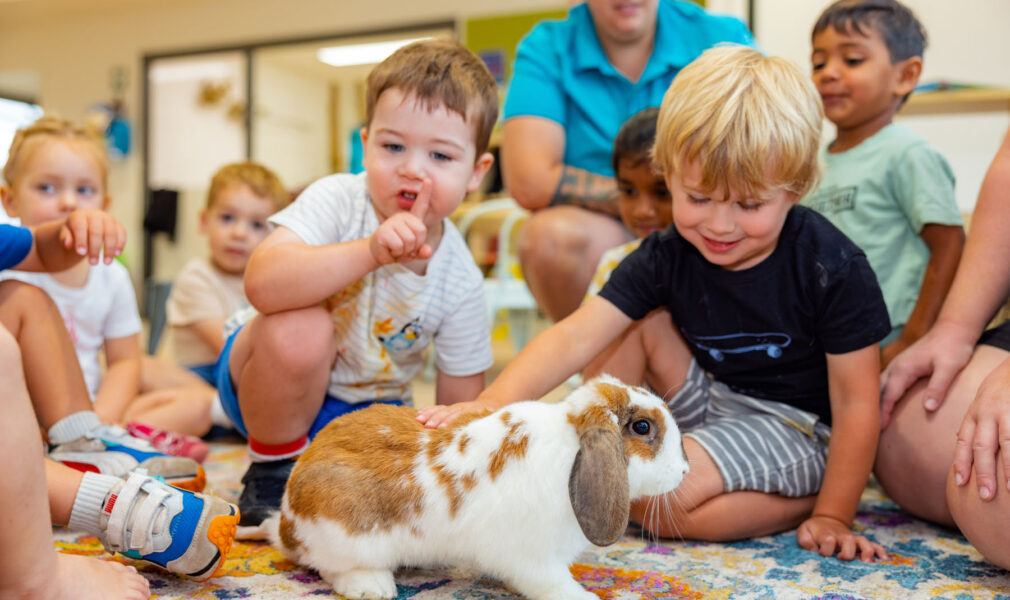 Fees
Tarrin (0 – 18 months) – $147.00
Kunay (18 months – 2 years) – $147.00
Puwikan (2 – 3 years) – $142.00
Minmay (2 – 3 years) – $142.00
Marapan (3 – 4 years) – $141.00
Patiki (3 – 4 years) – $141.00
Payang Payang (4 – 5 years) – $137.00
For personalised fee information, you can contact our friendly Admin and Client Services Team on (02) 4979 1110
Inclusions
Meals

Onsite parking
Nappies
Cot linen
Sunscreen
Transition to School program (Preschool only)
Natural outdoor play environments
Breast feeding areas
Out-of-pocket cost
It only takes a few minutes to estimate your Child Care Subsidy. Use Services Australia's Child Care Subsidy estimator to find out how much your family could claim – click here.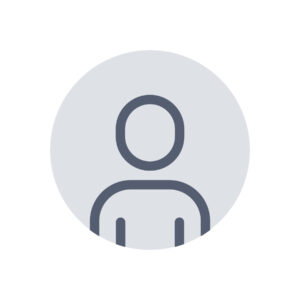 Co-Director – Sarah Bull
Sarah Bull is our highly experienced and dedicated Centre Director at St Nicholas Early Education Chisholm. With an impressive 17 years of experience in the Early Childhood profession, Sarah's commitment to providing quality care and education shines through her work. 
During her career, Sarah has held various positions that have contributed to her expertise and professional growth. She spent five years as an Educational Leader and Assistant Director at her previous service, showcasing her strong leadership skills and dedication to supporting the growth and development of both children and educators. Sarah joined St Nicholas Chisholm in November 2020 and quickly became a Mentor and Cultural Leader within three months. After eight months in the centre, she took on the role of Assistant Director, demonstrating her ability to adapt and thrive in new environments. In July 2022, Sarah's exceptional skills and commitment led her to assume the position of Director at St Nicholas Early Education Chisholm. 
Sarah's educational qualifications include a Diploma in Children's Services, which she has successfully obtained. Her commitment to ongoing professional development ensures that she stays abreast of the latest industry practices and approaches to provide the best possible care and education for the children under her guidance. 
Working with children is Sarah's passion and she finds great joy in the daily interactions she has with them. As she walks into the rooms and yards each day, she is greeted by children with huge smiles and calls of "Sarah!" They eagerly run over to give her warm hugs, which symbolises the strong connections she has built with them. Sarah takes pride in making a positive difference in the lives of these children, even when she is not in their immediate environment. Her belief in the importance of consistency in relationships with children, families and educators underscores her dedication to creating a nurturing and supportive environment. 
One of Sarah's special memories involves taking 20 toddlers on an exciting excursion to Oakvale Farm. Witnessing the sheer joy on their faces, the language development that occurred and the overall learning experience warmed her heart. The positive feedback received from families further highlighted the impact of this memorable day on the children's lives. 
As the Centre Director, Sarah Bull's experience, qualifications and passion for working with children make her a valued leader at St Nicholas Early Education Chisholm. Her dedication to consistency, strong connections, and providing enriching experiences for children and families ensures a supportive and engaging learning environment. Sarah's commitment to ongoing growth and development in the field reinforces her commitment to delivering high-quality early education and care.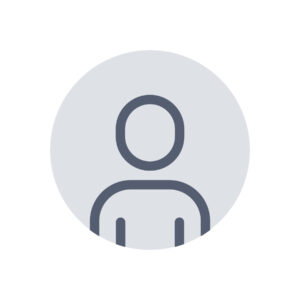 Co-Director – Renae Smith
Bio here.
Make an enquiry
Early Education

OOSH

Pathways
By entering your details you are registering your interest in enrolling your child. One of our friendly staff will be in touch shortly.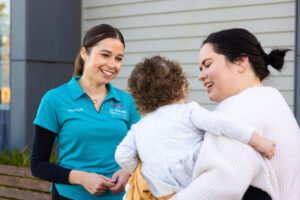 Are you interested in Before and After School Care or Vacation Care?
Submit a booking request for Before and After School Care or Vacation Care. One of our friendly team members will be in touch as soon as possible.
Please note:
Submitting a booking request or enquiry does not constitute a confirmed booking. No booking is confirmed until you have received email confirmation from St Nicholas.

For casual and Vacation Care bookings, we have a 5-day cancellation policy, after which the parent/carer will be liable for their full fees for that session. For permanent bookings, we have a 2-week cancellation policy.

One-off cancellations for permanent bookings still require the parent/carer to pay their full fees for that session, unless the cancellation is permanent, in which case the family will forfeit their permanent place for that session.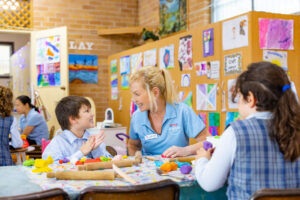 Please fill out the form with your details and preferred study program. One of our friendly staff will be in touch shortly.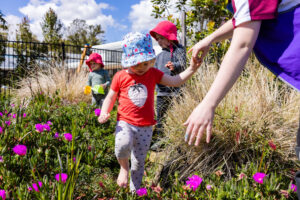 Latest news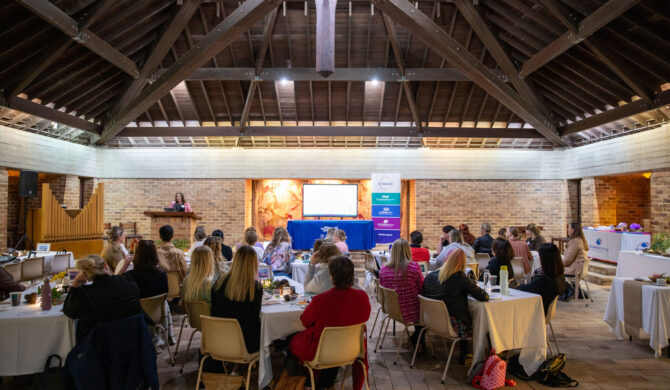 Careers
Early Education
OOSH
Pathways
30th Nov, 2023
Read more