Singleton Early Education
Cnr Market St and Boundary St, Singleton, 2330
(02) 4015 2860
singleton@stnicholasmn.org.au
| | |
| --- | --- |
| Monday | |
| Tuesday | |
| Wednesday | |
| Thursday | |
| Friday | |
| Saturday | Closed |
| Sunday | Closed |
Book a tour
Enquire now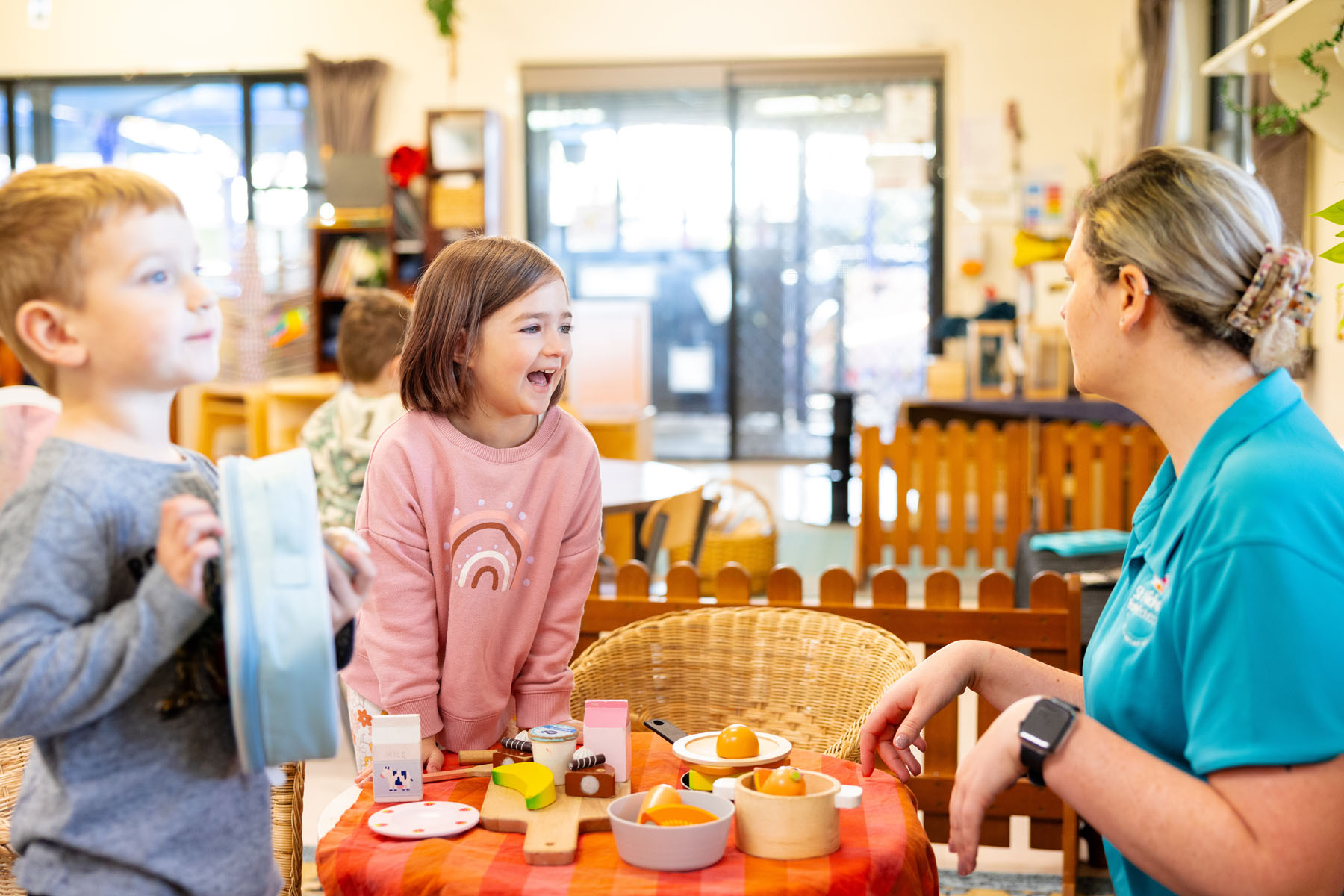 About St Nicholas Early Education Singleton
St Nicholas Early Education Singleton is an 80-place early education and care centre with a long, proven history of providing warm and high-quality care to the close-knit community of Singleton. 
As the very first St Nicholas Early Education centre, Singleton set the standard for its sister centres, offering a premium care experience through the provision of engaging learning environments and passionate qualified educators. 
Our Singleton centre also offers a convenient location close to St Catherine's Catholic College, providing an efficient drop-off and pick-up experience for parents with children attending both places while supporting St Nicholas' Transition to School program for preschool children.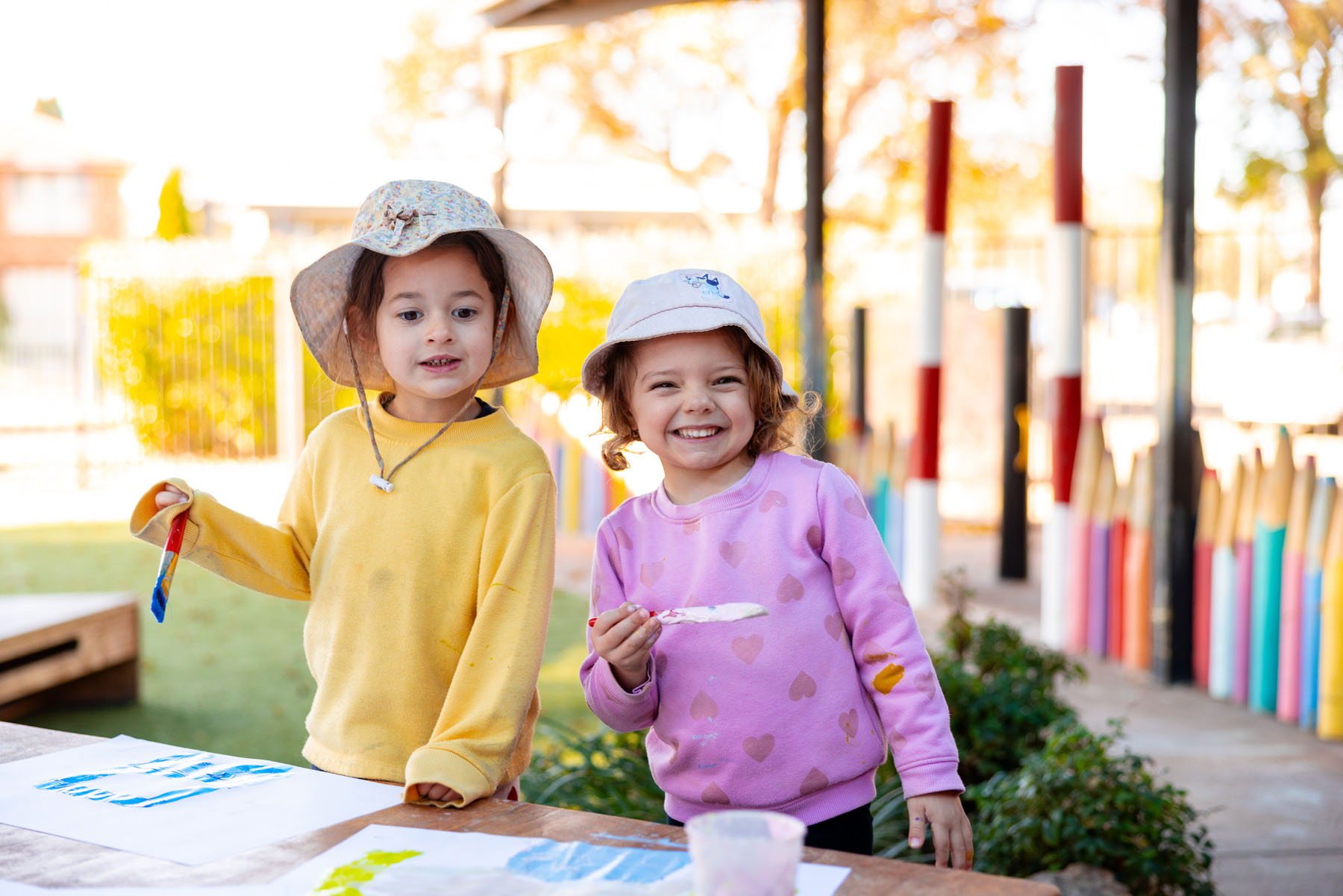 Gallery

Fees and inclusions

Centre Director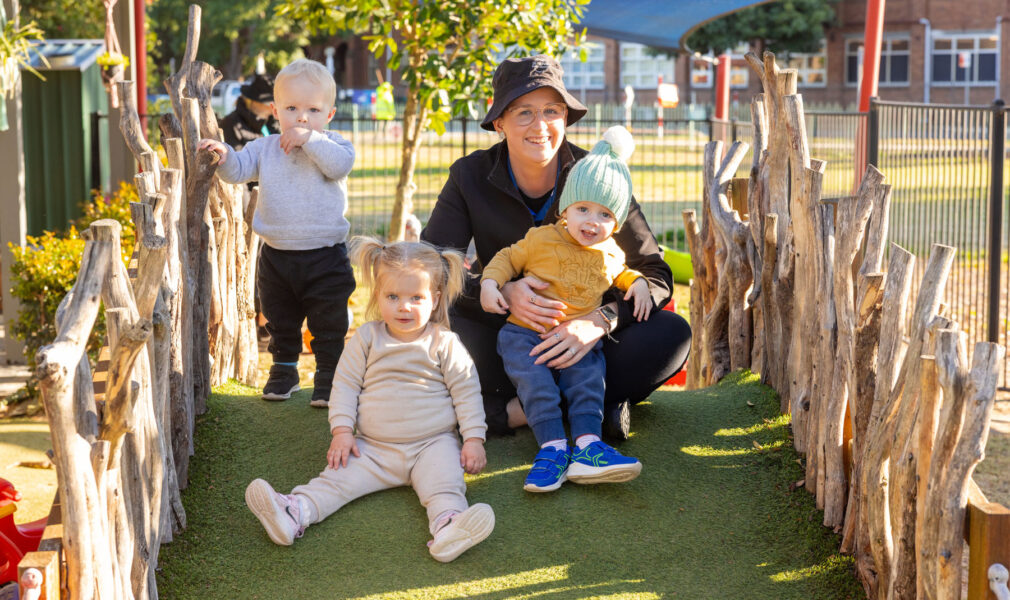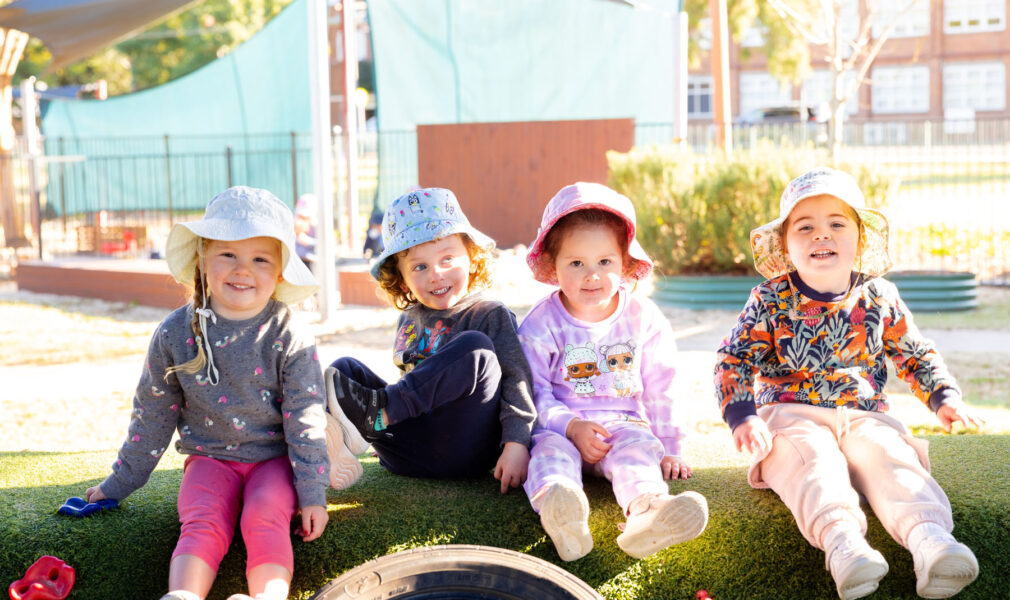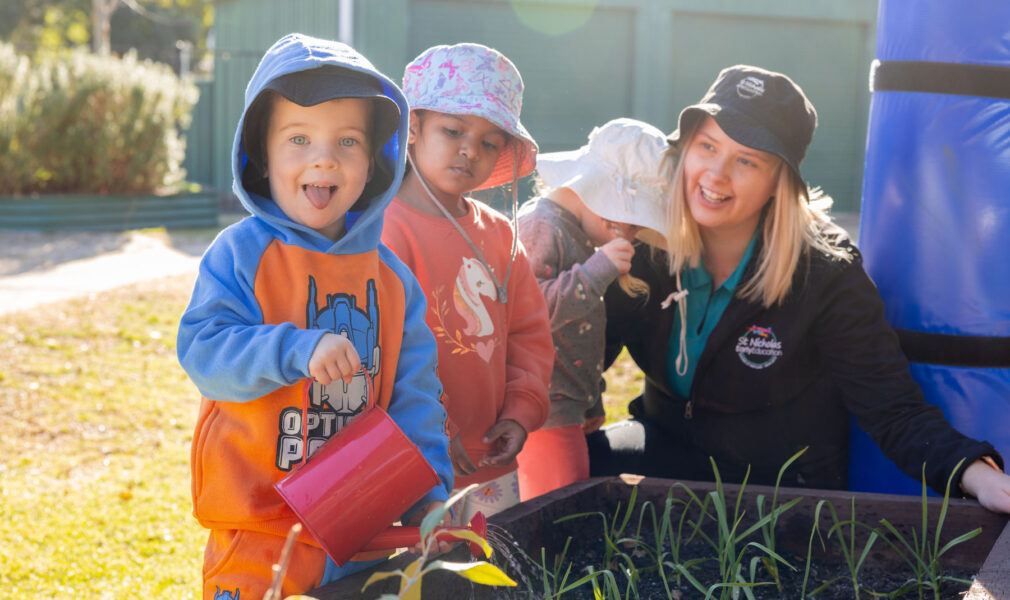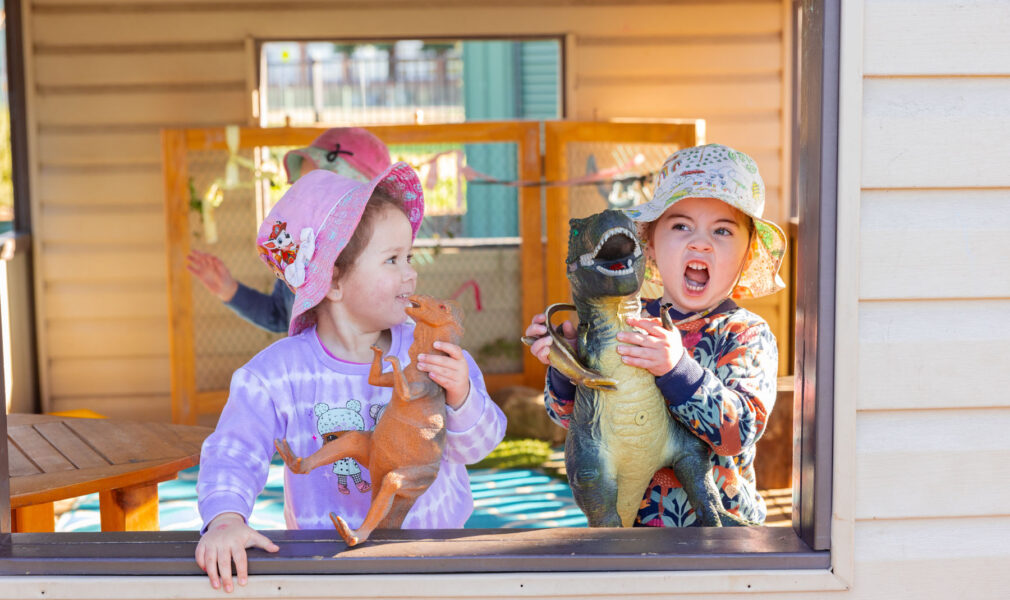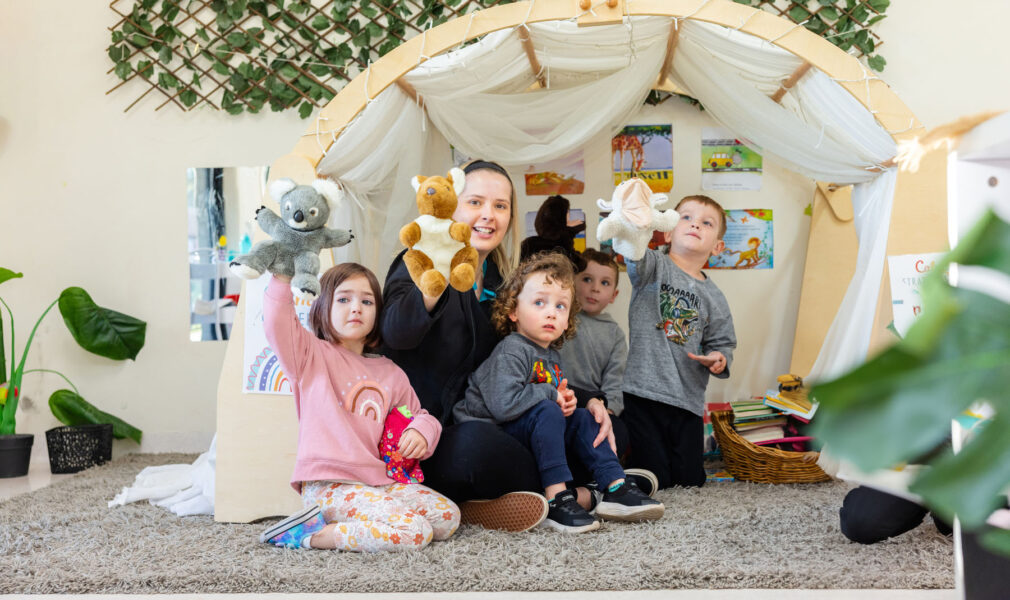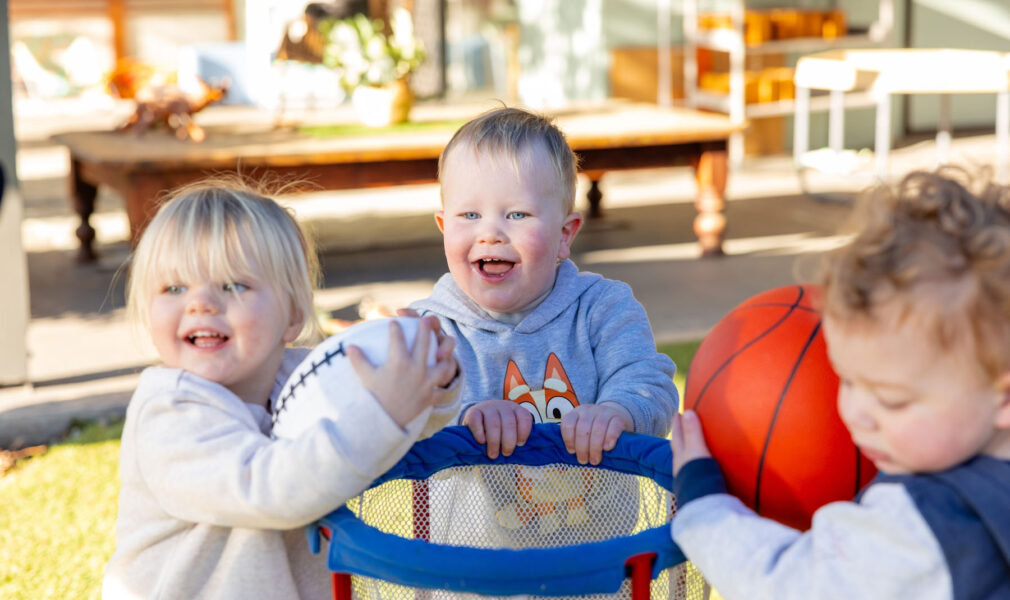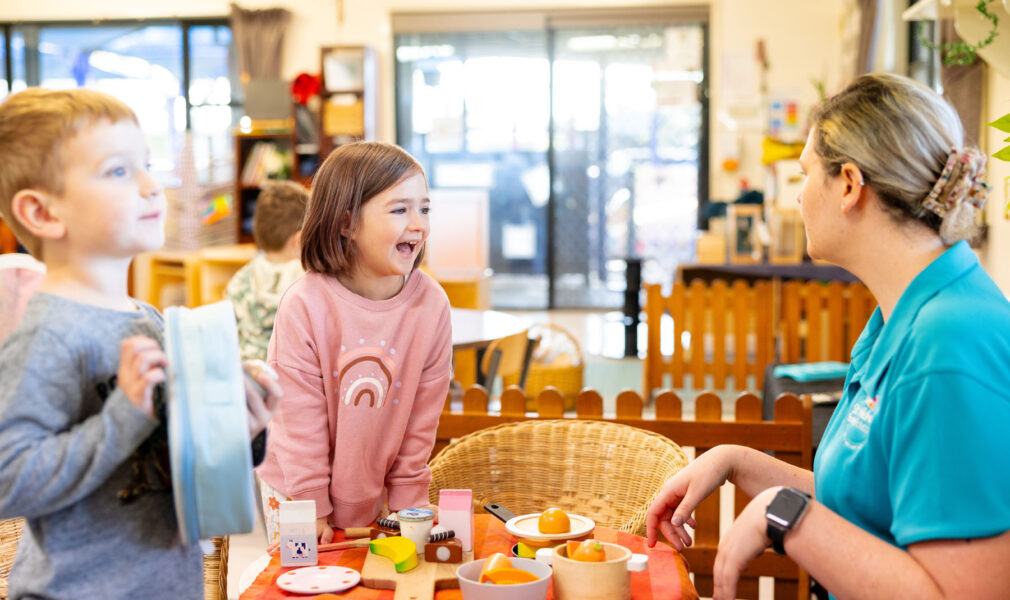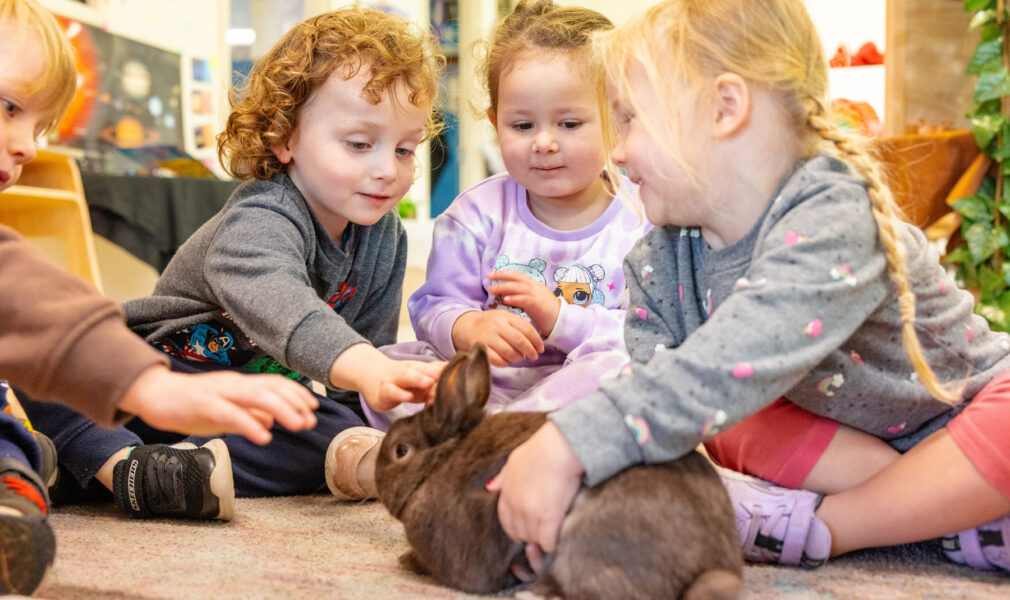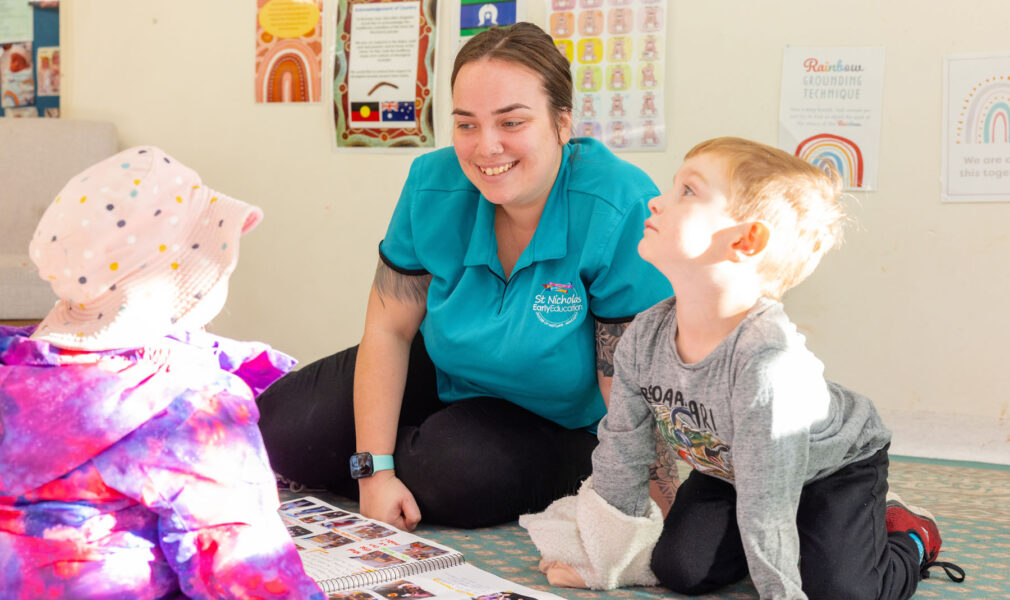 Fees
Yunay (0 – 2 years) – $142.00
Kunay (0 – 2 years) – $142.00
Minmay (2 years) – $137.00
Mulupin (3 years) – $133.00
Marapan (4-5 years) – $133.00
For personalised fee information, you can contact our friendly Admin and Client Services Team on (02) 4979 1110
Inclusions
Meals

Onsite parking
Nappies
Cot linen
Sunscreen
Transition to School program (Preschool only)
Natural outdoor play environments
Breast feeding areas
Out-of-pocket cost
It only takes a few minutes to estimate your Child Care Subsidy. Use Services Australia's Child Care Subsidy estimator to find out how much your family could claim – click here.
Centre Director – Madison Keevill
Madison Keevill is our dedicated and passionate Centre Director of St Nicholas Early Education Singleton. Her journey in the field of early childhood education and care began in 2013, and in 2015, she embarked on a rewarding path with the now St Nicholas Singleton service, becoming a Diploma qualified educator.
Throughout her career, Madison has continuously pursued her passion for her profession, seeking out new challenges and opportunities for growth. Her dedication to providing meaningful and enriching experiences for children has been evident in various capacities. In 2022, Madison embraced the role of Director, where her focus shifted from directly working with children to supporting a dedicated team of educators. Her leadership is characterised by a genuine commitment to fostering a nurturing and stimulating environment where educators can make a positive impact on the lives of the children in their care.
Despite her change in role, Madison remains deeply connected to the children at the centre. She has maintained her secure relationships with the children she directly cared for while forming new bonds with children across the entire centre. Spending dedicated time each day directly with the children enables her to witness their ever-changing development, bringing her immense joy. Madison takes great pride in knowing that she and her team play an integral role in each child's life journey.
As the Centre Director, Madison Keevill leads with passion, dedication and a profound belief in the importance of early childhood education. Her commitment to fostering meaningful relationships and providing enriching experiences for children makes her an exceptional leader at St Nicholas Early Education Singleton. Madison's genuine joy in witnessing children's growth and development and her unwavering dedication to their wellbeing ensure that every child at the centre receives the best possible care and education.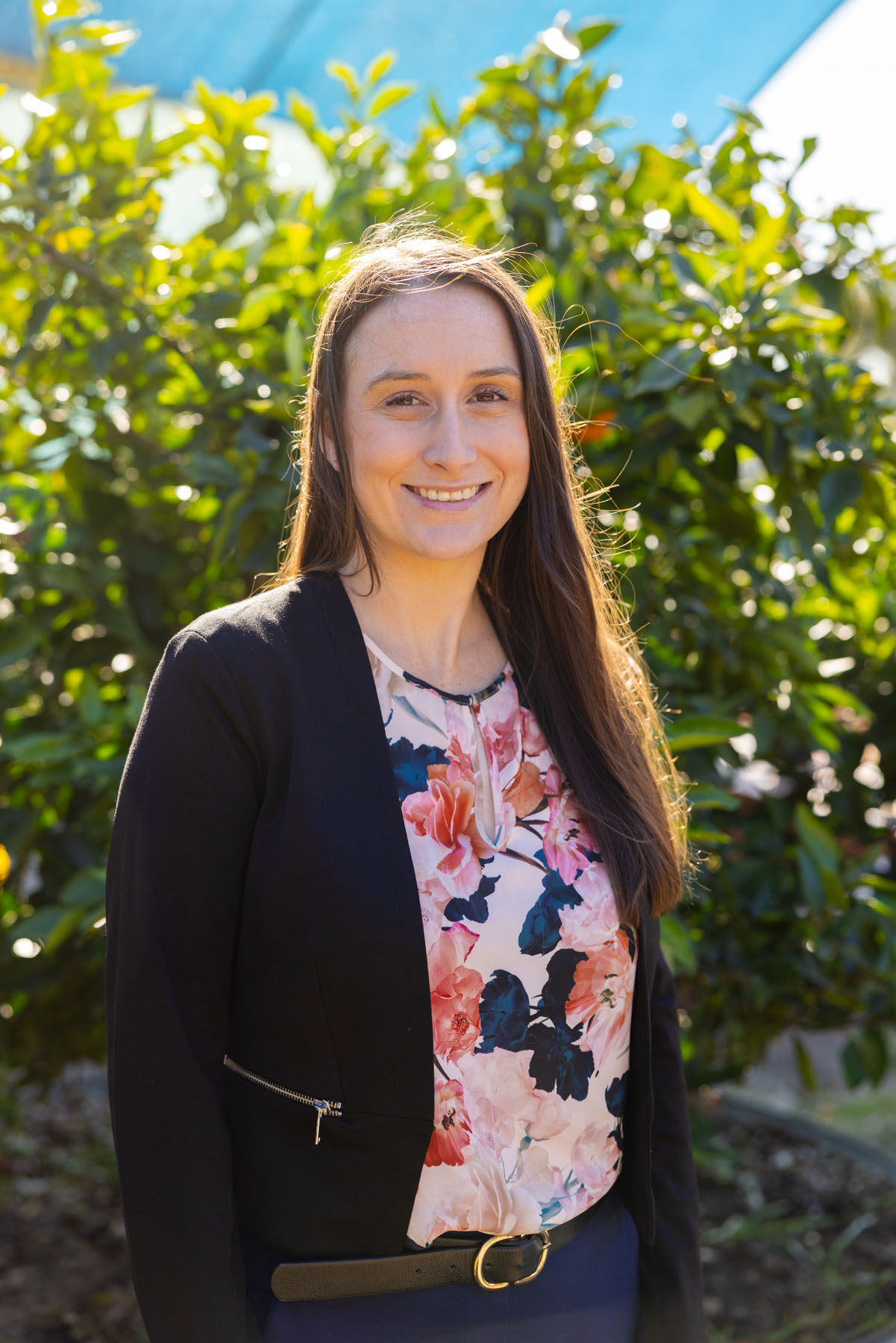 Make an enquiry
Early Education

OOSH

Pathways
By entering your details you are registering your interest in enrolling your child. One of our friendly staff will be in touch shortly.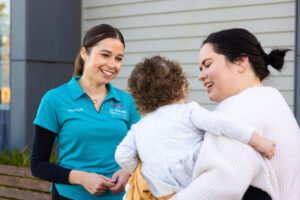 Are you interested in Before and After School Care or Vacation Care?
Submit a booking request for Before and After School Care or Vacation Care. One of our friendly team members will be in touch as soon as possible.
Please note:
Submitting a booking request or enquiry does not constitute a confirmed booking. No booking is confirmed until you have received email confirmation from St Nicholas.

For casual and Vacation Care bookings, we have a 5-day cancellation policy, after which the parent/carer will be liable for their full fees for that session. For permanent bookings, we have a 2-week cancellation policy.

One-off cancellations for permanent bookings still require the parent/carer to pay their full fees for that session, unless the cancellation is permanent, in which case the family will forfeit their permanent place for that session.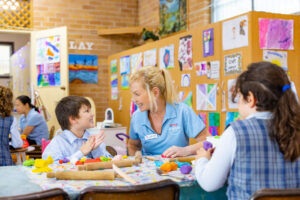 Please fill out the form with your details and preferred study program. One of our friendly staff will be in touch shortly.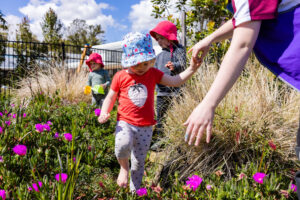 Latest news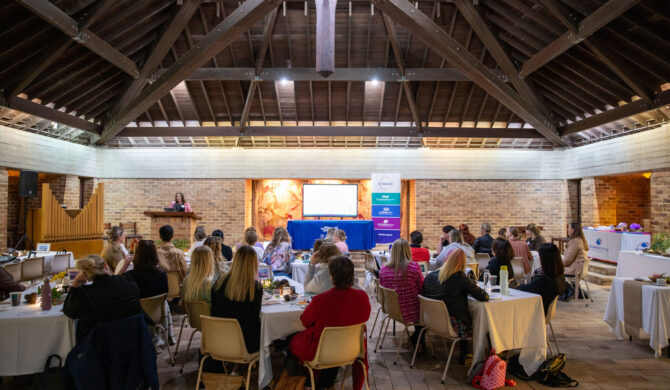 Careers
Early Education
OOSH
Pathways
30th Nov, 2023
Read more