Newcastle West Early Education
845 Hunter St, Newcastle West, 2302
(02) 4979 1136
newcastlewest@stnicholasmn.org.au
| | |
| --- | --- |
| Monday | |
| Tuesday | |
| Wednesday | |
| Thursday | |
| Friday | |
| Saturday | Closed |
| Sunday | Closed |
Book a tour
Enquire now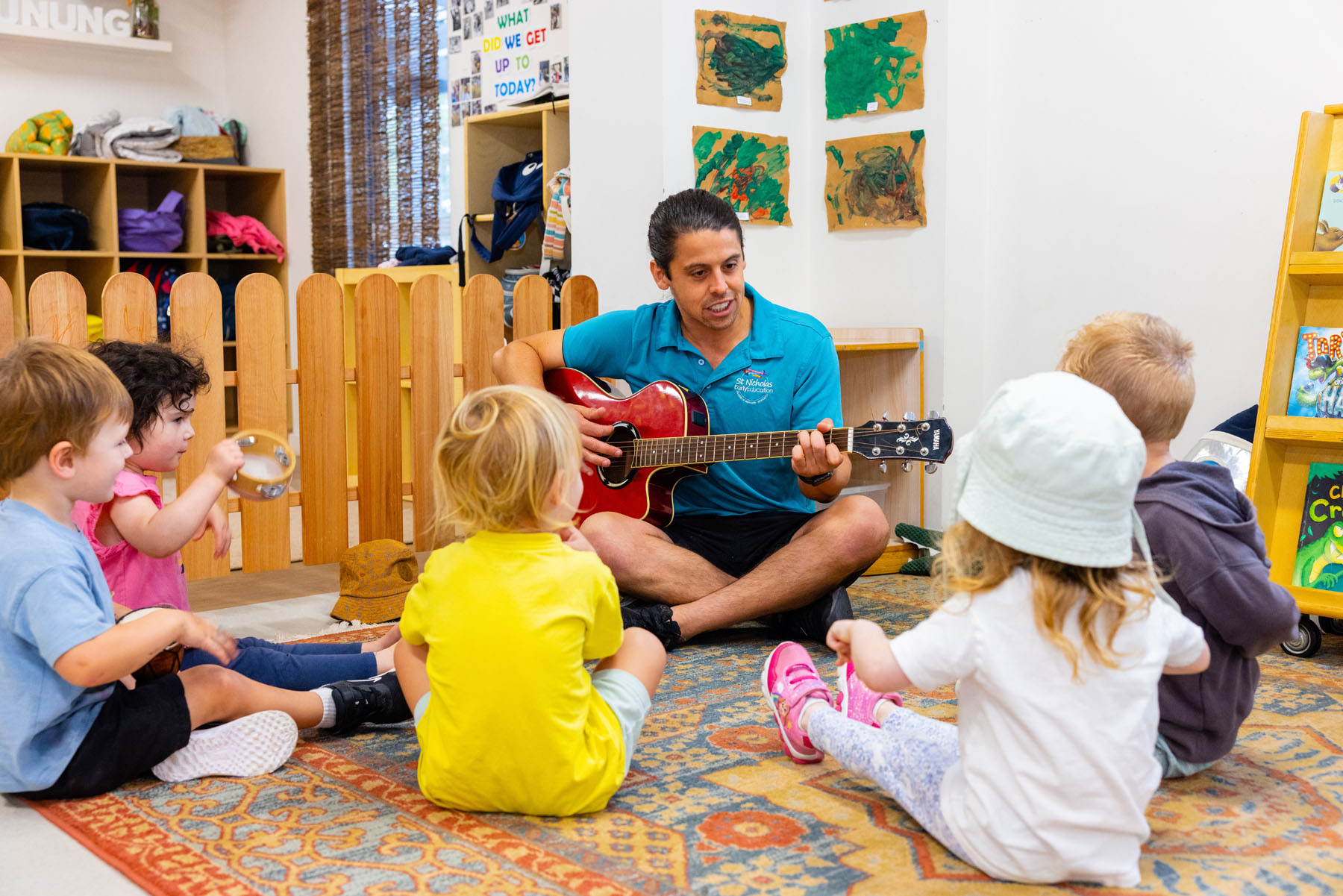 About St Nicholas Early Education Newcastle West
St Nicholas Early Education Newcastle West is a 92-place early education and care centre located in Newcastle's CBD. Our Newcastle West centre is one of the few early education and care centres in the city's centre to feature natural, open-air outdoor environments, rich with natural and man-made play elements to provide the ultimate early learning experience for children. 
As one of the first St Nicholas Early Education centres (first opened in 2016), our Newcastle West team is well-versed in meeting the needs of Newcastle families and children. 
Some of the centre's key features include its large outdoor play environments filled with trees, garden beds, sandstone sandpits, mud kitchens, bicycle tracks, tepees, dry water beds and more. Newcastle West's CBD location provides a convenient drop-off and pick-up experience for parents and carers who live and/or work in the city.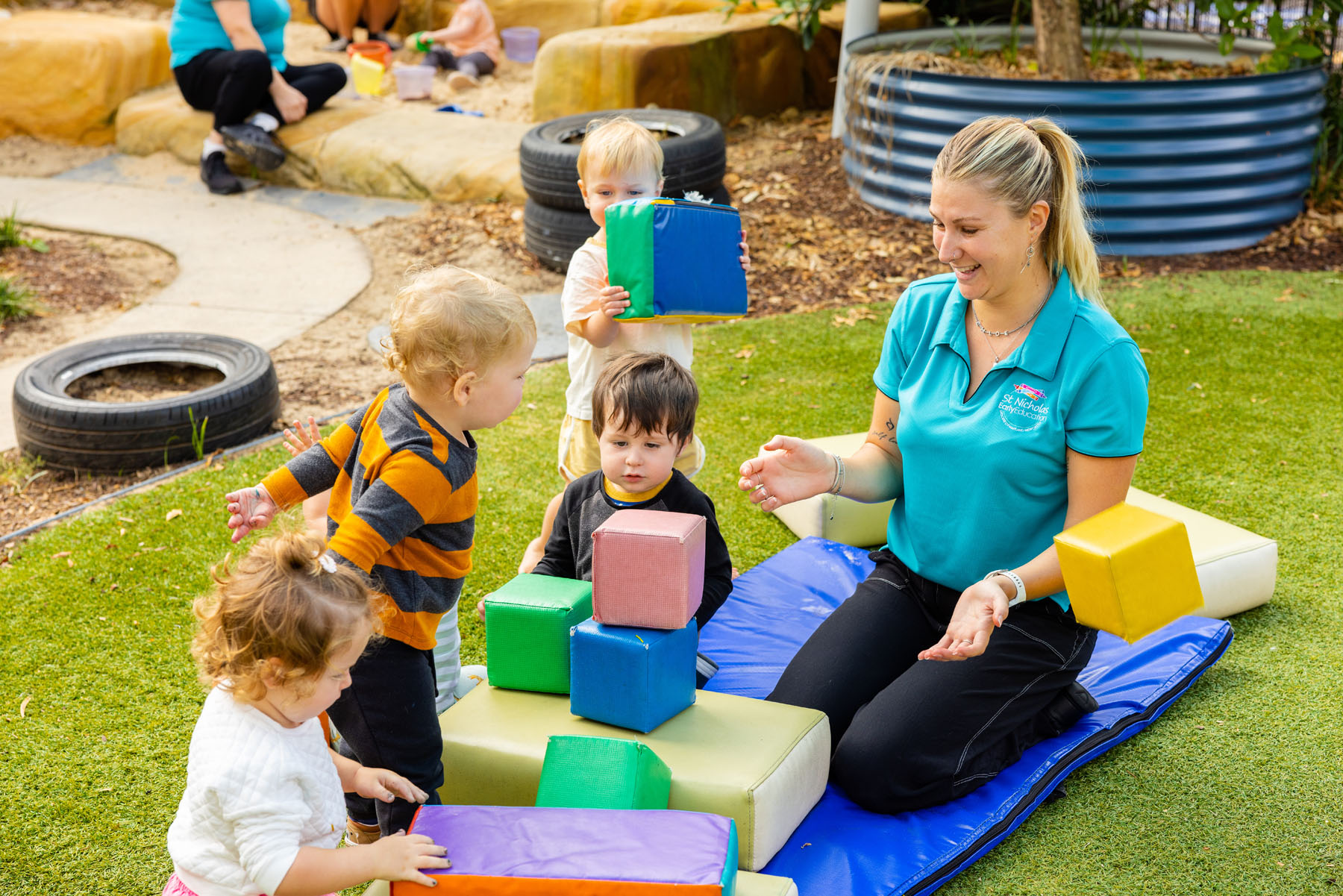 Gallery

Fees and inclusions

Centre Director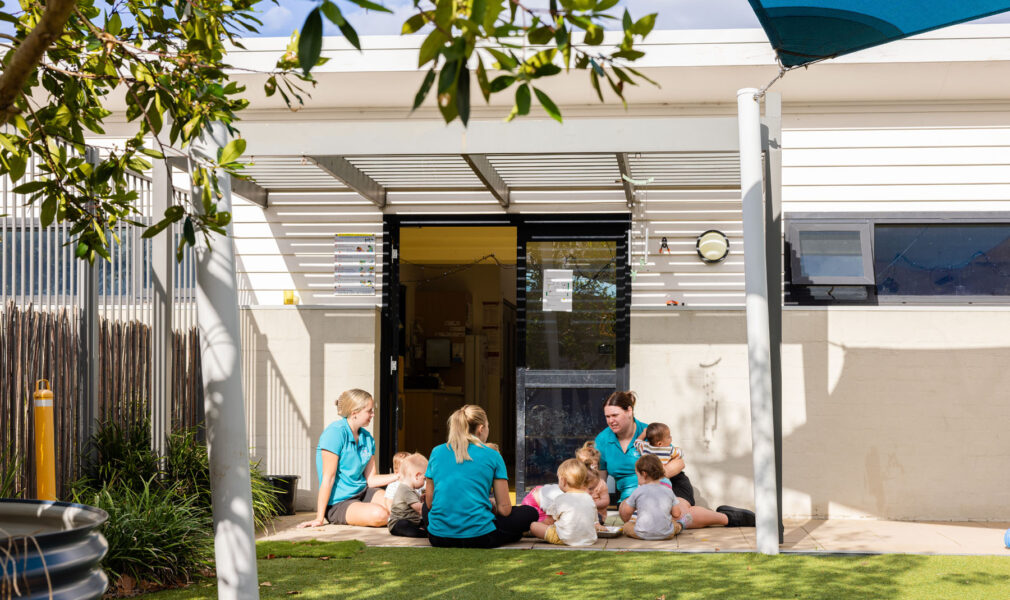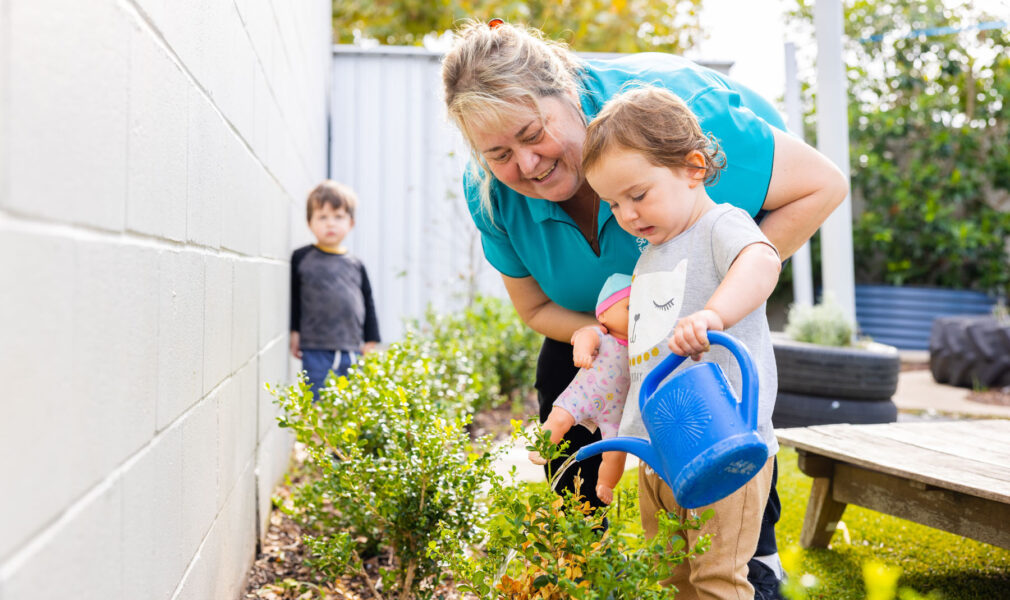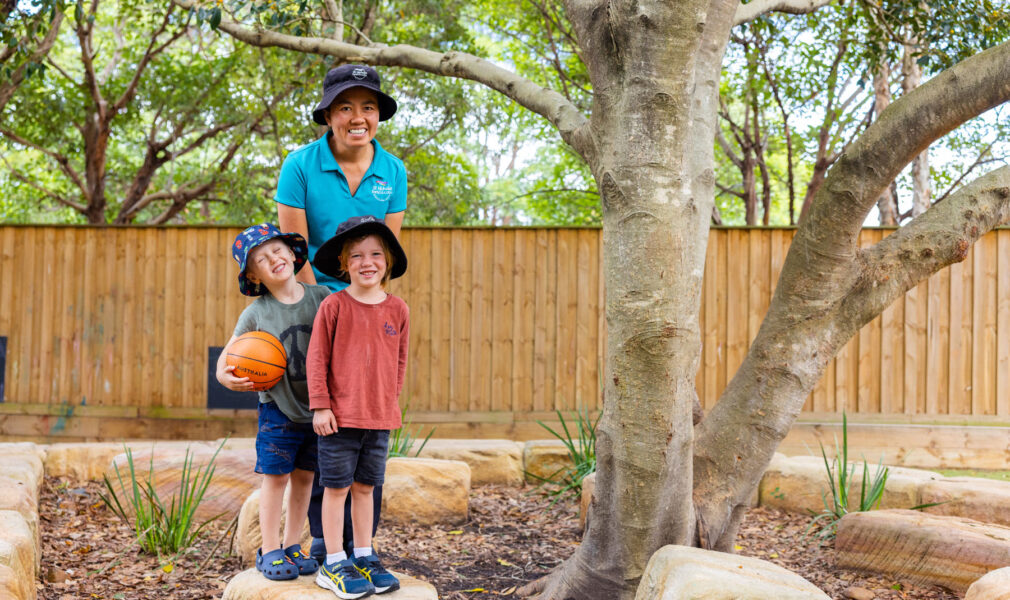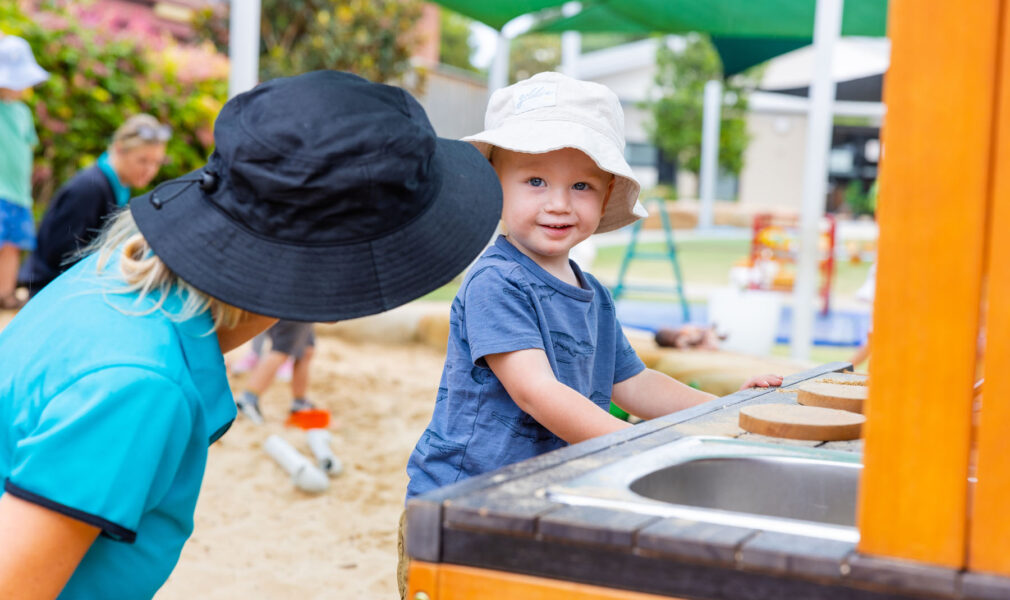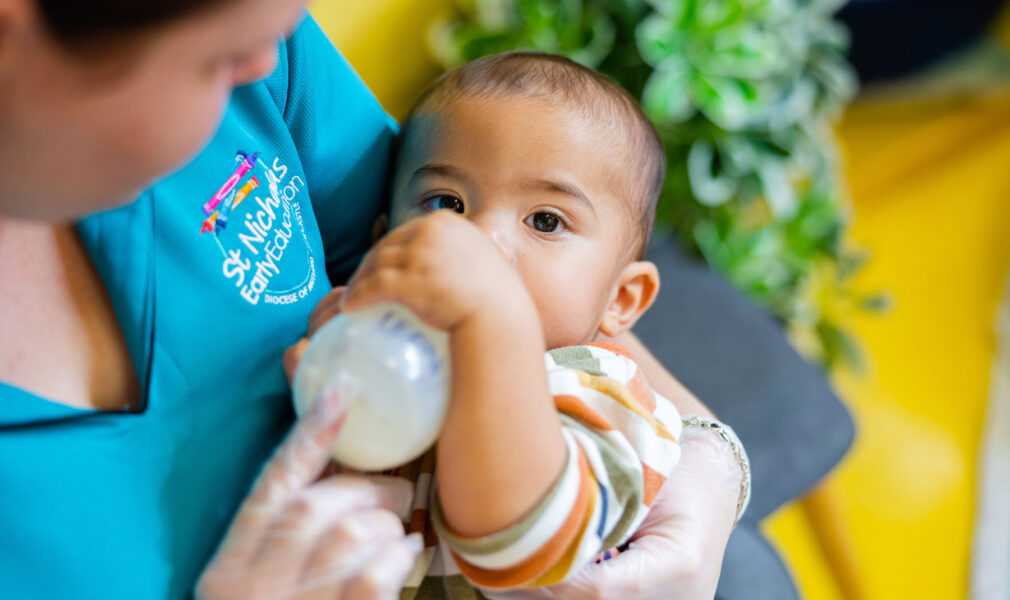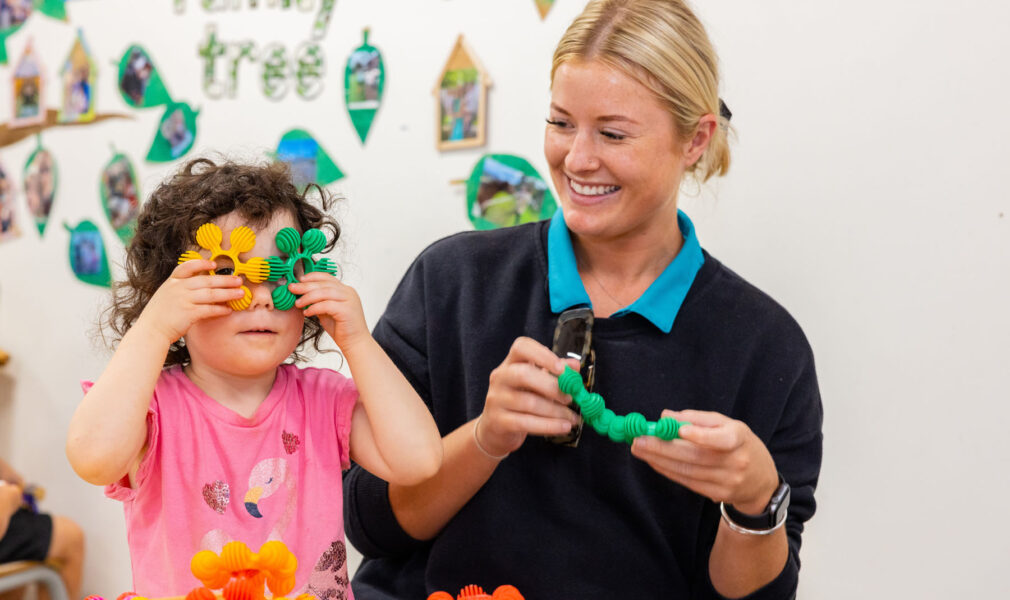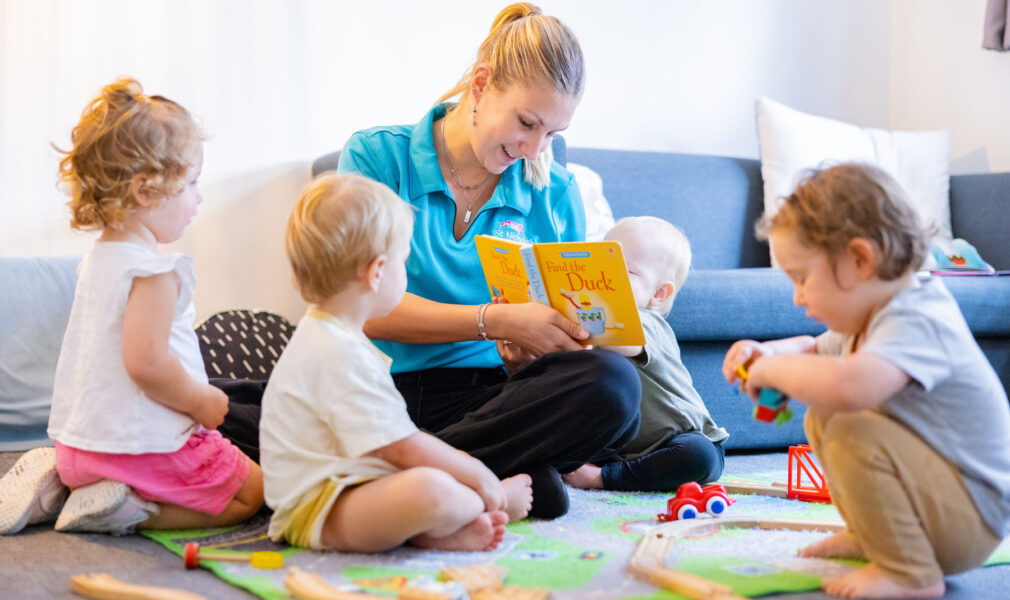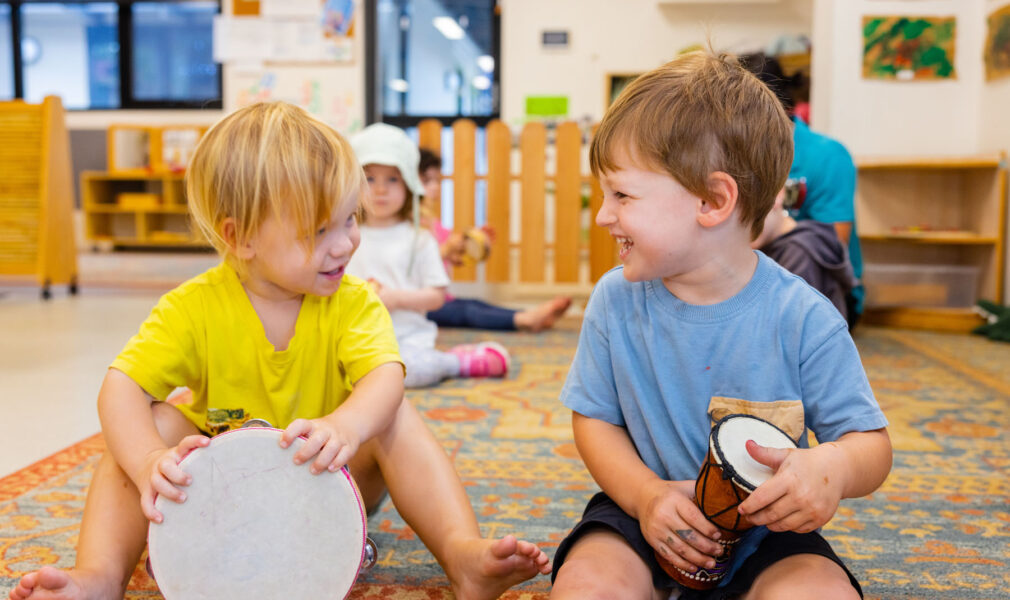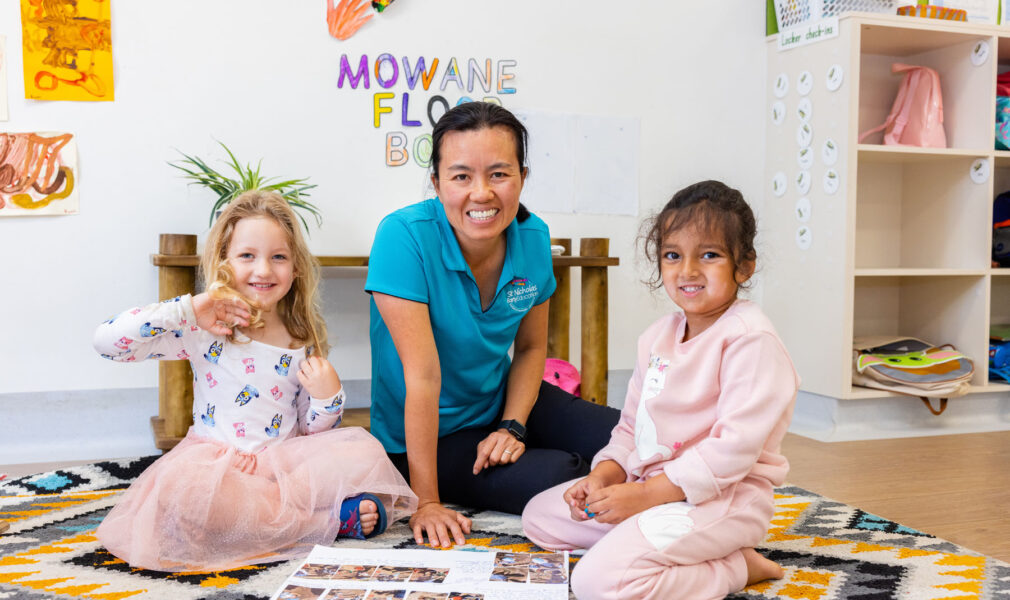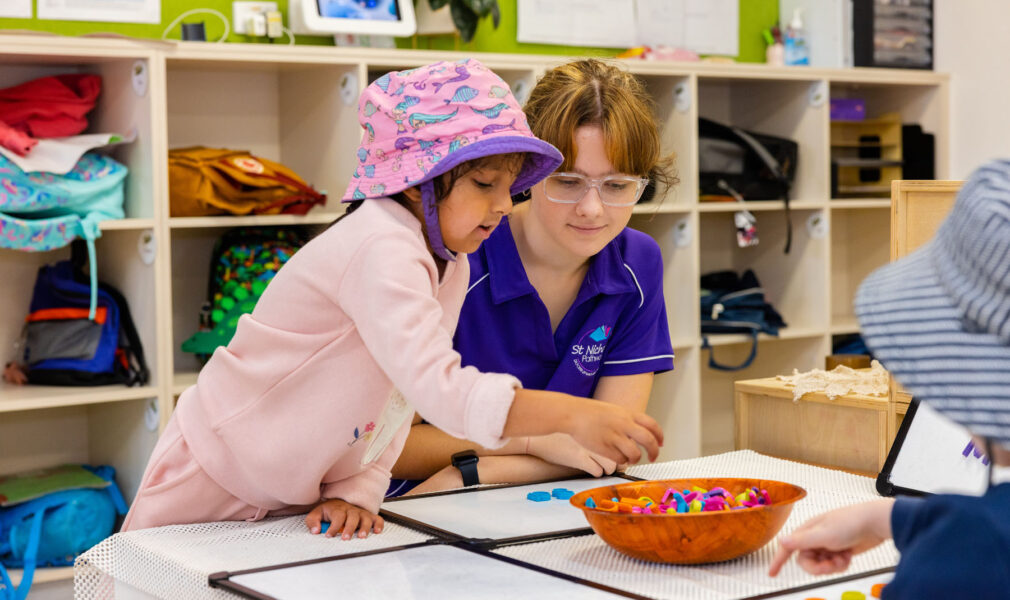 Fees
Wilai (0 – 2 years) – $153.00
Werekata (0 – 2 years) – $153.00
Bayii Bayii (0 – 2 years) – $153.00
Yunung (2 – 3 years) – $146.00
Maiyaa (3 – 4 years) – $144.00
Mowane (4 – 5 years) – $138.00
For personalised fee information, you can contact our friendly Admin and Client Services Team on (02) 4979 1110
Inclusions
Meals

Onsite parking
Nappies
Cot linen
Sunscreen
Transition to School program (Preschool only)
Natural outdoor play environments
Breast feeding areas
Out-of-pocket cost
It only takes a few minutes to estimate your Child Care Subsidy. Use Services Australia's Child Care Subsidy estimator to find out how much your family could claim – click here.
Centre Director – Alana Reed
Alana Reed is the dedicated and passionate Centre Director of St Nicholas Early Education Newcastle West. Her journey in the field of early education began with a strong commitment to making a difference in children's lives. 
Alana's educational background includes completing a Bachelor of Teaching (Primary/Early Childhood) at the University of Newcastle in 2015. Prior to pursuing her degree, Alana gained valuable experience in early education. She started as a Certificate III Trainee on the Central Coast and then continued her journey in Sydney and Newcastle. 
Alana possesses a deep passion for helping children strive to meet their developmental goals. She is particularly dedicated to making a difference in the learning and education of children who require additional support. Her experience in early education in Sydney provided her with the opportunity to work with children from English as Second Language (ESL) families. This experience inspired Alana to learn various basic languages to better support the needs of these children. 
For over four years, Alana has had the pleasure of working at St Nicholas Early Education Newcastle West. Many of the children she has nurtured and guided through their learning journeys started in the nursery room and have now reached kindergarten. Witnessing their growth and development has been a true highlight for Alana. Starting as their Teacher, then as the Assistant Director, and now as the Director, she has formed strong bonds with the children and their families, fostering a sense of continuity and support throughout their time at the centre. 
Alana Reed's dedication, experience and commitment to making a positive impact on children's lives make her an exceptional leader at St Nicholas Early Education Newcastle West. Her passion for supporting children's development and her ability to form meaningful connections with families contribute to the nurturing and enriching learning environment at the centre. Alana's journey with the children, from their earliest days to their transition to school, exemplifies her unwavering commitment to their growth and wellbeing.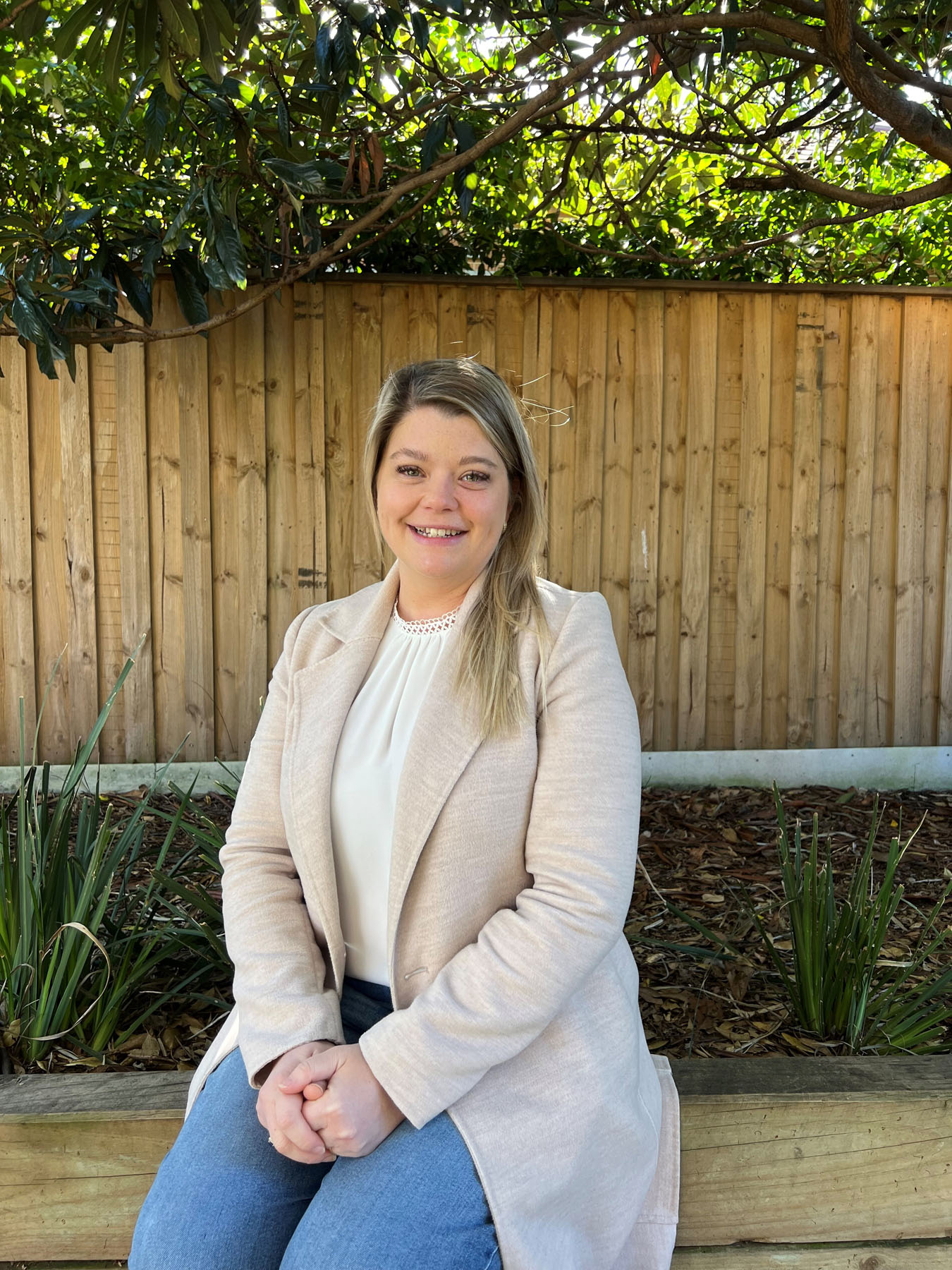 Make an enquiry
Early Education

OOSH

Pathways
By entering your details you are registering your interest in enrolling your child. One of our friendly staff will be in touch shortly.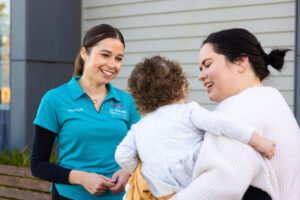 Are you interested in Before and After School Care or Vacation Care?
Submit a booking request for Before and After School Care or Vacation Care. One of our friendly team members will be in touch as soon as possible.
Please note:
Submitting a booking request or enquiry does not constitute a confirmed booking. No booking is confirmed until you have received email confirmation from St Nicholas.

For casual and Vacation Care bookings, we have a 5-day cancellation policy, after which the parent/carer will be liable for their full fees for that session. For permanent bookings, we have a 2-week cancellation policy.

One-off cancellations for permanent bookings still require the parent/carer to pay their full fees for that session, unless the cancellation is permanent, in which case the family will forfeit their permanent place for that session.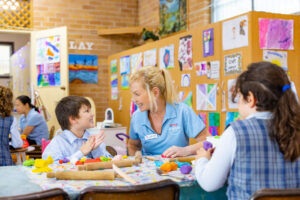 Please fill out the form with your details and preferred study program. One of our friendly staff will be in touch shortly.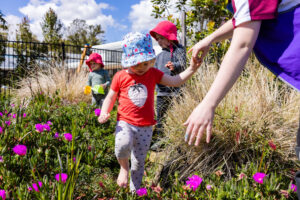 Latest news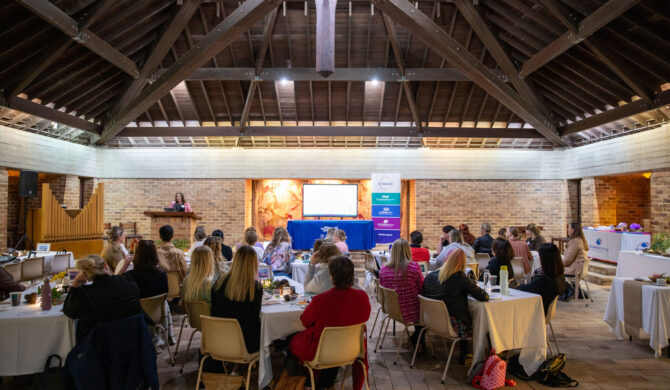 Careers
Early Education
OOSH
Pathways
30th Nov, 2023
Read more