Gillieston Heights Early Education
26 Redwood Dr, Gillieston Heights, 2321
(02) 4931 1200
gilliestonheights@stnicholasmn.org.au
| | |
| --- | --- |
| Monday | |
| Tuesday | |
| Wednesday | |
| Thursday | |
| Friday | |
| Saturday | Closed |
| Sunday | Closed |
Book a tour
Enquire now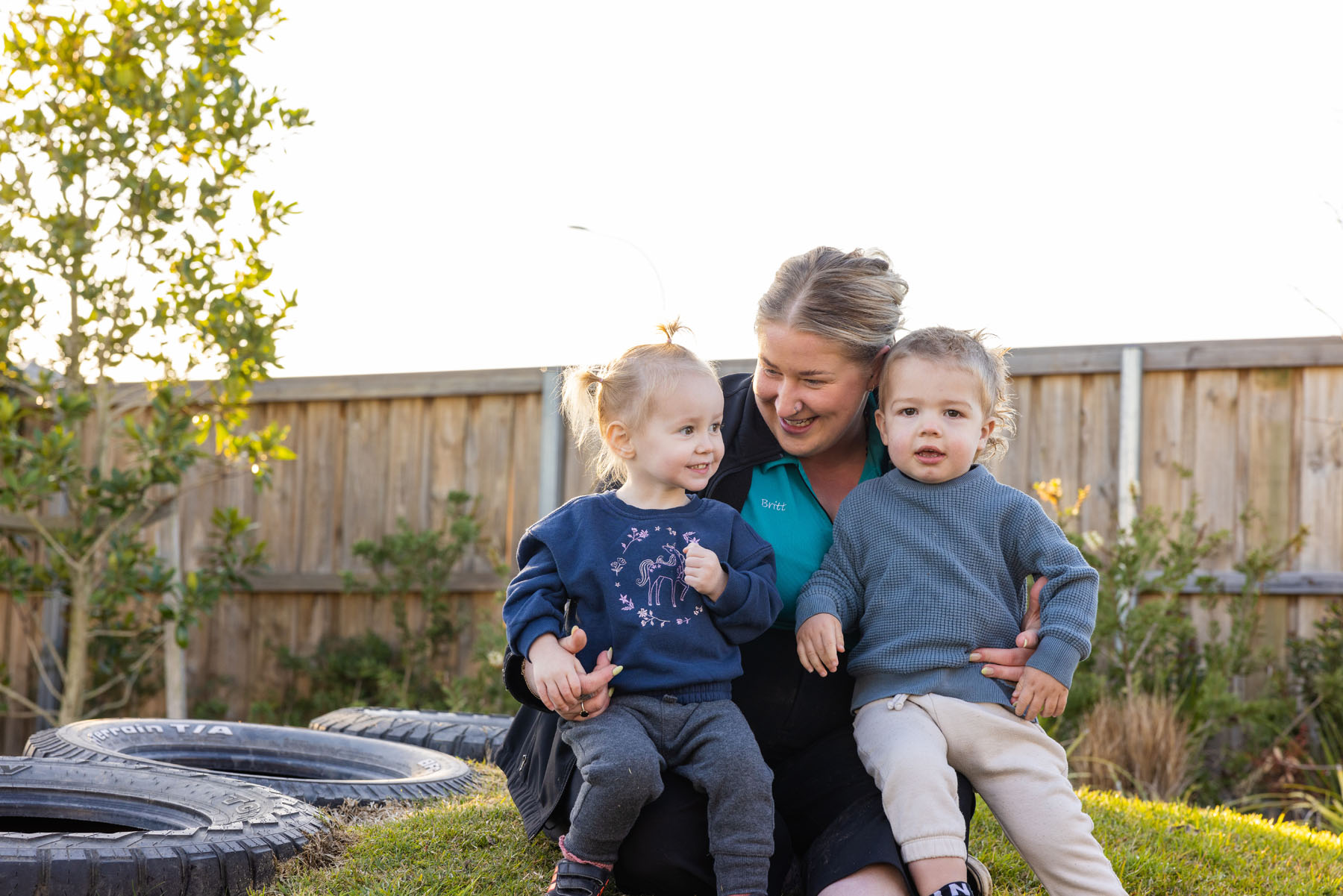 About St Nicholas Early Education Gillieston Heights
St Nicholas Early Education Gillieston Heights is a 144-place early education and care centre located inside the family-focused Wallis Creek Estate, complete with magnificent outdoor play environments and a range of unique features that families will love. 
Since first opening its doors in 2020, our Gillieston Heights has become a staple in the lives of local families, offering the best environments, educators and learning experiences to give children the best start in life while supporting working parents and carers. 
Gillieston Heights' outdoor environment features four designated play spaces complete with dry river beds, sandpits, mud kitchens, bike pathways, garden beds, cubby houses, tepees and a basket swing. The centre also features a 'bush kinder' environment which allows for free play in a natural setting designed to promote exploration and discovery, complete with a mud pit and duck enclosure.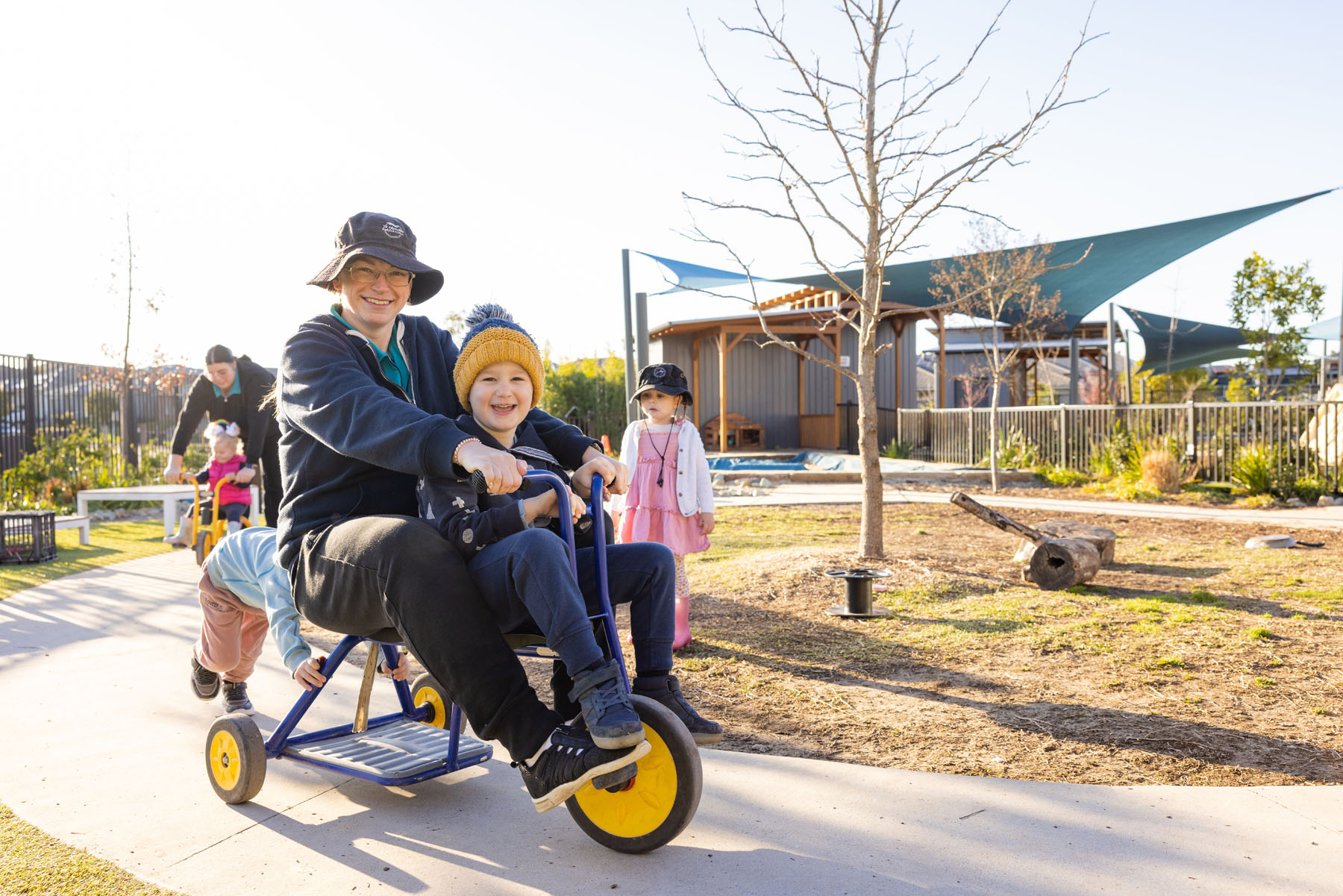 Gallery

Fees and inclusions

Centre Director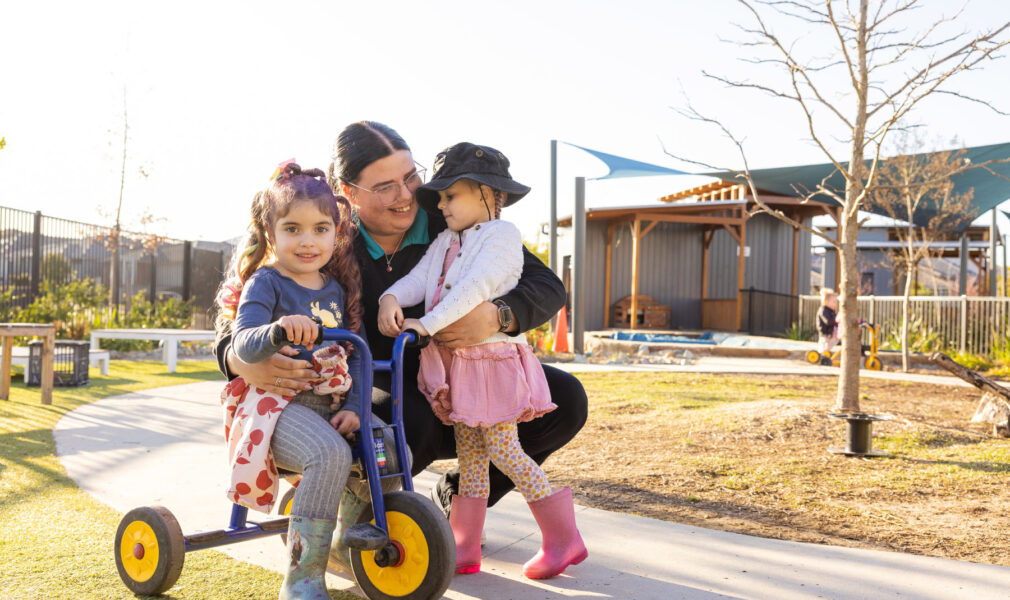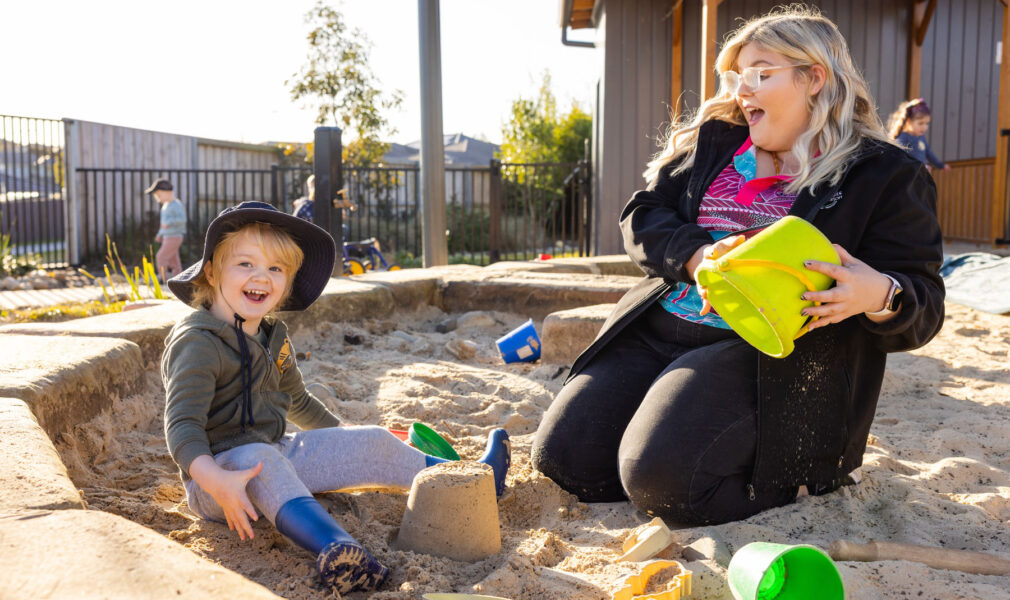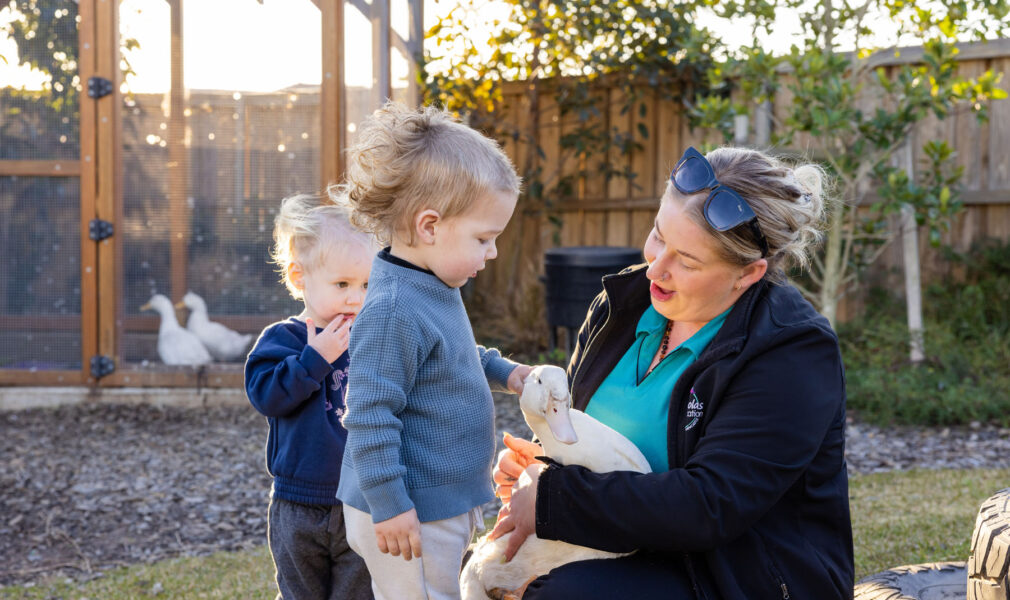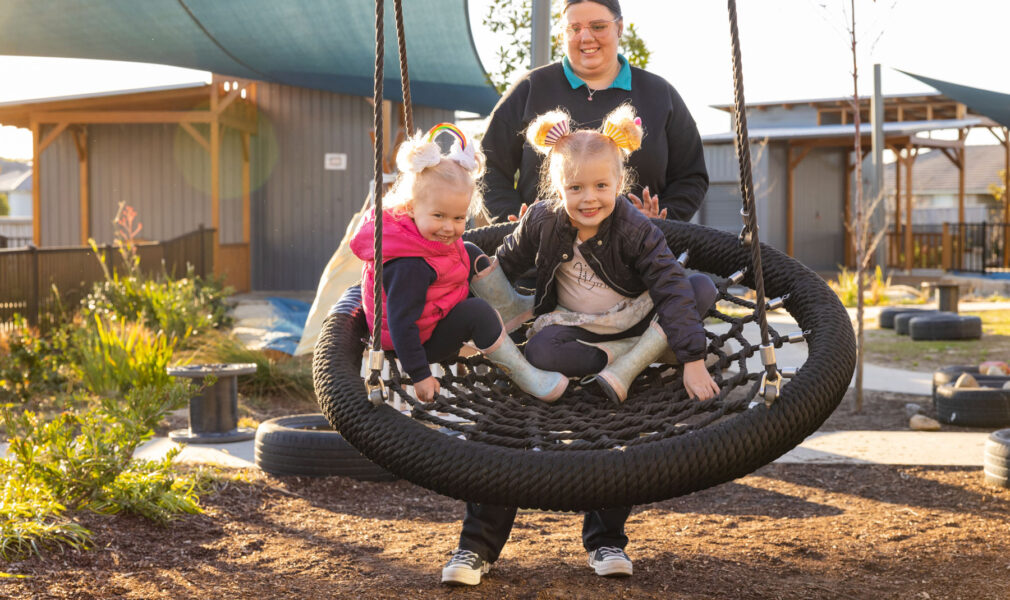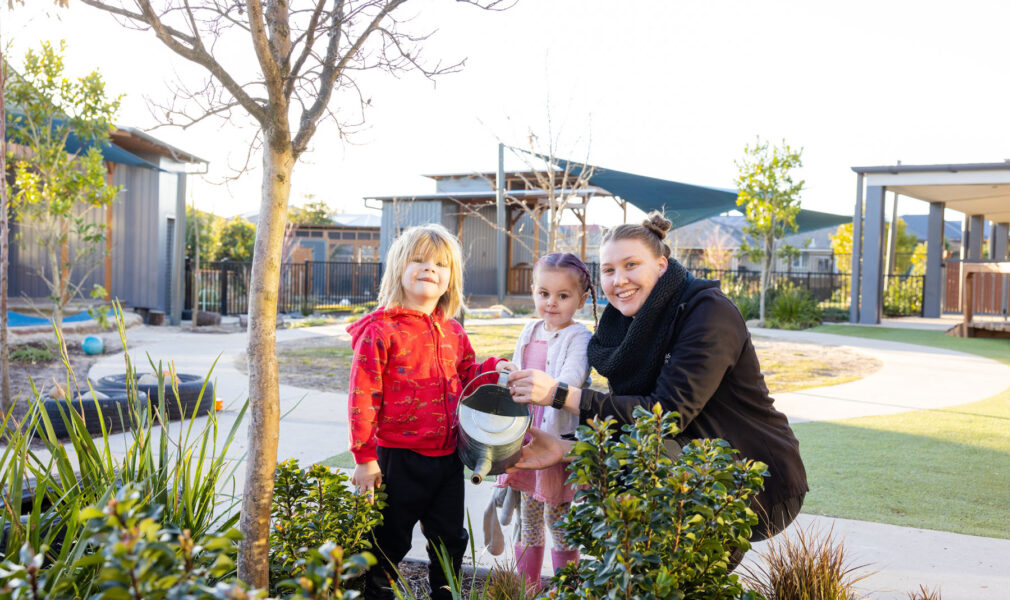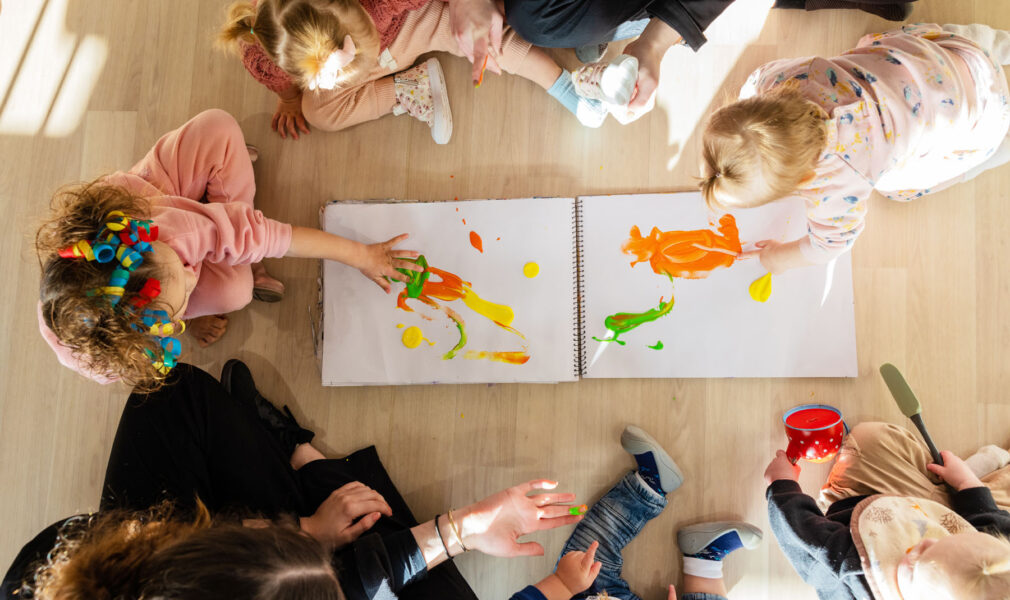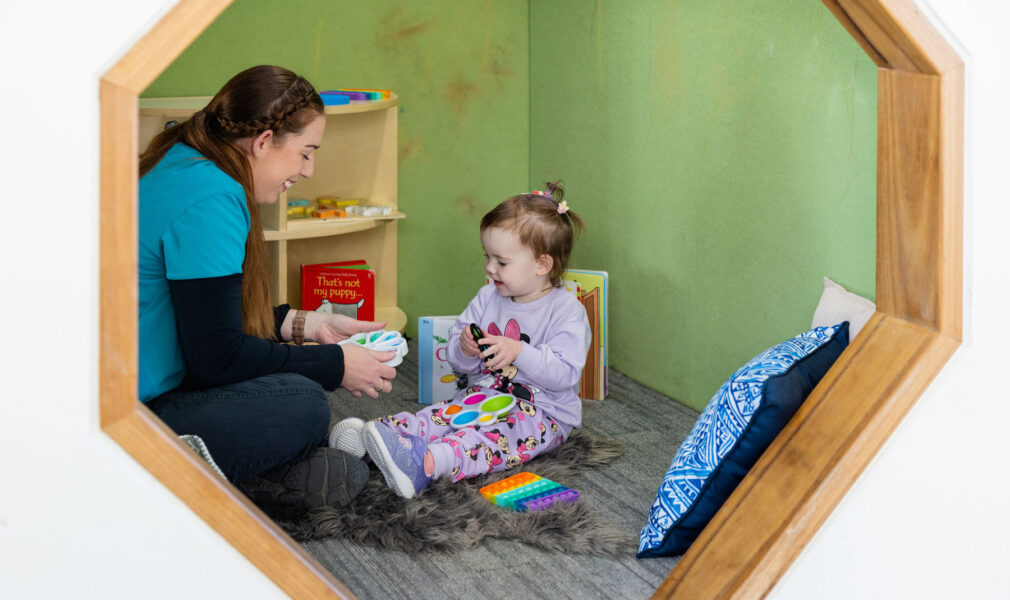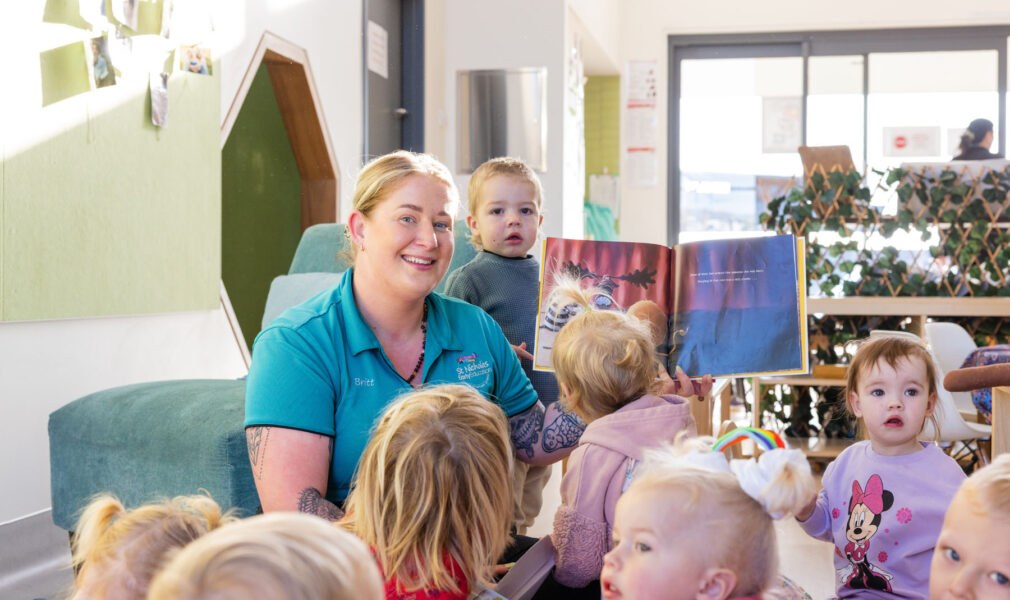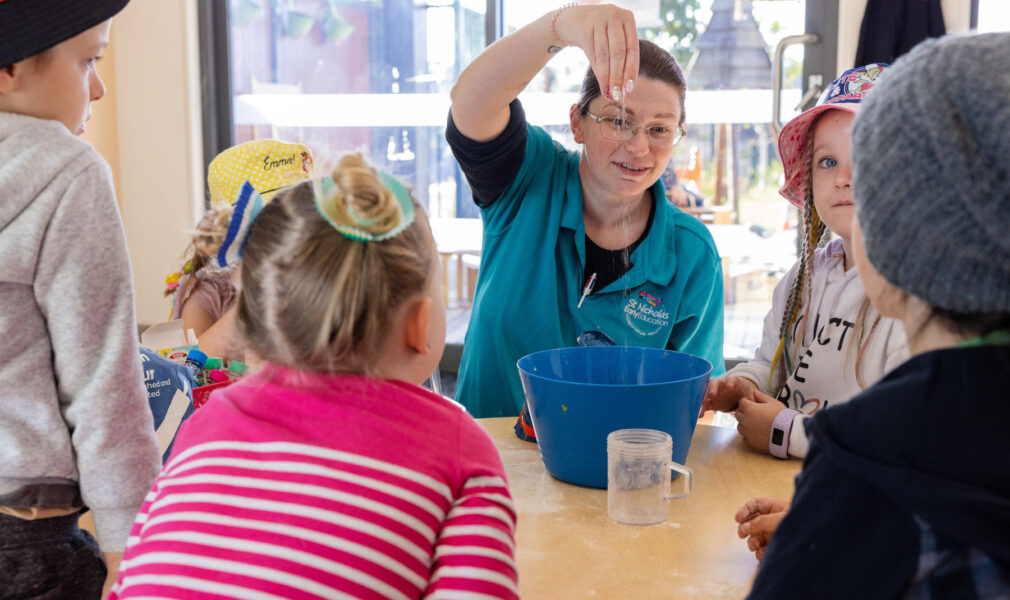 Fees
Yaru (0 – 2 years) – $146.00
Paruwung (0 – 2 years) – $146.00
Wayila (2 years) – $145.00
Kukaparr (2 years) – $145.00
Wakalarr (3 years) – $139.00
Wuwng (3 years) – $139.00
Pirapan (4 – 5 years) –  $136.00
Kanyang (4 – 5 years) – $136.00
For personalised fee information, you can contact our friendly Admin and Client Services Team on (02) 4979 1110
Inclusions
Meals

Onsite parking
Nappies
Cot linen
Sunscreen
Transition to School program (Preschool only)
Natural outdoor play environments
Breast feeding areas
Out-of-pocket cost
It only takes a few minutes to estimate your Child Care Subsidy. Use Services Australia's Child Care Subsidy estimator to find out how much your family could claim – click here.

Co-Centre Director – Emma Bottomley
Emma Bottomley is a highly skilled and dedicated Centre Director at St Nicholas Early Education Gillieston Heights. With nearly 13 years of experience in the industry, Emma's passion for early education shines through her extensive knowledge and commitment to excellence. 
Having worked at various centres throughout her career, Emma has had the privilege of learning from experienced mentors, enabling her to gain a wealth of knowledge and expertise in different aspects of the sector. This diverse experience has equipped her with a well-rounded perspective and a deep understanding of the field. 
For Emma, there is nothing more captivating than observing children engrossed in play. Witnessing their minds at work, thinking and planning their next moves, fills her with awe. She finds the entire process fascinating and feels privileged to be there, offering support and assistance when needed. While Emma enjoys engaging with children of all ages, she has a special affinity for the nursery age group, cherishing the precious moments spent nurturing and caring for the youngest learners. 
Every day, Emma is greeted with contagious smiles and enthusiastic calls of "EMMAAA" from the children as she enters the rooms or yards. These special moments, along with the cuddles she receives, warm her heart and reaffirm her dedication to fostering strong connections with the children in her care. Simultaneously, Emma takes pride in leading a team of passionate educators, ensuring they are motivated and empowered to provide the best possible care and education for each child. 
Emma holds a Diploma qualification, underscoring her commitment to professional growth and continuous learning. Her years of experience, combined with her genuine passion for early education, make her an invaluable asset to St Nicholas Early Education Gillieston Heights. 
As the Centre Director, Emma Bottomley strives to create a nurturing and inspiring environment where children can thrive. Her exceptional leadership, coupled with her strong connection to children and dedication to supporting her team, ensures that families at St Nicholas Early Education Gillieston Heights feel confident and valued.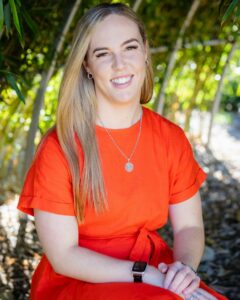 Co-Centre Director – Chloe Stewart
Chloe Stewart brings over 13 years of dedicated experience in the Early Childhood profession, with the last 6 years being as a Director. Her journey has taken her from running and establishing services in Melbourne for 4 years to returning to her hometown of Newcastle to spearhead the opening of St Nicholas Early Education Gillieston Heights. Chloe's commitment to providing quality education and care has been a constant throughout her career.
Chloe's educational background includes a Diploma qualification, which has equipped her with the knowledge and skills necessary to excel in her role. Her leadership journey has been marked by her ability to not only manage centres effectively but also to create nurturing and stimulating environments where children can thrive.
What truly resonates with Chloe is her love for witnessing the world through the eyes of a child. This unique perspective, filled with wonder and excitement over simple things, serves as a daily reminder of the beauty and joy that life has to offer. Chloe finds that this connection with children grounds her and fosters a deep sense of gratitude and inspiration.
One of Chloe's most cherished experiences is the daily connection she shares with the children and families within her service. Spending time in the classrooms, being actively involved in their journey and watching them grow and learn create lasting memories. Chloe's genuine interest in each child's progress, combined with her warm and approachable demeanor, cements her place as a significant figure in their lives.
As Co-Director of St Nicholas Early Education Gillieston Heights, Chloe Stewart's extensive experience, qualifications and heartfelt dedication make her a respected leader within the centre. Her ability to view the world through the lens of a child, combined with her commitment to building strong connections with children and families, ensures that the centre provides a nurturing and enriching environment. Chloe's role in fostering children's growth and her dedication to creating meaningful moments exemplify her unwavering commitment to excellence in early education.
Make an enquiry
Early Education

OOSH

Pathways
By entering your details you are registering your interest in enrolling your child. One of our friendly staff will be in touch shortly.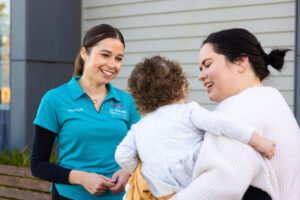 Are you interested in Before and After School Care or Vacation Care?
Submit a booking request for Before and After School Care or Vacation Care. One of our friendly team members will be in touch as soon as possible.
Please note:
Submitting a booking request or enquiry does not constitute a confirmed booking. No booking is confirmed until you have received email confirmation from St Nicholas.

For casual and Vacation Care bookings, we have a 5-day cancellation policy, after which the parent/carer will be liable for their full fees for that session. For permanent bookings, we have a 2-week cancellation policy.

One-off cancellations for permanent bookings still require the parent/carer to pay their full fees for that session, unless the cancellation is permanent, in which case the family will forfeit their permanent place for that session.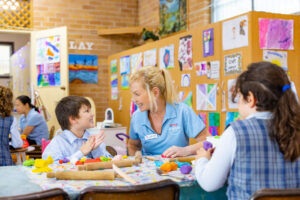 Please fill out the form with your details and preferred study program. One of our friendly staff will be in touch shortly.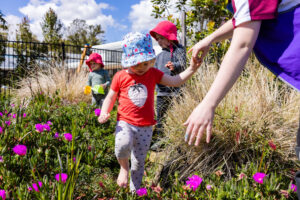 Latest news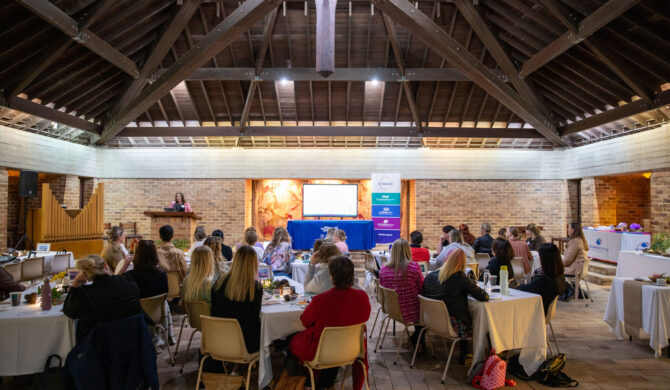 Careers
Early Education
OOSH
Pathways
30th Nov, 2023
Read more