Branxton Early Education
39-45 Station St, Branxton, 2335
(02) 4931 1220
branxton@stnicholasmn.org.au
| | |
| --- | --- |
| Monday | |
| Tuesday | |
| Wednesday | |
| Thursday | |
| Friday | |
| Saturday | Closed |
| Sunday | Closed |
Book a tour
Enquire now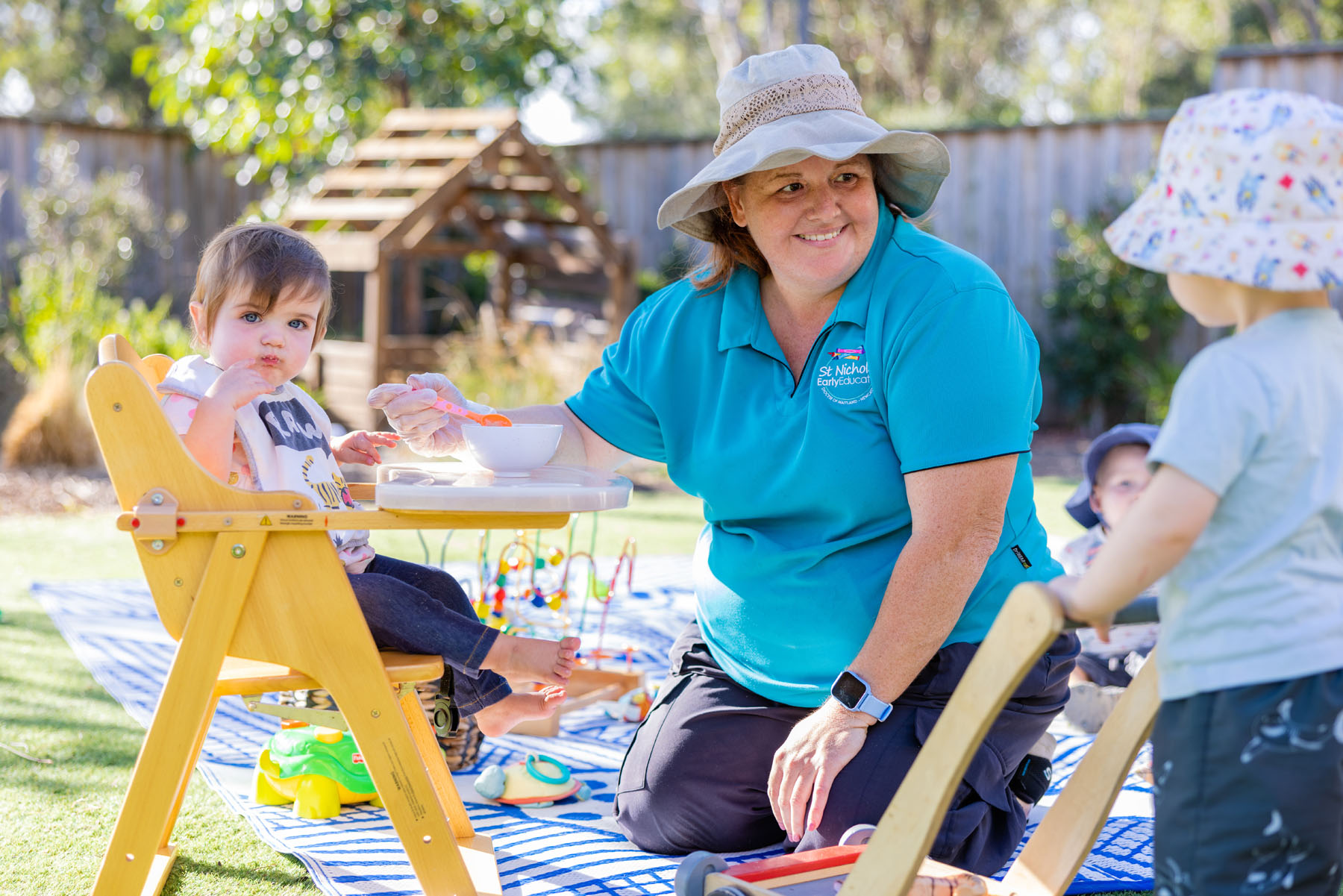 About St Nicholas Early Education Branxton
St Nicholas Early Education Branxton is a 104-place early education and care centre co-located with Rosary Park Primary School, offering a range of natural and man-made play environments, all purposefully designed so children can explore, take risks and solve problems. 
Constructed in 2019, the centre was created with the needs of local families front-of-mind. With Branxton's thriving Huntlee Estate continuing to expand nearby, so too does the need for quality early education and care—and our Branxton centre delivers on that need. 
Some of our Branxton centre's key features include its immersive natural outdoor play environments complete with large sandstone sandpits, mud kitchen, bicycle tracks, garden beds and sustainability station; open-plan rooms; and co-location with Rosary Park Primary School, offering a convenient one-stop drop-off and pick-up for parents and carers with children attending both places while also supporting St Nicholas' coveted Transition to School program for preschool children.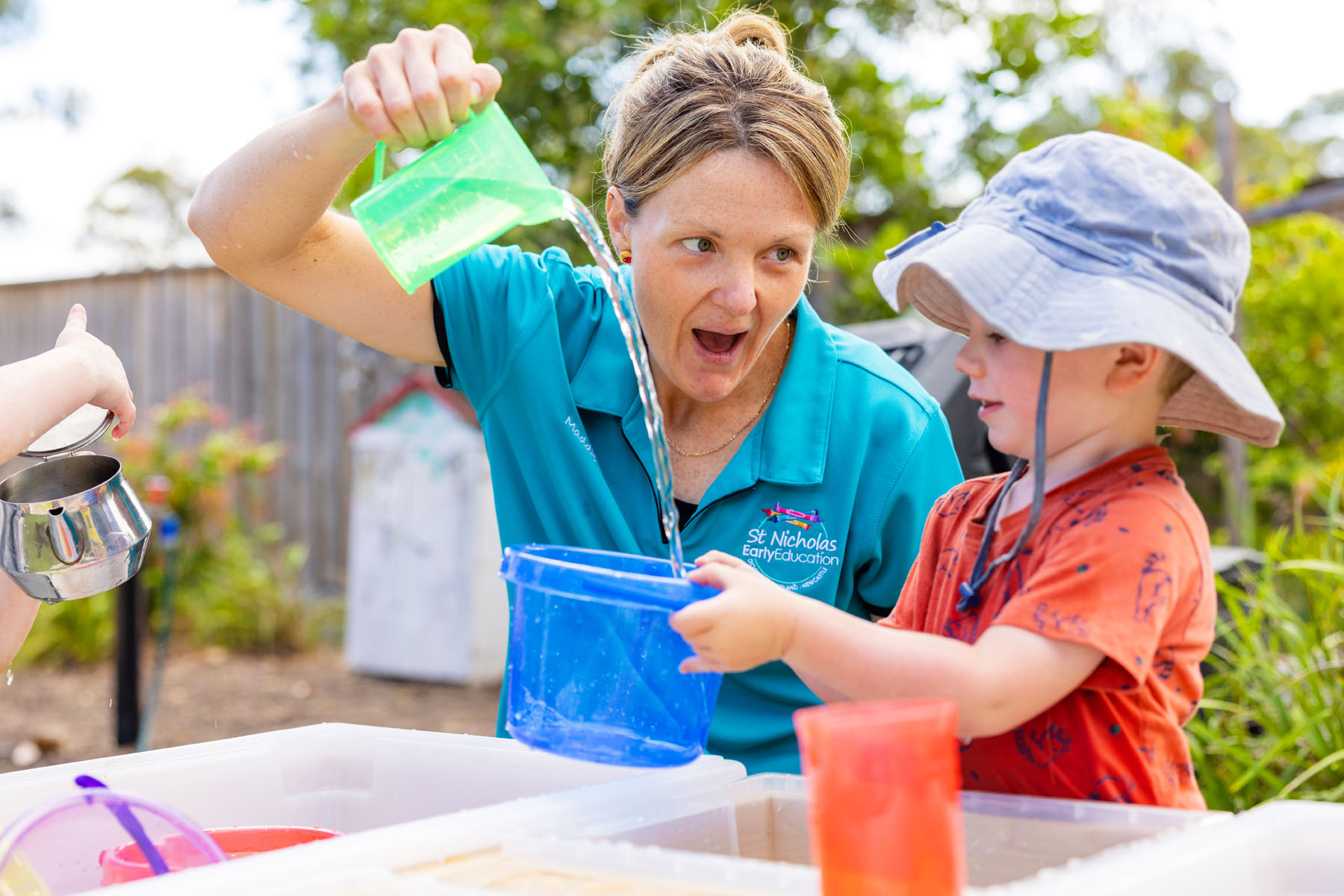 Gallery

Fees and inclusions

Centre Director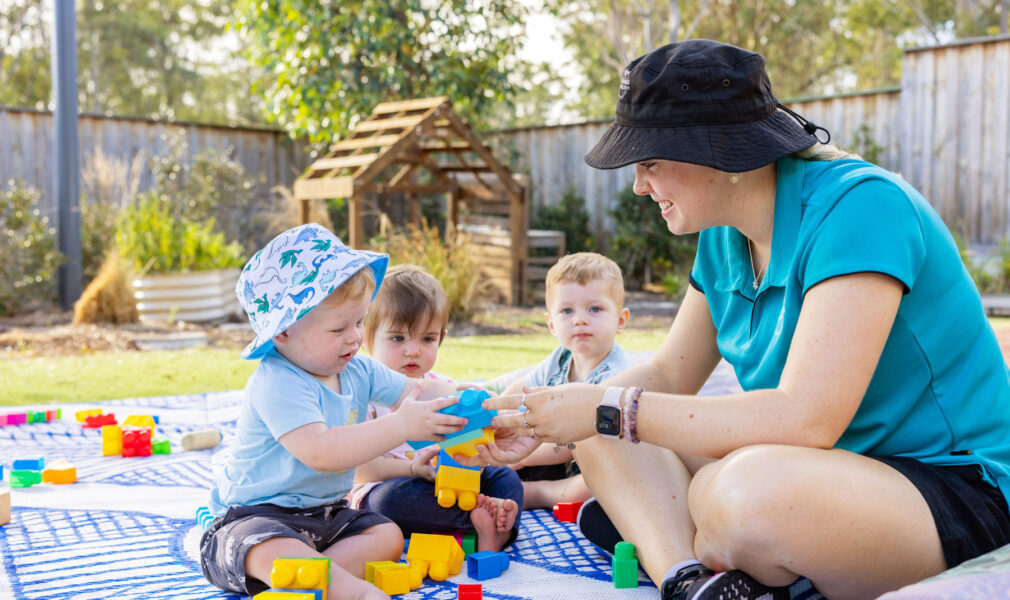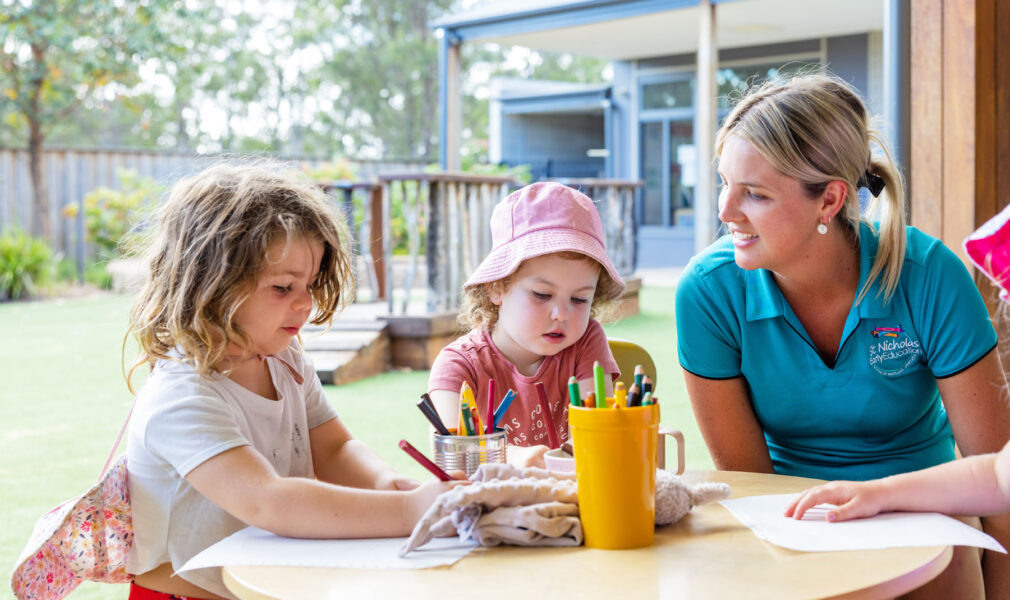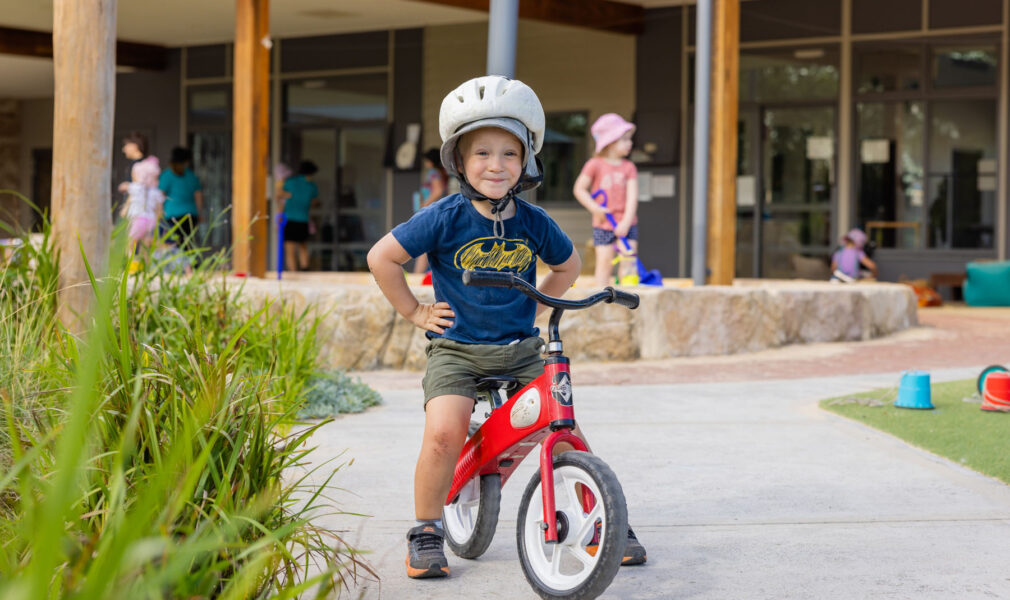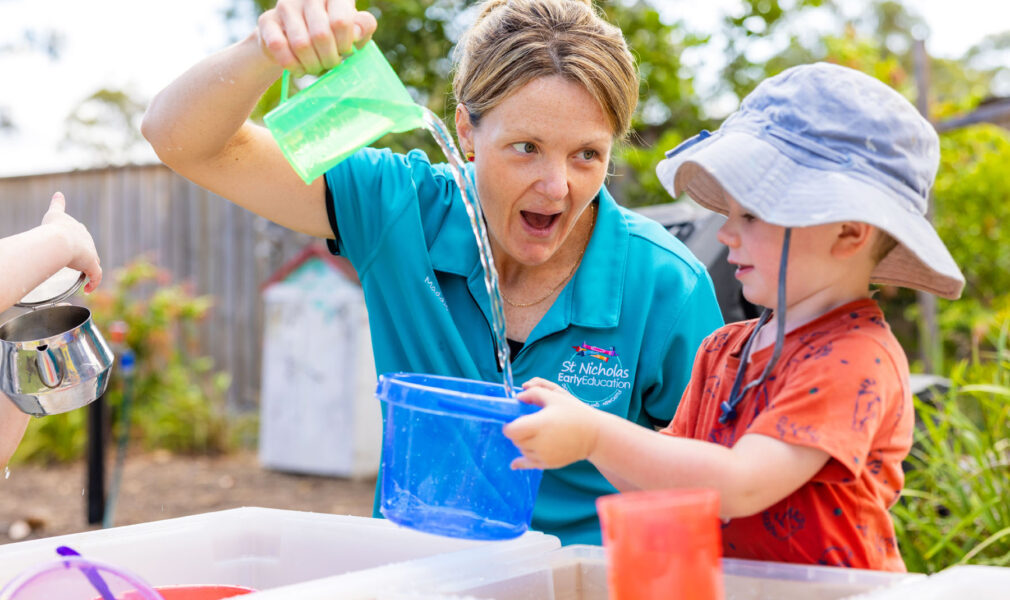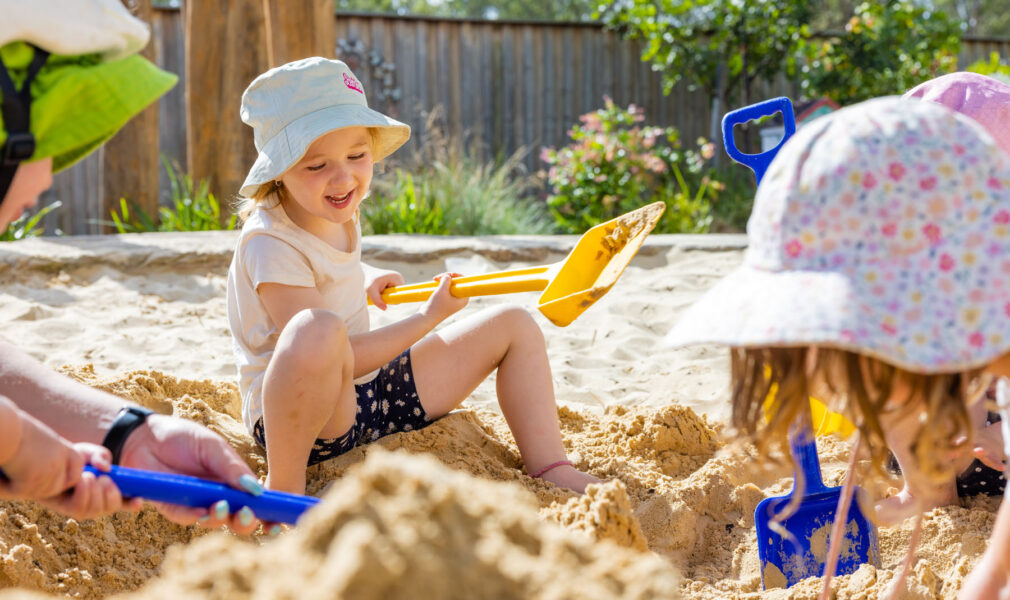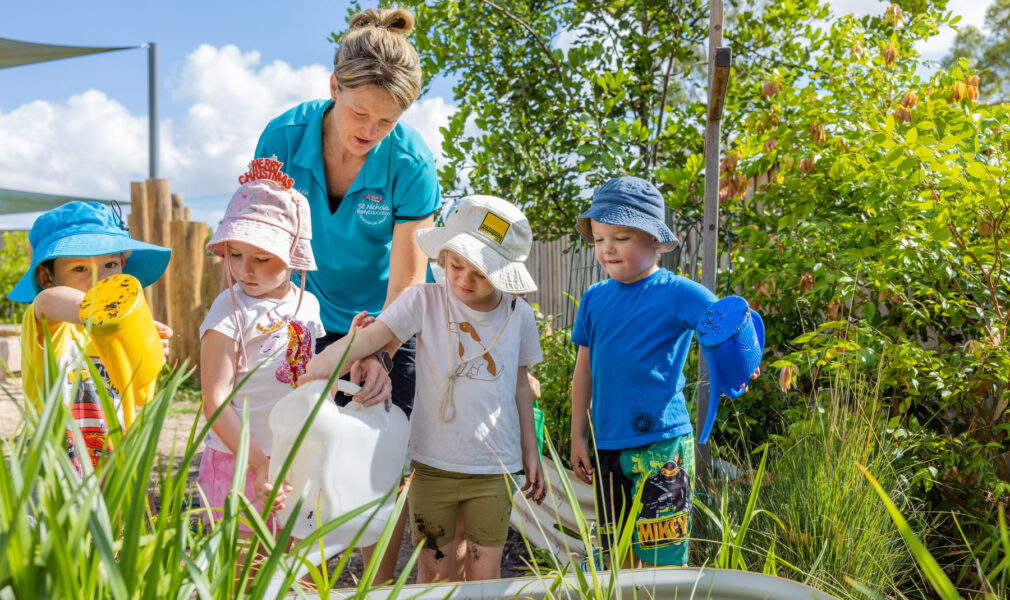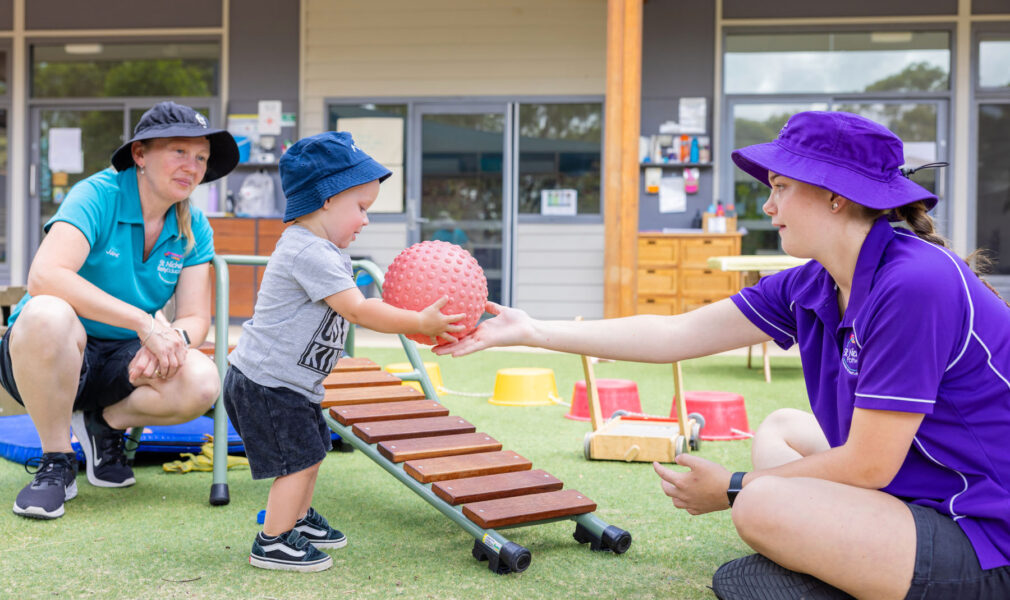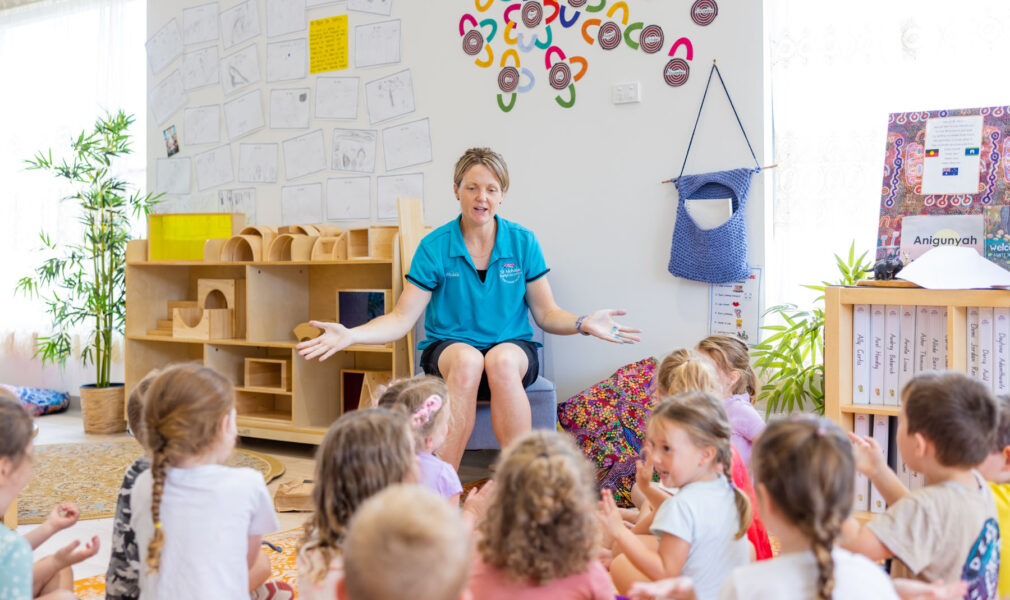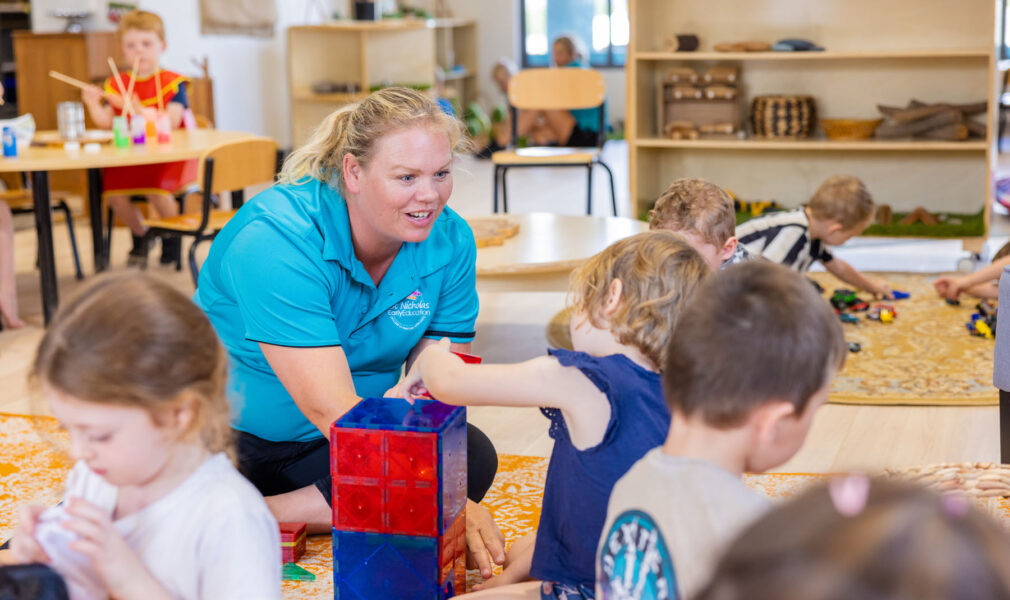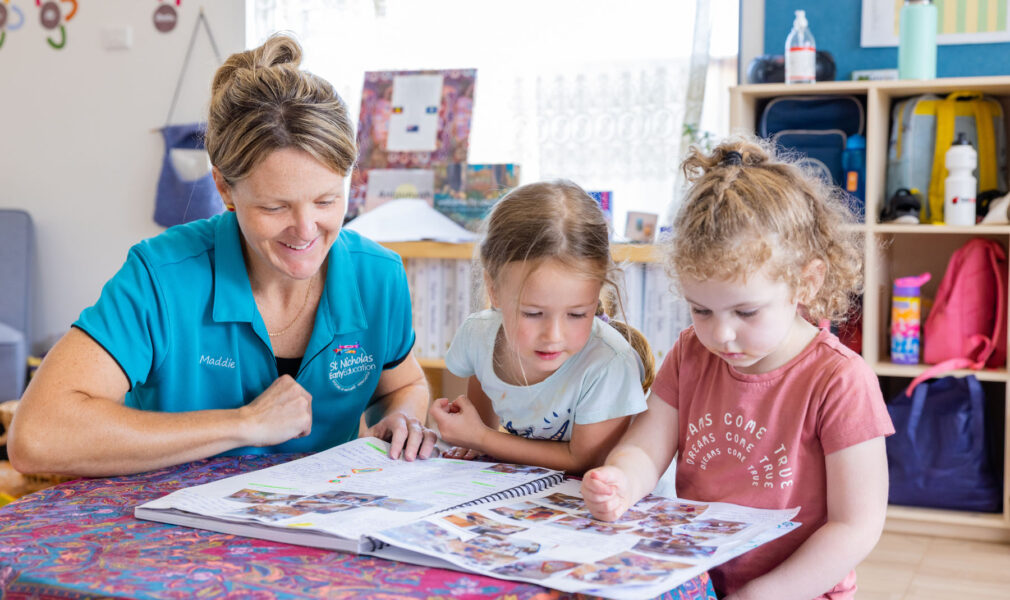 Fees
Kuluwayn (0 – 2 years) – $143.00
Pantarr (0 – 2 years) – $143.00
Marin (2 – 3 years) – $142.00
Kukaparr (2 – 3 years) – $142.00
Wilay (3 – 4 years) – $136.00
Pikan (3 – 4 years) – $136.00
Kutamang (4 – 5 years) –  $132.00
Yatangkan (4 – 5 years) – $132.00
For personalised fee information, you can contact our friendly Admin and Client Services Team on (02) 4979 1110
Inclusions
Meals

Onsite parking
Nappies
Cot linen
Sunscreen
Transition to School program (Preschool only)
Natural outdoor play environments
Breast feeding areas
Coffee window
Out-of-pocket cost
It only takes a few minutes to estimate your Child Care Subsidy. Use Services Australia's Child Care Subsidy estimator to find out how much your family could claim – click here.
Centre Director – Katy Paine
Katy Paine is a seasoned professional, bringing eight years of dedicated experience and a deep passion for early childhood education to her role as the Centre Director of St Nicholas Early Education Branxton. With a strong educational foundation, including a Bachelor of Education (Primary) and a Bachelor of Early Childhood Education, Katy possesses a wealth of knowledge and expertise in both primary and early childhood education.
Katy's approach to working with children is rooted in the belief that every child deserves to be heard and valued for who they are. She is deeply passionate about empowering children to express their views and opinions, fostering a nurturing environment where they can explore and learn through their own experiences. Her dedication to facilitating inquiry-based learning has led to numerous "aha" moments for the children under her care.
One of Katy's greatest joys is witnessing the sparkle of excitement in children's eyes when they grasp a new concept, master a skill or apply critical thinking to solve problems during play. She is committed to fostering these "light bulb moments," enhancing the learning journey of every child in her care.
Beyond her professional role, Katy is a strong advocate for self-development and self-care. She believes that being a calm and centered adult is essential to supporting the holistic development of children. Her dedication to personal growth ensures she can provide the children and families at the centre with a nurturing presence.
In her leisure time, Katy finds solace in activities like swimming, beach outings and dancing. She cherishes quality moments spent with her family and is a devoted pet parent, often enjoying long walks with her fur babies. This loving and caring nature is a testament to her nurturing approach in both her personal and professional life.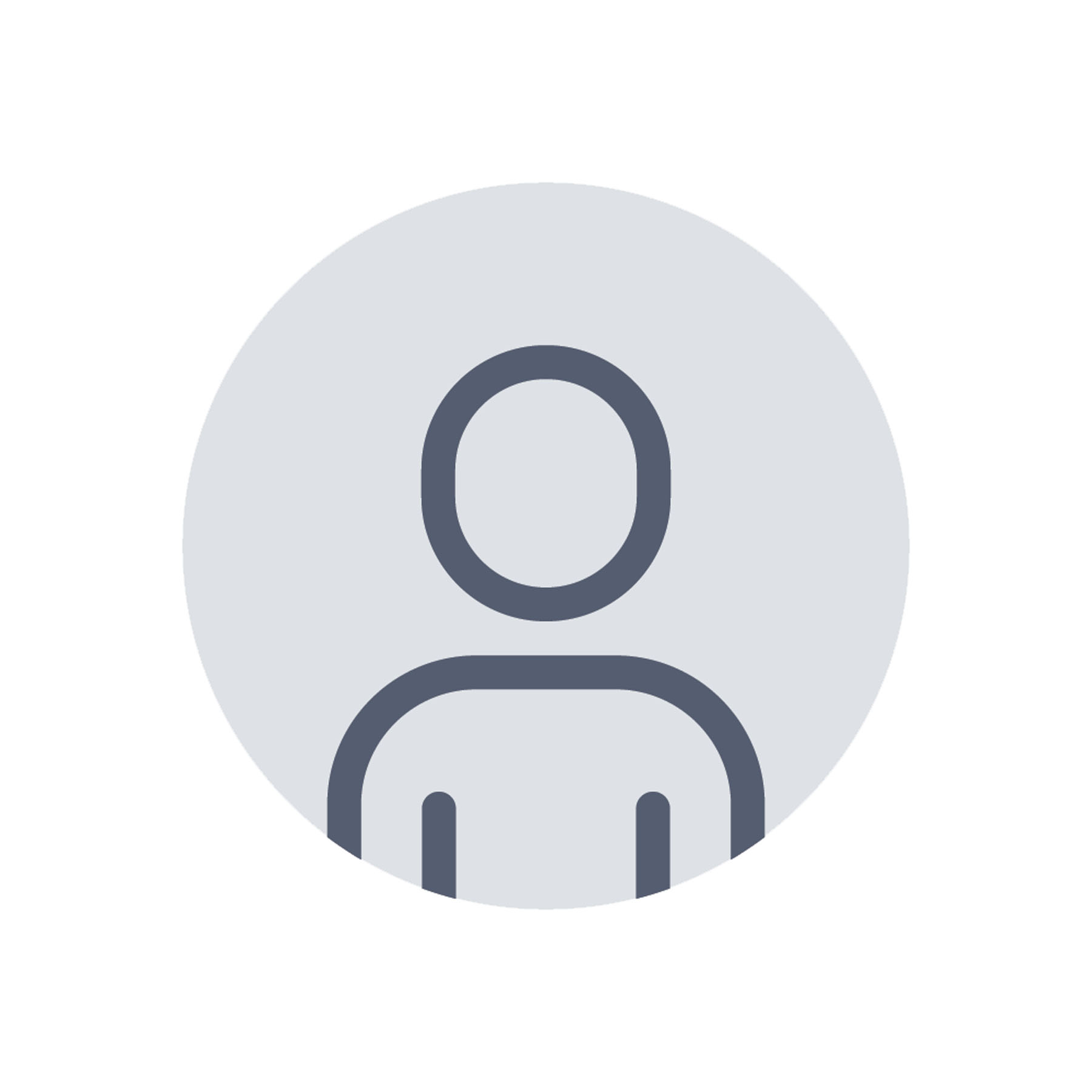 Make an enquiry
Early Education

OOSH

Pathways
By entering your details you are registering your interest in enrolling your child. One of our friendly staff will be in touch shortly.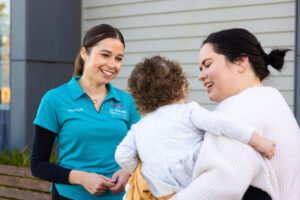 Are you interested in Before and After School Care or Vacation Care?
Submit a booking request for Before and After School Care or Vacation Care. One of our friendly team members will be in touch as soon as possible.
Please note:
Submitting a booking request or enquiry does not constitute a confirmed booking. No booking is confirmed until you have received email confirmation from St Nicholas.

For casual and Vacation Care bookings, we have a 5-day cancellation policy, after which the parent/carer will be liable for their full fees for that session. For permanent bookings, we have a 2-week cancellation policy.

One-off cancellations for permanent bookings still require the parent/carer to pay their full fees for that session, unless the cancellation is permanent, in which case the family will forfeit their permanent place for that session.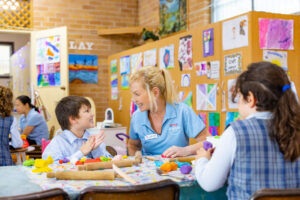 Please fill out the form with your details and preferred study program. One of our friendly staff will be in touch shortly.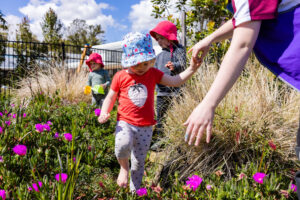 Latest news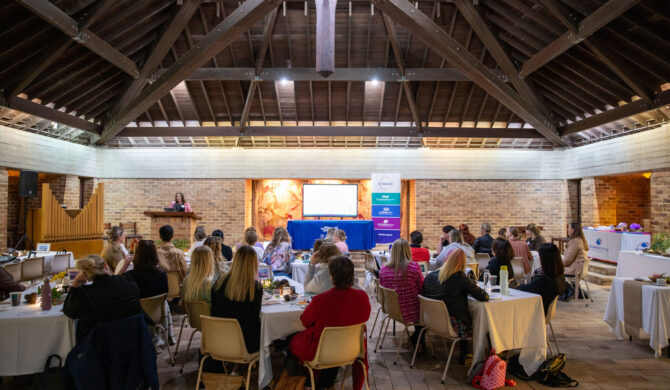 Careers
Early Education
OOSH
Pathways
30th Nov, 2023
Read more